Passionate about essential oils, Kate Shanks began making products for others, and loved seeing first-hand the therapeutic benefits they provided. This led to the launch of ORA Aromatherapy, creating handcrafted, therapeutic aromatherapy wellness and skincare products to naturally enhance wellbeing for the body, mind and spirit. Their products are 100% natural and cruelty free, containing no nasties. Handmade in small batches in New Zealand with energy and love, and containing therapeutic essential oils and organic botanicals, their beautiful products are a reminder to slow down and enjoy the simple things in life. Here Kate talks to The Natural Parent Magazine about the inspiration behind her business, how she balances work and family, and the challenges she has overcome along the way.
The passion: What inspired you to set up your business?
Scent! Essential oils have always been my passion. They are my most favourite thing in the world, and when I started making products for others, I was so rewarded with how good it felt to hear how good they smelt. But more importantly, seeing first-hand how the therapeutic benefits of the oils really do work wonders, then it was so exciting to turn my good-witch hobby into a wellness business.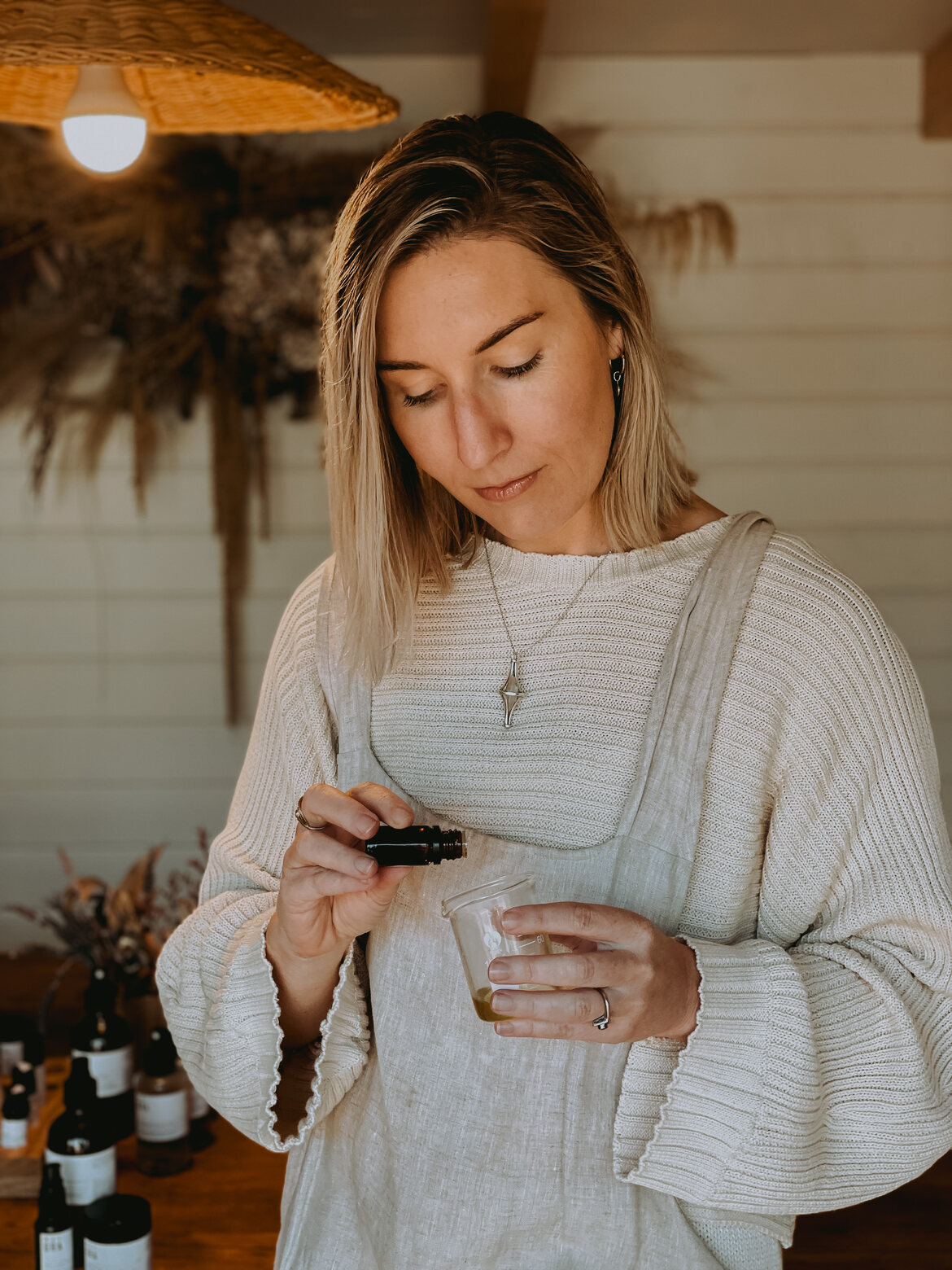 The launch: How did you start out in the beginning?
I was taking aromatherapy workshops and playing around with different products. I made the Hayfever and Sinus Remedy first. When I took this into the office that I was working in at the time, I was amazed at the response from so many of my colleagues saying their hayfever had disappeared. They urged me to 'quit my day job' as I had found a winner there. From there I attended markets, growing my wee brand, till I had my first child, and qualified in Aromatherapy after studying while on maternity leave. I then ramped things up with ORA and then didn't go back to work (full time anyway) … and here we are 7 years on.  
The innovation: What was the biggest breakthrough for you with your business?
It was very exciting to be selling a couple of absolute life-changing products. I was meeting customers at the markets I was regularly going to every fortnight and could hear first-hand their reviews. It was very encouraging and there were certain products like the Hayfever and Sinus Mist that were sell outs every market. From developing this community around my brand, it gave me the confidence knowing that I had something really special to offer. The product line grew significantly – adding skincare, baby care, wellness and home.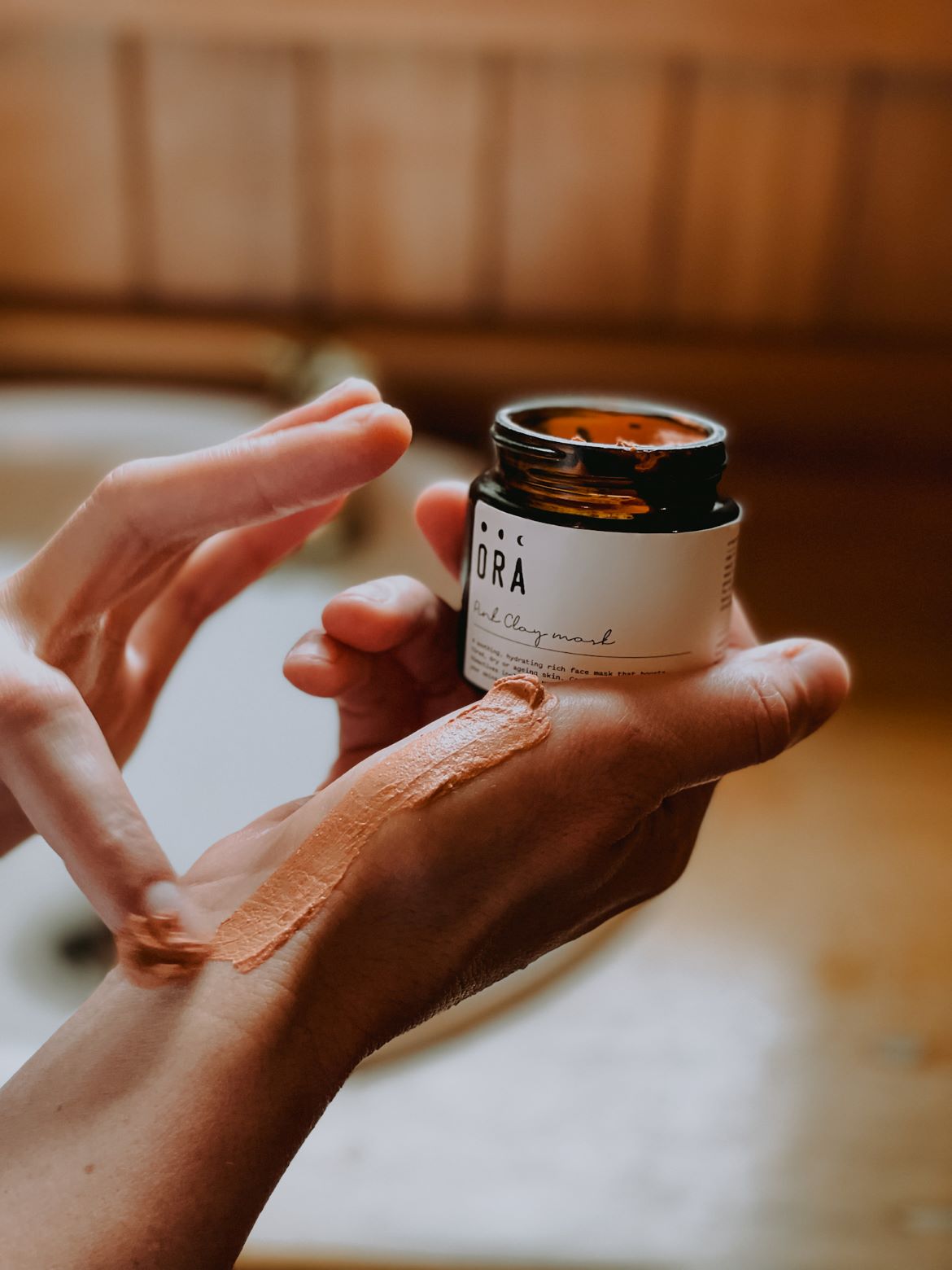 Yin and Yang: How do you balance work and family?
This is certainly a tricky one – it's a blend too. I have two children, 5 and nearly 2 years old. I am so grateful that my creative job that I love enables me to be home with them. But, like any business, you need to have time to build that too. I have a purpose-built studio here at home – when I step in there, it is aromatherapy time, and this keeps me from working when I am in the house.
I have outsourced some things now like my packing/shipping of orders, I have an assistant who comes in once a week (game changer) to help with the load, and then work the window when Dixie is napping in the day. When they are home, I strive to be present. It's not perfect, but I know they get more of me this way then they would if I was working somewhere else.
See next page for more…