Ruthie Meiri-Newgrosh supports women and their families with knowledge, empowerment and love. She is passionate about helping mothers recover from traumatic births, heal emotional wounds and prepare for future births with her care and guidance. Having always supported women around her, she continues to collect more and more knowledge and information through training, reading and practising. As well as offering doula and photography services, she uses EFT and aromatherapy, food and natural remedies for healing and supporting body and soul. Here she talks to The Natural Parent Magazine about the passion behind what she does and her journey so far.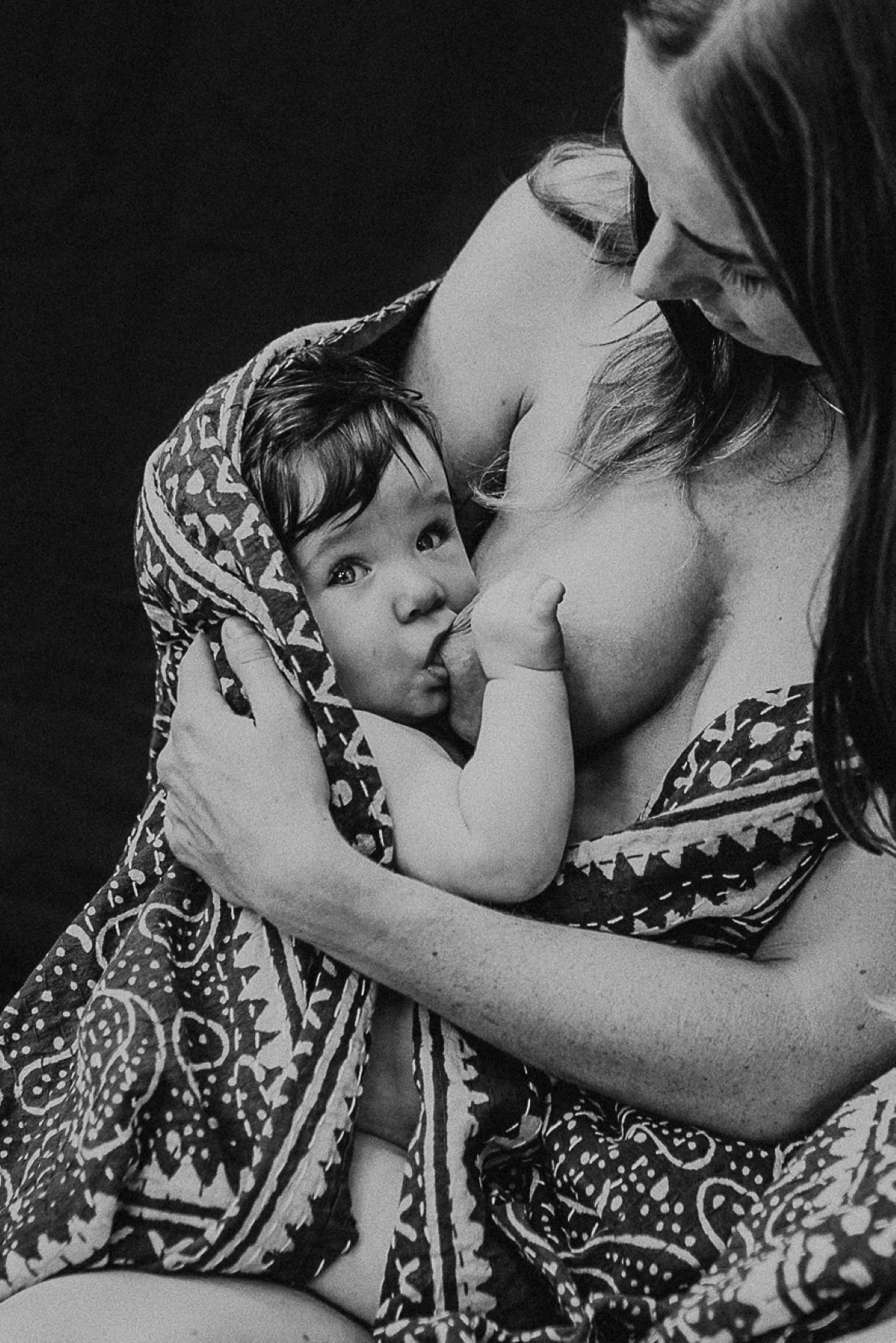 It all started with a note. I was a new mother to a gorgeous 1-year-old. I just finished my MA in filmmaking but I fell out of love with it. Almost instantly.
I wrote on the note three things:
I want to have two more babies.
I want to heal people through food, and
I want a professional camera.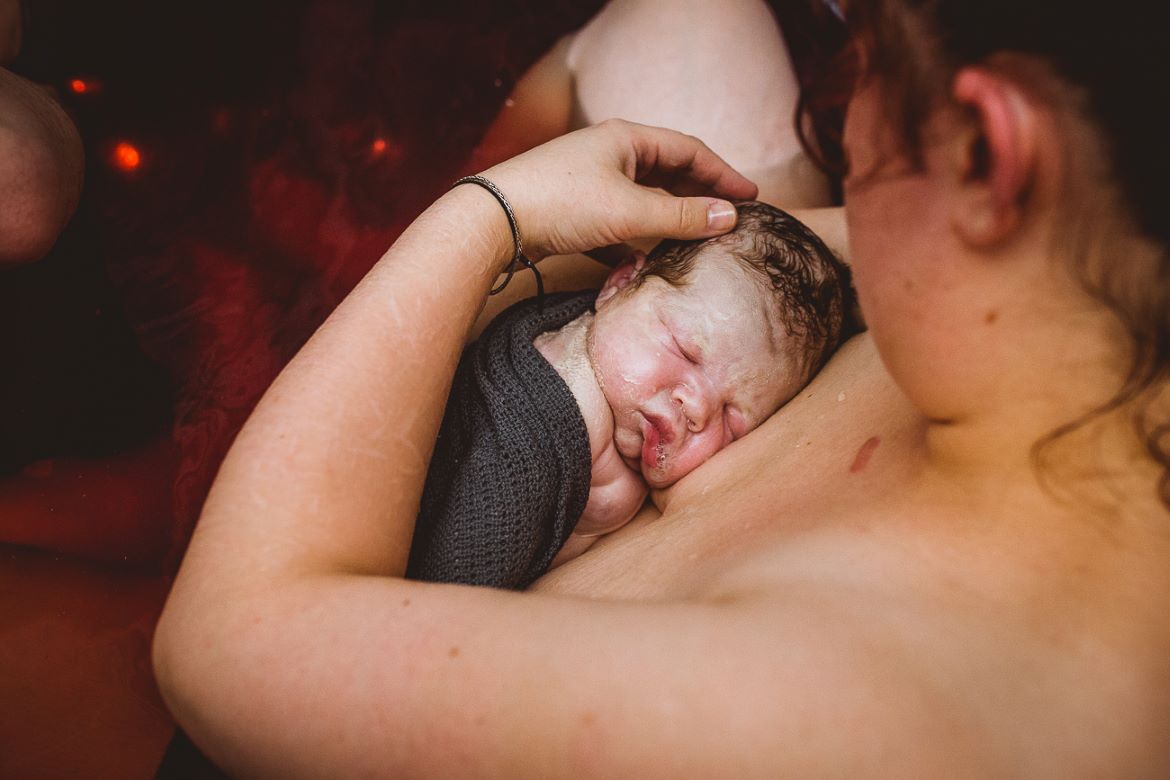 First I got the camera and started my photography journey. Meanwhile, I had another baby and a few losses that led me to work with women/people and their motherhood/parenthood journeys.
I still love cooking healthy food but my "healing chakra" opened up elsewhere and over the years, and through my own personal motherhood journey, I started collecting tools and knowledge of natural, and spiritual and emotional healing.
See next page for more…