After establishing her online eco-friendly baby product store, Lee Reicheneder looked to her next passion of helping and supporting families, and completed her doula qualification. Wanting to support both mothers and their families through pregnancy, childbirth, postpartum and the parenting journey, she launched Birthing Individuals. Here she talks about her business journey and the challenges she has faced along the way.
The passion: What inspired you to set up your business?
After working in childcare for several years, I wanted to find a way to spend more time with my own children at home but still contribute to the family income. I also had a passion for eco-friendly products, natural living and supporting families. I felt starting a business was the best way to do this.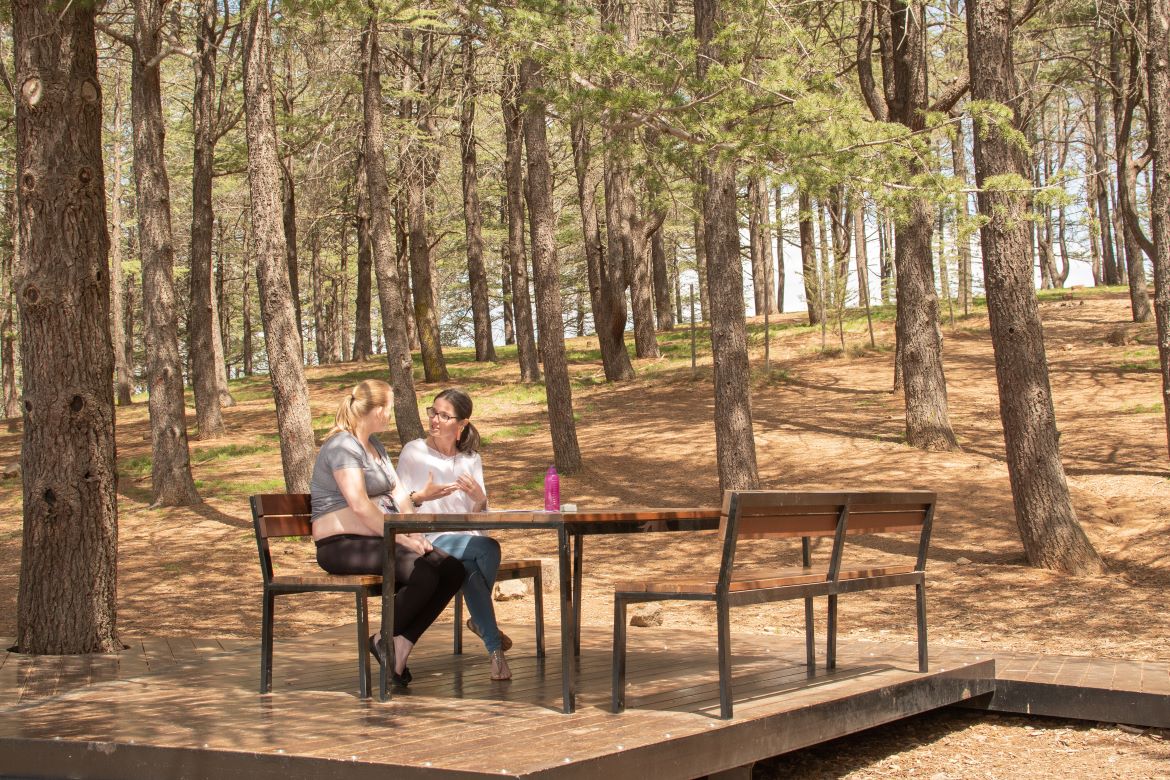 The launch: How did you start out in the beginning?
Initially, the business began with my husband and I as an online eco-friendly baby store. We sold biodegradable disposable nappies, cloth nappies, fair trade non-toxic wooden toys, organic clothes, and more. This then progressed to a physical shopfront. During this time, I started to learn about the role of a doula and knew this is what I wanted to study. From here I started studying and branched off becoming Canberra Birth Services.
I supported many families across ACT and NSW as a student doula, then as a qualified doula through their pregnancy, birth and postpartum journeys. In Nov 2018 Birthing Individuals formed after talks with my husband and another doula who assisted in the foundations of the amazing business. The business now supports many people nationally through Doula Services, Education, Energy Healing, Informative Articles and of course a wide range of non-toxic eco-friendly products. We are also lucky enough to be able to offer afterpay for the majority of our products and I offer payment plans for services to those who cannot afford upfront fees.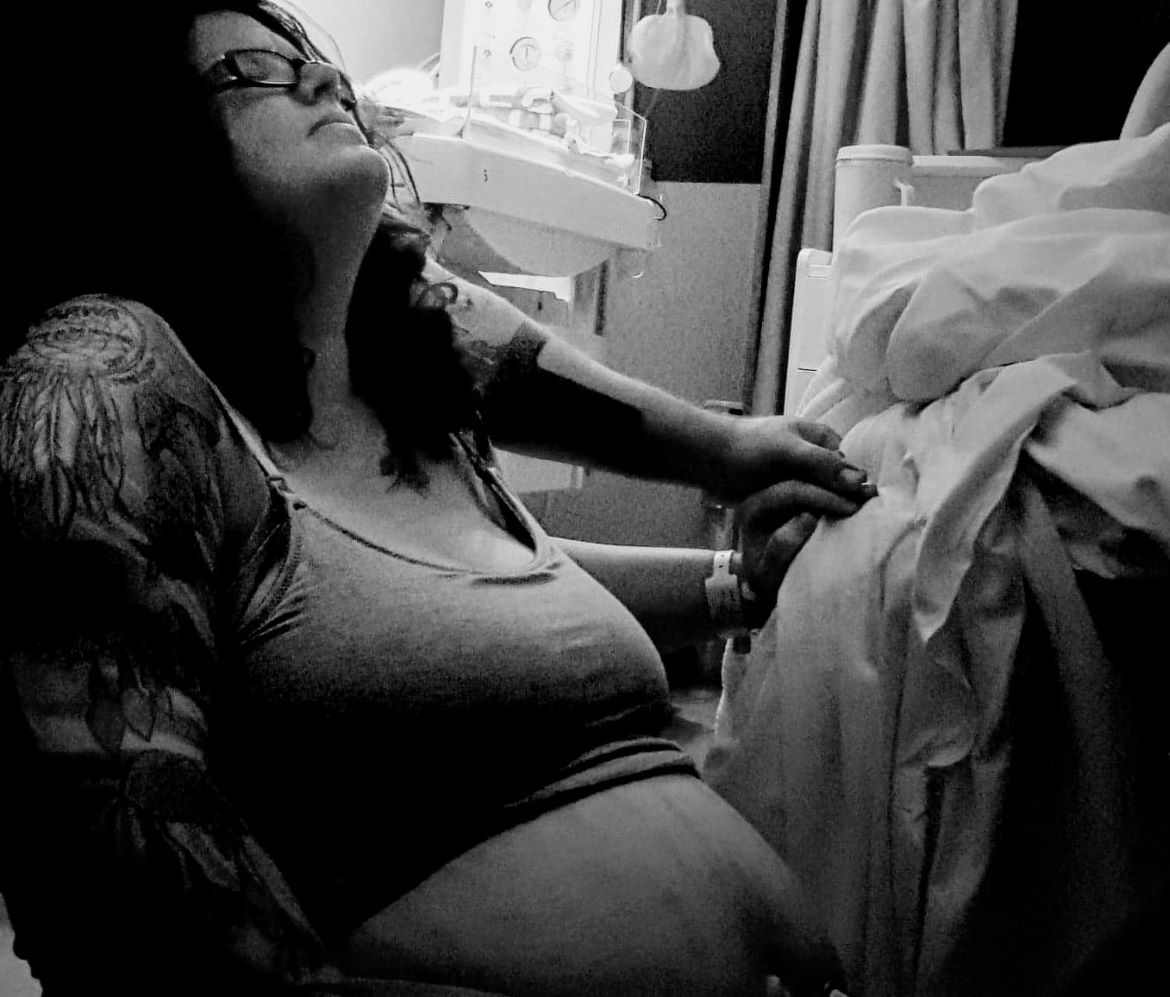 The innovation: What was the biggest breakthrough for you with your business?
Over the years I have been lucky enough to develop some amazing relationships with suppliers, clients, and even other holistic businesses. This has allowed me to provide a high level of support and assistance to my clients. For this I feel very blessed.
See next page for more…