By Hannah Schenker
Are you expecting, or have you had, a baby girl? Then you will be all too aware of just how overwhelmingly pink girls' clothing is – just walk into any clothing shop and you will notice the gender divide. While that might be absolutely no problem for you and your little girl, for others this feels more like a constraint, heavy with expectations. One mum decided to act and has created an online shop of girl's clothing that is not all pink pastels! Introducing: Pretty Without Pink.
When founder Susin Thoroughgood was pregnant with her first child, out shopping for those very first clothing items, she found herself "adrift in a sea of pink", and for her it didn't feel good.
"When you're pregnant, your senses are heightened," Thoroughgood says. "Smells are stronger, you're more sensitive to touch, food tastes different…and overall there's another sense, an awakening of some kind, an awareness of a new presence, of a new life growing inside you. And for me, my first pregnancy brought with it another sense; an acute and overwhelming awareness of the colour pink."
It was something she'd never questioned before – "When someone has a boy, you buy them something blue. When someone has a girl, you buy them something pink," she says. "Then there's yellow and green and white for those who don't know. It all seemed rather innocuous."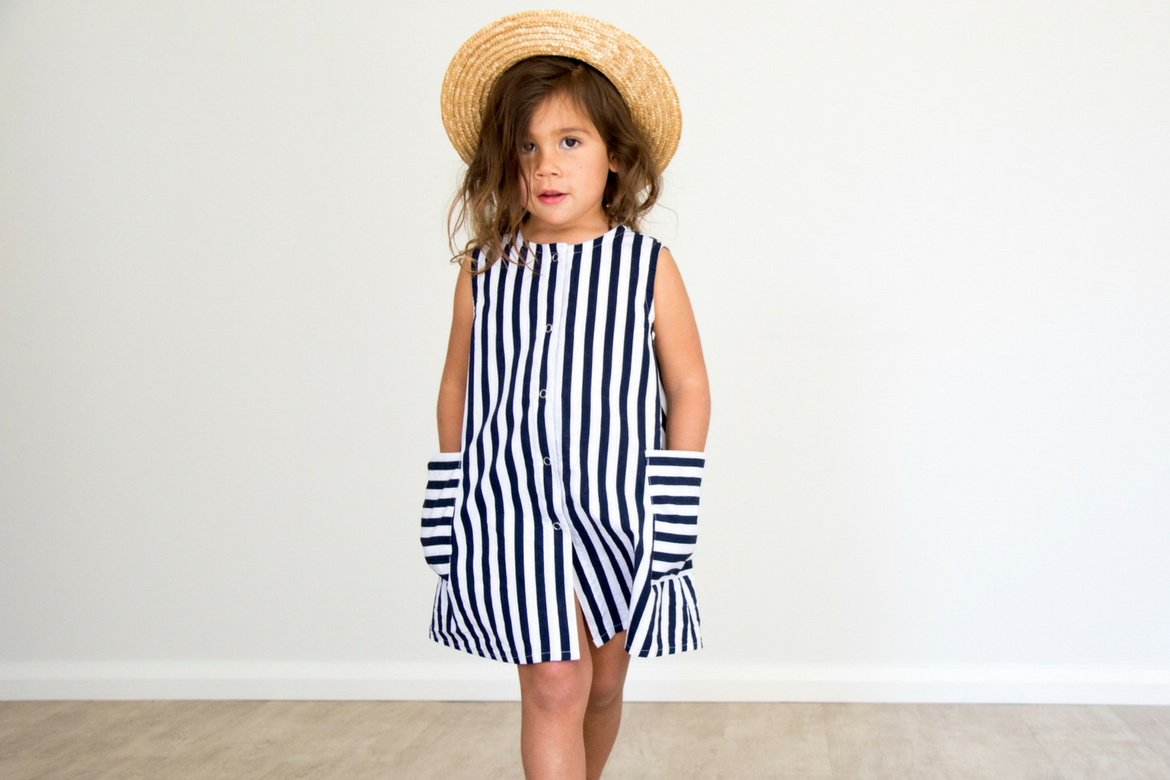 And yet in this sea of pink, struggling to find a good mix of clothing for her baby girl in a variety of colours, other feelings began to bubble up. Pink may seem sweet and lovely, sure, but doesn't that carry with it certain expectations?
"I felt strangely protective of my little girl, yet to be born," Thoroughgood says. "Yet to be subject to all those things society expects a little girl to be: sugar and spice and all things nice. Pink was no longer an innocent, feminine colour. It was a rather heavy expectation. A box in which to pigeonhole her. A pastel pink constraint, tied up with a glittery bow."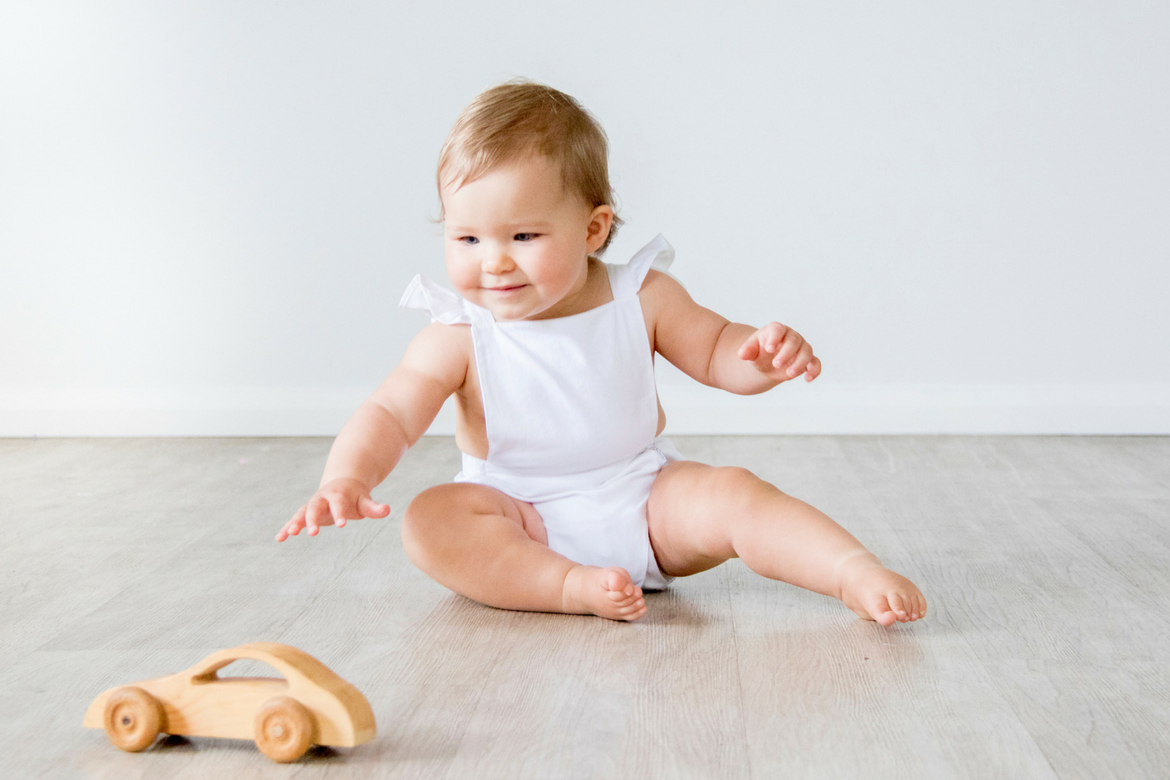 See next page for more…