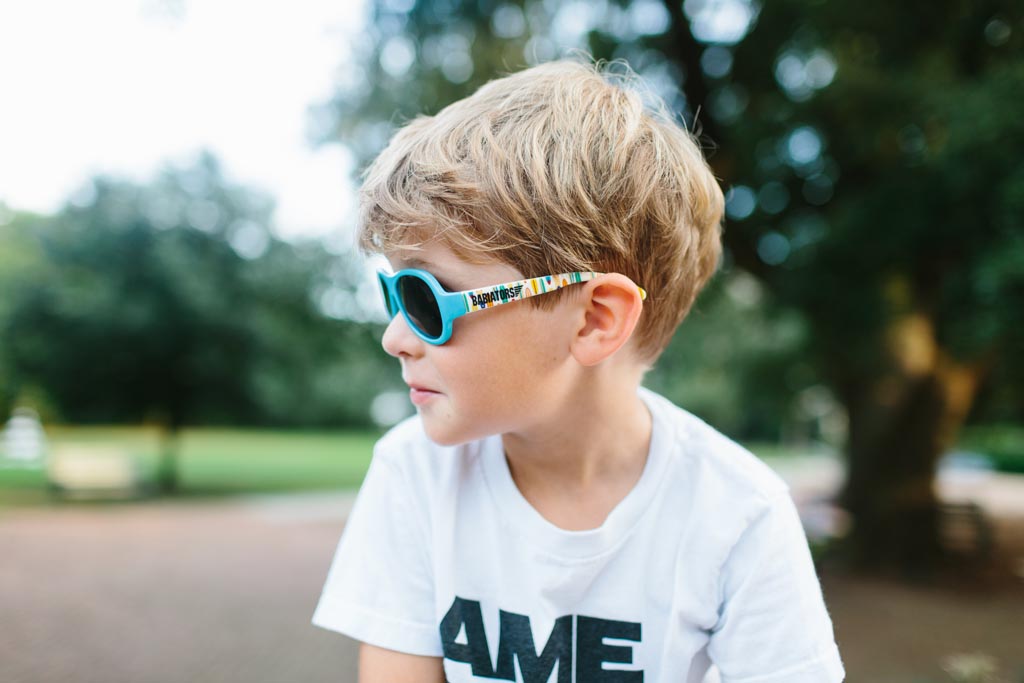 Kids are kids, right? So they are out there adventuring, climbing, playing, running, jumping…you name it. They will need sunglasses made with this in mind, which Babiators are thanks to their durable and flexible design. They are built for kids! The quality lenses are impact and shatter-resistant, with flexible rubber frames, meaning they will bend, twist and move and most importantly, not just break as your child runs, trips and bounces off of everything in their world.
There are different options for your children as they grow. There are Navigators (6 months – 5 years); Originals (6 months – 7 years); Polarised (6 months – 7 years) and the Aces Shades (6-12 years). They even make the Submariner – swimming goggles, so there is something for every child.
The best thing about these Babiators is their guarantee – if they get lost or broken, they replace them for free. Now that's taking reality into consideration!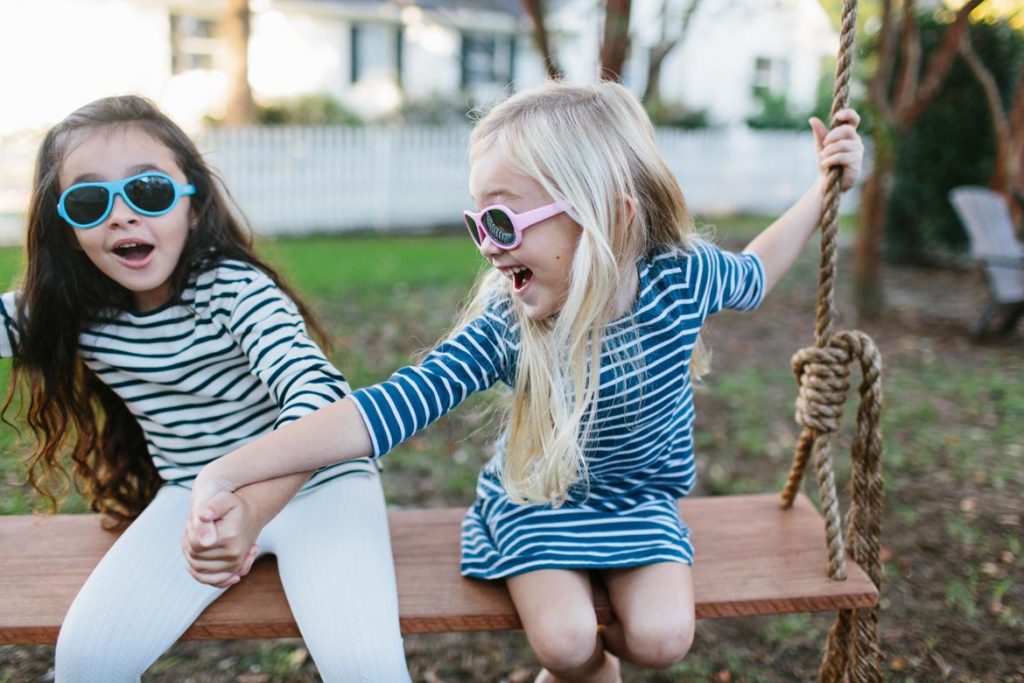 ---
Hannah Schenker is a freelance writer, editor and regular contributor to The Natural Parent Magazine. She lives with a touch of magic in Golden Bay, New Zealand.