With a passion for sharing knowledge and helping others navigate their emotional experiences, Kelly Hall created Feeling for Healing, offering personalised coaching and therapy services in the comfort of your own home, along with a collection of products for those looking to maximise their wellbeing journey. With over 10 years of study and experience in psychology, she specialises in stress and anxiety management, adult sleep consultation, ADHD interventions, mindfulness, breathwork and trauma, drawing on holistic, science-backed interventions. She bridges the gap between western mental health practices and traditional healing modalities, with sessions customised to your needs, goals and lifestyle. Here Kelly talks to The Natural Parent Magazine about the inspiration behind her business, how she balances work and family time, and her hopes and dreams for the future.
The passion: What inspired you to set up your business?
I've always been drawn to human experiences, naturally inquisitive about emotions, feelings and behaviour, so psychology seemed like an obvious fit for me. Little did I know when I first started my bachelor's degree back in 2012 that I would open up a life passion for sharing knowledge and helping others navigate their emotional experiences. After 10 years studying psychology, amongst raising our son, I reached an academic stasis. I had my master's degree in psychology but required one more step to register as a psychologist, a spot on a notoriously selective psychology internship programme. This stasis and my passion for sharing knowledge spurred my desire to set up my business and get started using the skills I had in an appropriate manner.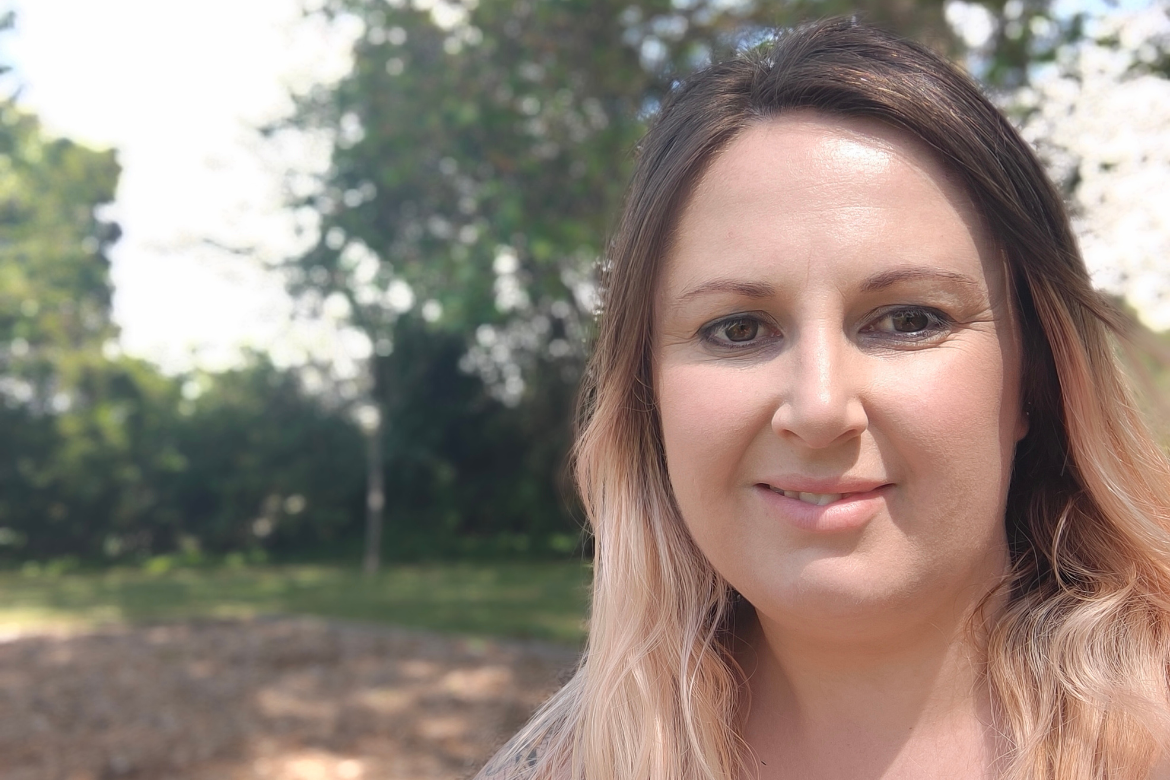 The launch: How did you start out in the beginning?
In many ways, Feeling for Healing is still in our beginning stages. We officially opened July 2022 with a website and Facebook page running from my home office. We primarily run our sessions via Zoom, which offers maximum flexibility for both myself and clients. The majority of our small product range we stock is either sourced from other small New Zealand-based businesses or made by myself in my own home.
The innovation: What was the biggest breakthrough for you with your business?
We are still very young as a business – less than one year in business – but for me on a personal level, it's been breaking through the imposter syndrome and actually starting the business and feeling able to promote it and, by virtue, myself.
I'm sure this is true of many business ideas in different fields, but I feel in a wellbeing business where authenticity and client rapport is so vital, you put a lot of your personal self into the business and the services. Building a business is like creating a commercialised reflection of yourself, which is both really amazing and really daunting, especially when the value you offer comes from you as a person.
There is a security in working for other people both in that you are financially protected by a contract and personally protected because you are doing your job. But with your own business, it's your thoughts, your identity in the public eye and it is hard to stay authentic while sheltering yourself from the public opinion because let's face it, we are all the expert of our own experiences. Wellbeing and mental health are hot topics right now, but as a field, it's also highly saturated and riddled with those looking to get rich quick at the cost of reputational damage.
I feel like promoting the products we stock is the easy part because they have a physical presence and there is a predetermined value in that. But standing up and saying, "Here are the services I can offer" and putting a value to my knowledge has been by far the hardest part and my biggest breakthrough. Doing that took a phenomenal amount of work on myself to solidify the trust in my knowledge and ability to use that to guide others through their wellbeing journey.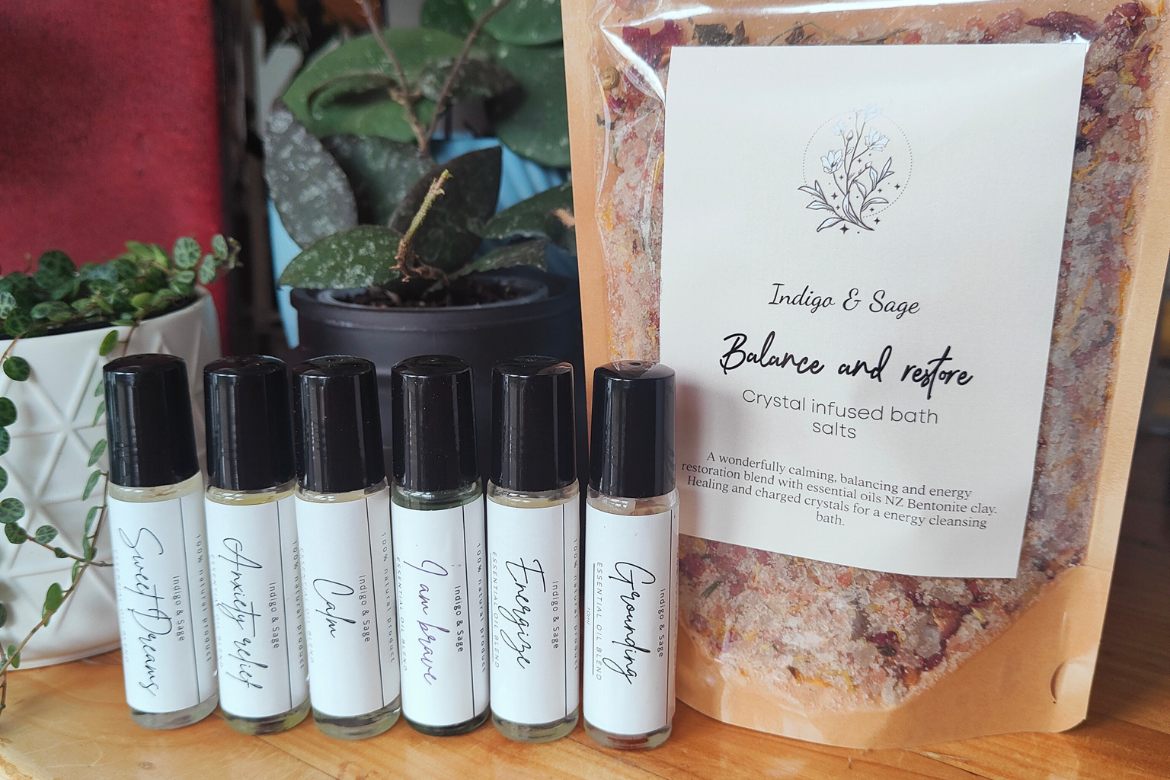 Yin and Yang: How do you balance work and family?
I have been incredibly fortunate to be able to work from home and of course making my own hours feeds into this as well.
Working from home has been invaluable to balancing my work life with family life. Not only does it mean a 2-minute commute to the office, but it means I am home and able to be present with my family. I have an open-door policy where if the office door is open, my family is welcome to come in and talk to me/tell me stories and I can keep an eye on our son and dogs. Our son even has his own computer set up where he can play games and practise typing while I do admin.
Getting to set my own hours has been great and a huge incentive to starting the business. I set office hours while my son is at school during the day or for the evening when I know my partner/dad will be home. Setting my office hours around my family has worked out really well since almost all of my clients have been parents or work typical office hours and therefore have a similar schedule.
See next page for more…