Making the most of her beautiful, natural surroundings on her family farm on the Kekerengu coast of New Zealand, Hannah Throssell loves to spend time gathering and extracting natural botanicals to create beautiful natural skincare products. She began experimenting with these ingredients to use on her baby's delicate skin, which led to the launch of her business, Plumage Natural Skincare, creating skincare products made from the purest of ingredients.
The passion: What inspired you to set up your business?
I trained as a sculptor and I have always loved to make with my hands. I find it grounding and humbling to use natural materials and old techniques to create lovely things. When combined with my fascination with the power that plants have to heal and nourish our bodies and our wellbeing, everything seemed to evolve quite organically into a natural skincare business centered on plant-based, potent ingredients.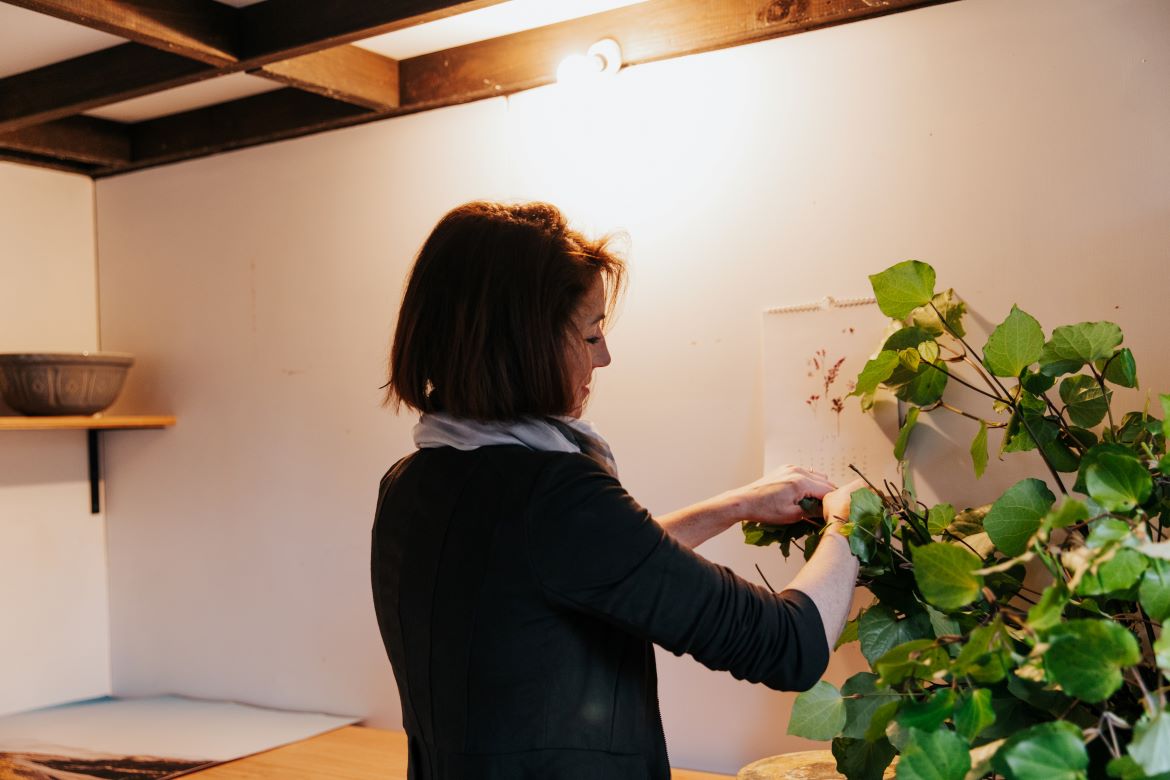 The launch: How did you start out in the beginning?
A new baby sent me down the path of creating beautiful natural products to use on our youngest addition's delicate skin, made from only the purest of ingredients. I'm a creator at heart so when our first child was born, I began experimenting with new materials and processes to work with that I could fit in around her naps. I discovered that the skincare products I was making for her were wonderful on grown-up skin too. Production snowballed from there; soon I was flooded with requests from family and friends and just like that Plumage Natural Skincare was born.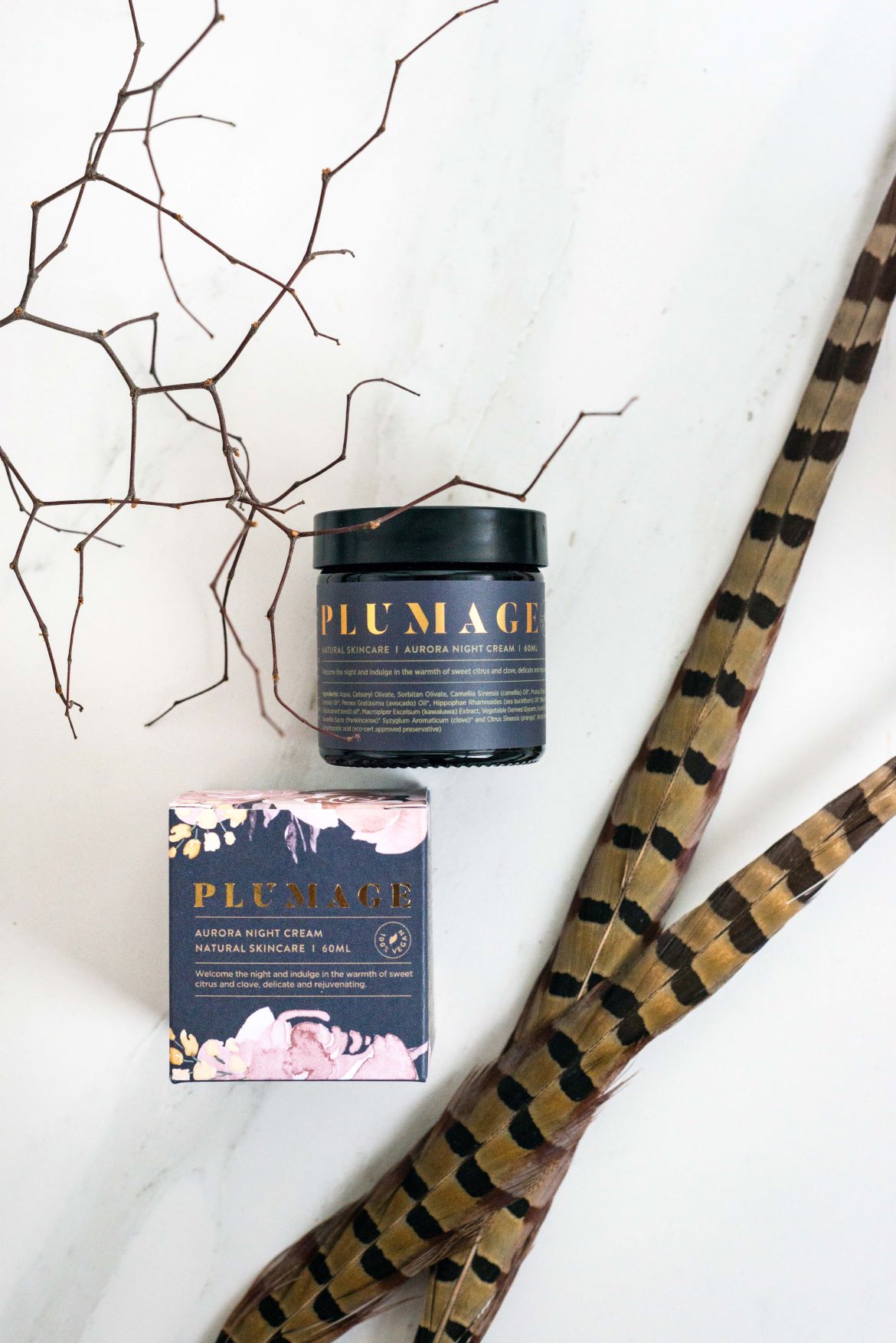 The innovation: What was the biggest breakthrough for you with your business?
When we moved onto our coastal farm north of Kaikoura, I was overwhelmed by the incredible array of native botanicals that I had access to and my love of gathering and infusing them into the products I make has blossomed from there. What joy, to be able to walk up the hill and find the manuka in flower or a bunch of new kawakawa seedlings nestled in under the Ngaio trees. To know that I can bottle up a little piece of this part of the world and the incredible healing properties of these plants to nurture our bodies, well that is bliss.
See next page for more…