Jemma Mitchell has always had a creative heart and loves to express herself through art. From the moment she picked up her first camera, she was in love – in love with the ability to freeze precious moments in time. She loves to capture emotion, light and the smallest of details, allowing families to hold on to those special moments forever. Through Jemma Mitchell Photography, she strives to capture imagery full of love, life and connection, that is unique to each and every person she photographs. Finding immense happiness in what she does, she loves nothing more than to capture the beautiful, crazy, real moments of life that can be cherished forever. Here, she talks to The Natural Parent Magazine about the passion behind her work and her hopes and dreams for the future.
The passion: What inspired you to set up your business? 
I have always expressed myself through art. With a creative heart and love for nostalgia, it wasn't long before I had a camera in hand. The spark was lit when I began documenting my family's life through photographs, the big moments and the every day. I fell in love with photography, not only as a creative outlet but having the ability to capture these moments in time. Word got out and I was asked to capture the same for friends' families, then their friends and so on. I thought to myself, how cool it would be if I turned my passion into a business. That led me to start Jemma Mitchell Photography and haven't looked back since.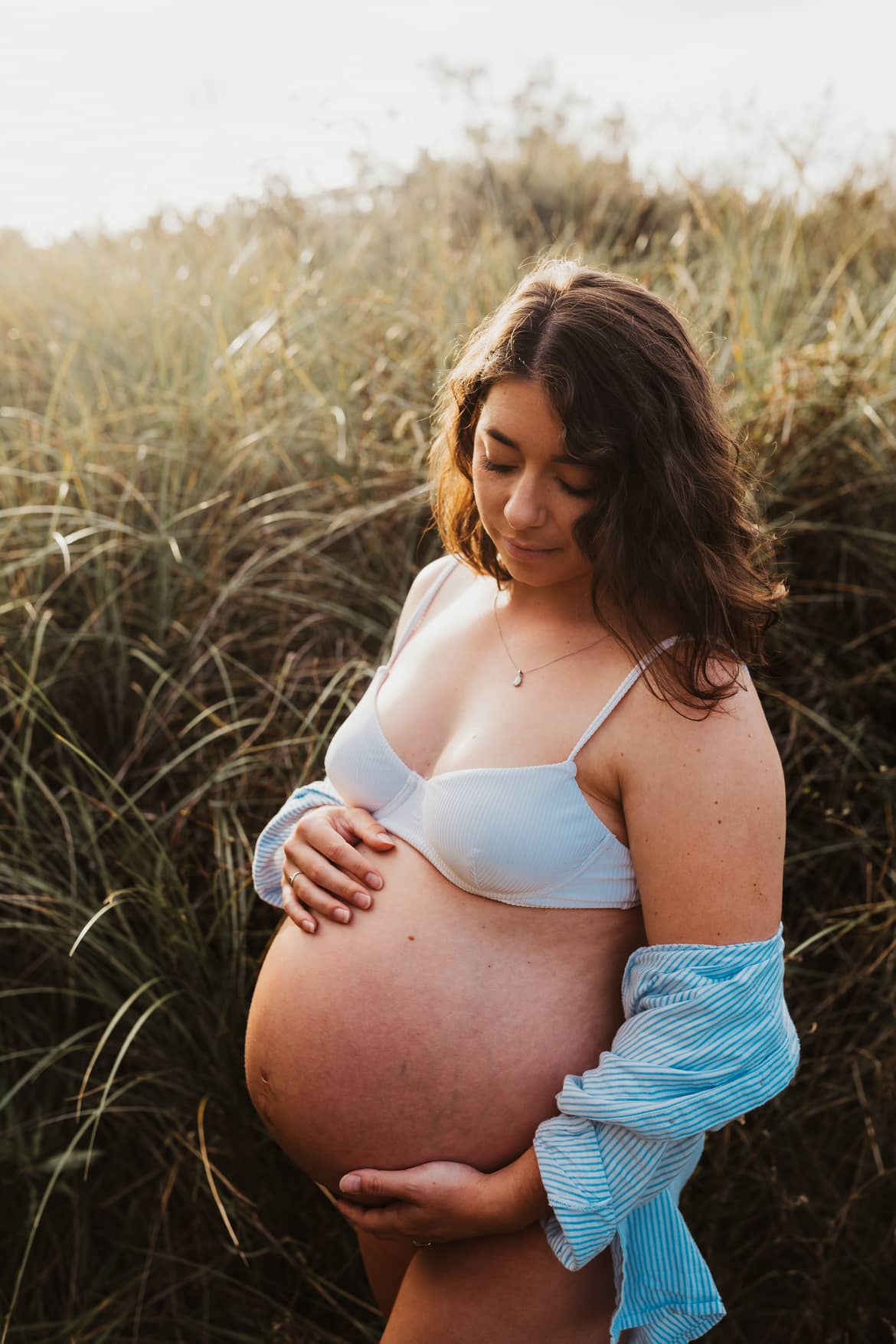 The launch: How did you start out in the beginning?  
Very humble beginnings: one camera, two lenses and a laptop. I got back behind the books and enrolled in a year-long small business course at Te Wananga o Aotearoa and a photography course. Both were invaluable and really helped me have a solid foundation for my business from the get-go. I then designed my website, started a Facebook page for advertising, and got out there with my camera.
The innovation: What was the biggest breakthrough for you with your business?    
For me it was really defining my niche which is capturing honest, artful and natural portraits. This is what resonates with me. When I first started out, I felt like I had tried every photographic genre under the sun. Food photography, landscape and pet photography to name a few, but none of those made me feel as happy as when I was documenting families through the seasons of life.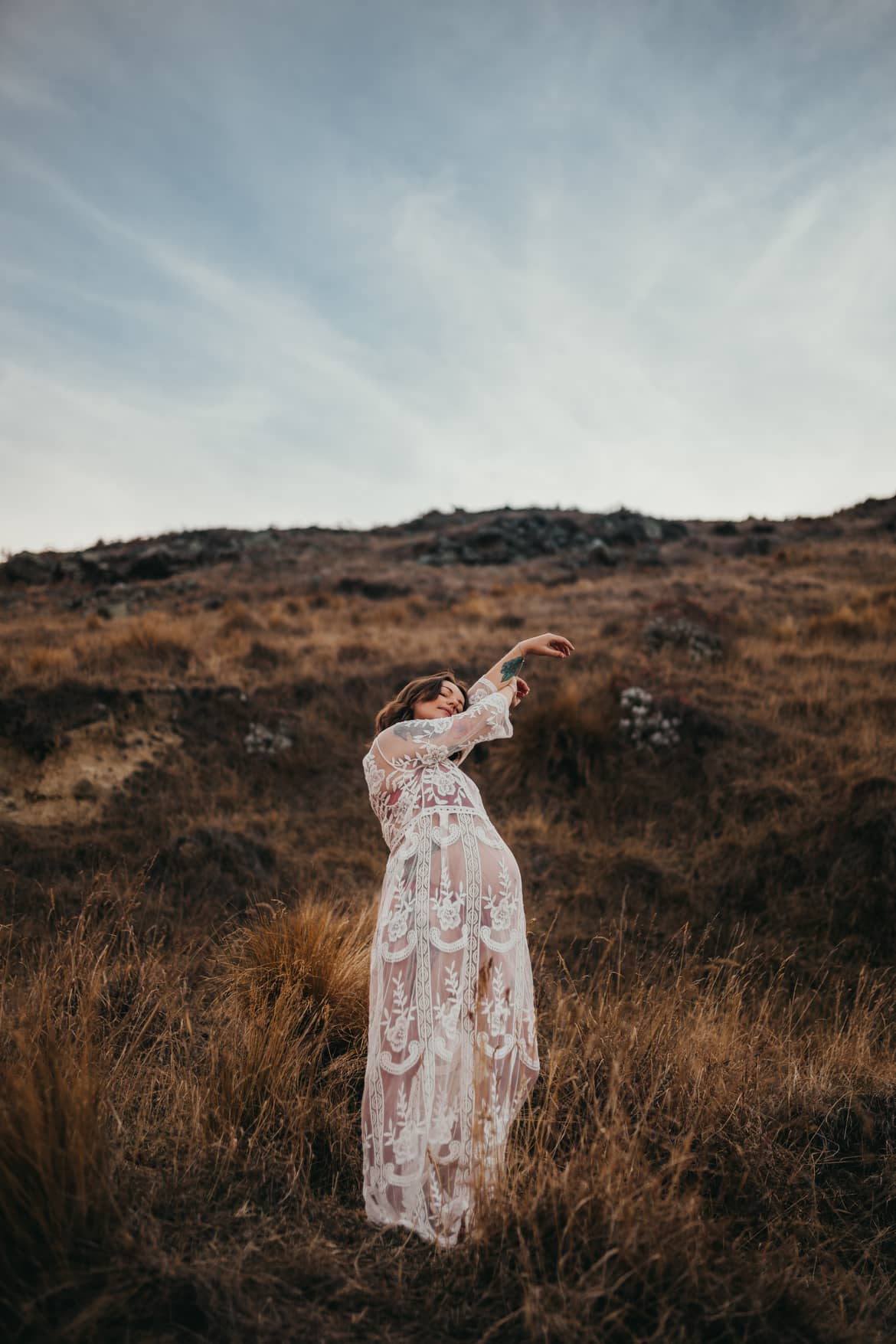 See next page for more…