You don't need us to tell you how crucial the first days and months are for our little ones.
New parents are learning so much about their new arrivals, and ensuring they receive the best possible care and support to help them thrive is a top priority for everyone.
Mocka, a renowned New Zealand-based furniture company, has made supporting parents on this journey a core part of their mission. They're proud to partner with Whānau Āwhina Plunket, Aotearoa, New Zealand's largest provider and charity of services, to support the health and wellbeing of children aged up to five.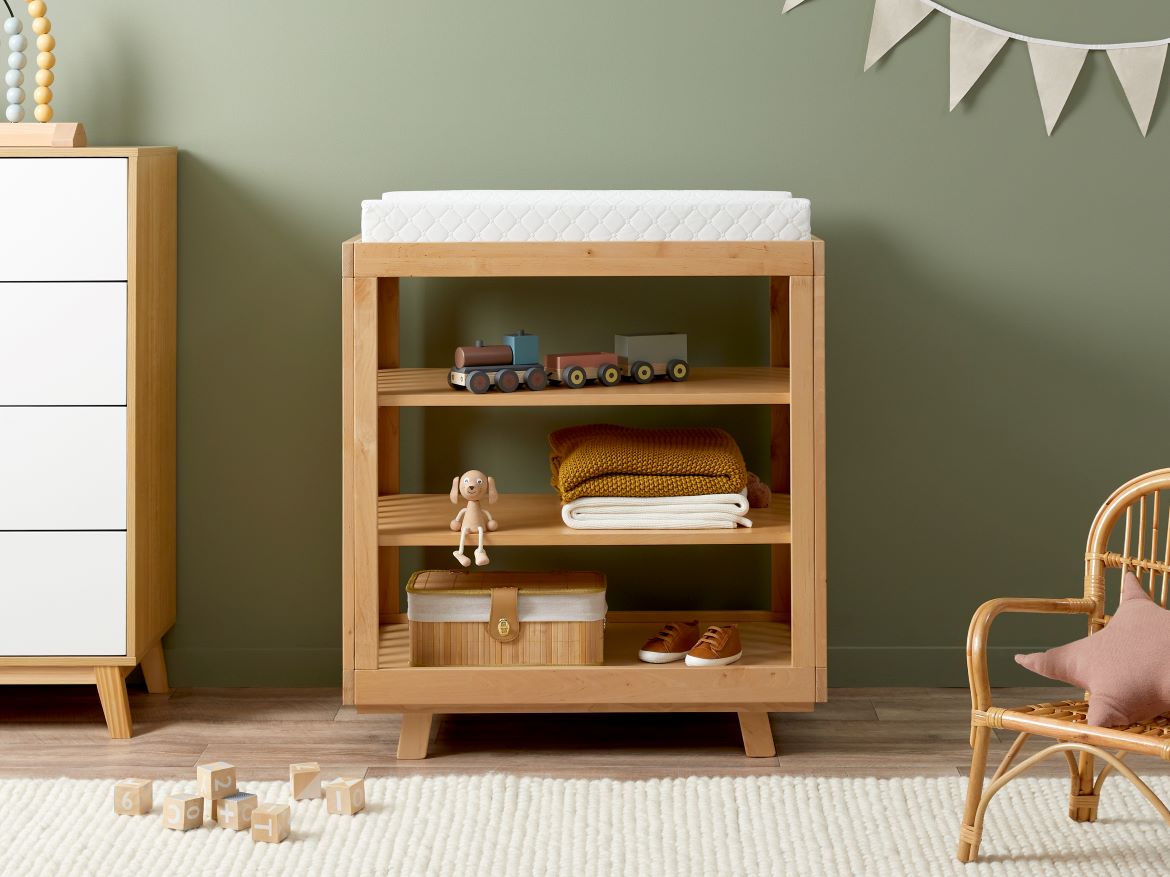 The Best Possible Start in Life
Pēpi, tamariki and whānau are at the heart of Whānau Āwhina Plunket – everything they do is centred on supporting pēpi and tamariki to have the best possible start in life.
Whānau Āwhina Plunket's nurses provide clinical assessments and, along with Kaiāwhina and Community Karitāne, provide care, support and health education to whānau and families.
Whānau Āwhina Plunket sees around 85% of all newborn babies in New Zealand, and their services are free for families. Plunket believes the first 1000 days of a child's life will set them up for better outcomes later in life.
Supporting the best health outcomes includes ensuring parents access the best resources – like cots and bassinets – that align with safety regulations.
Mocka's core cot ranges – Aspen, Sonata, Aspiring Cots and Cot Mattresses – are also recommended by Whānau Āwhina Plunket – an incredible endorsement in baby furniture, where concerns about baby sleep safety are paramount.
To date, Mocka also has provided Plunket with $60,000 of support towards the wellbeing and development of Kiwi children. As a customer of Mocka, you're secure in the knowledge you're getting the best for your little one while also helping others to have the best start.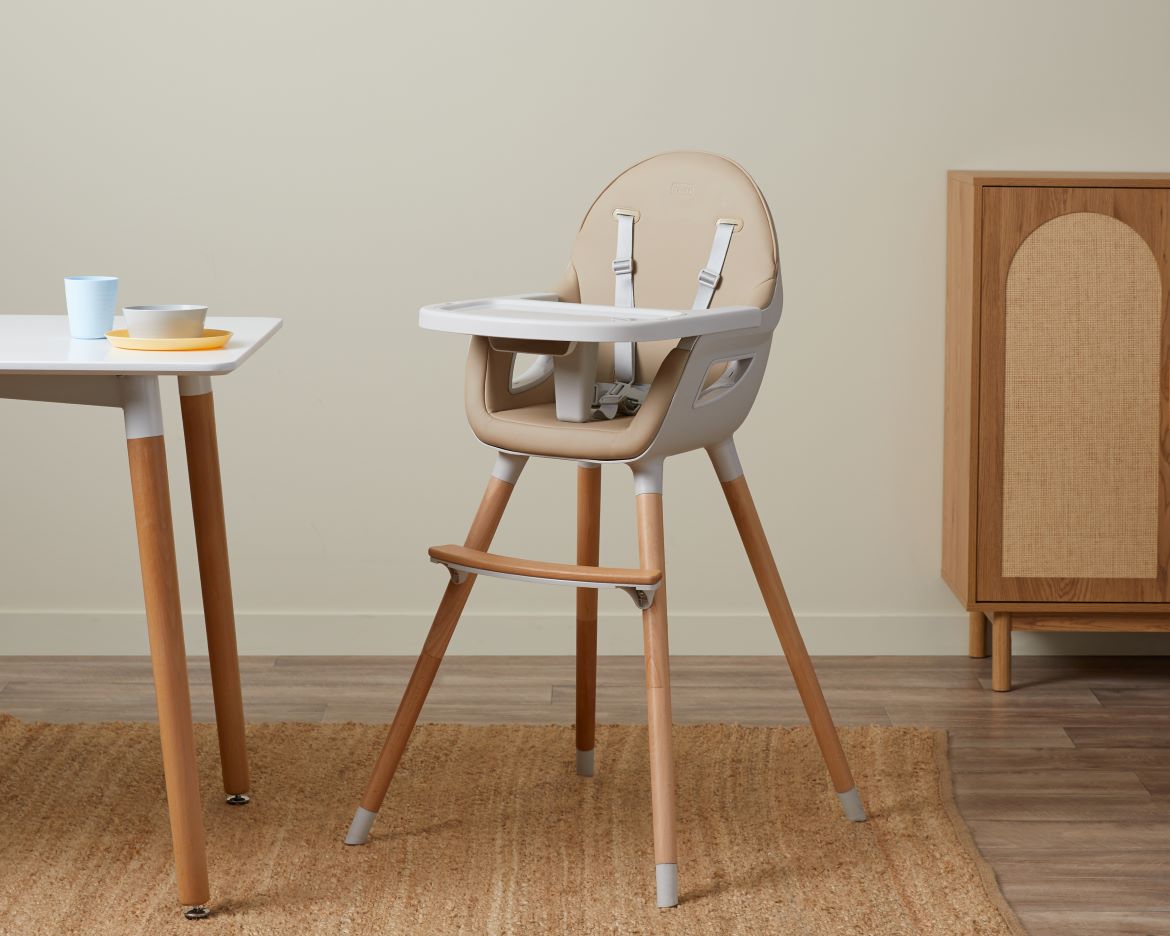 Furniture to Grow With Your Family
Mocka's cots and bassinets are designed with your baby's comfort and safety at the forefront.
One of the leading guidelines for baby sleep safety is ensuring they have their own dedicated sleep space – whether that's in your room or their own – and Mocka's range helps you achieve this. Designed in-house and complied with strict quality and safety standards, you can rest assured that all Mocka cots meet mandatory safety standards AS/NZS 2172.
To address the concerns associated with drop-side cot styles, Mocka's design team has also incorporated an adjustable newborn base feature, ensuring convenient access.
Parents can raise the cot bed for newborns and subsequently lower it as their baby begins to sit up independently. For teething babies, a protective rail can be added if desired. Moreover, Mocka's range of functional cots often includes converting them into a junior bed using a toddler bed conversion kit.
This conversion capability allows the cot to accommodate the child beyond the babyhood stage, extending its usefulness and ensuring long-term value for customers.
See next page for more…