As a mum herself, Linda understands the importance of sourcing quality, comfortable, safe products for your baby, and at an affordable price too. At Hush Little Babe they provide an extensive range of baby products, from unique hand-sewn linen and nursery sets, to essential items, gifts and keepsakes. They are also passionate about raising awareness and providing education around sensitive topics and the issues faced by women and mums. You will find handy hints and tips, information and giveaways, as well as links to support services and organisations. Here Linda talks to The Natural Parent Magazine about the inspiration behind Hush Little Babe, her biggest breakthrough, and her hopes and dreams for the future.
The passion: What inspired you to set up your business?
Whilst pursuing IVF and surrogacy (so literally studying and obsessing over anything and everything baby), I needed a distraction, a challenge, something to pour my heart and soul into.
Having worked in the legal industry for 20 years, I needed a change. So without so much as a second thought, that little dream at the back of my mind very quicky became a reality, and Hush Little Babe was born.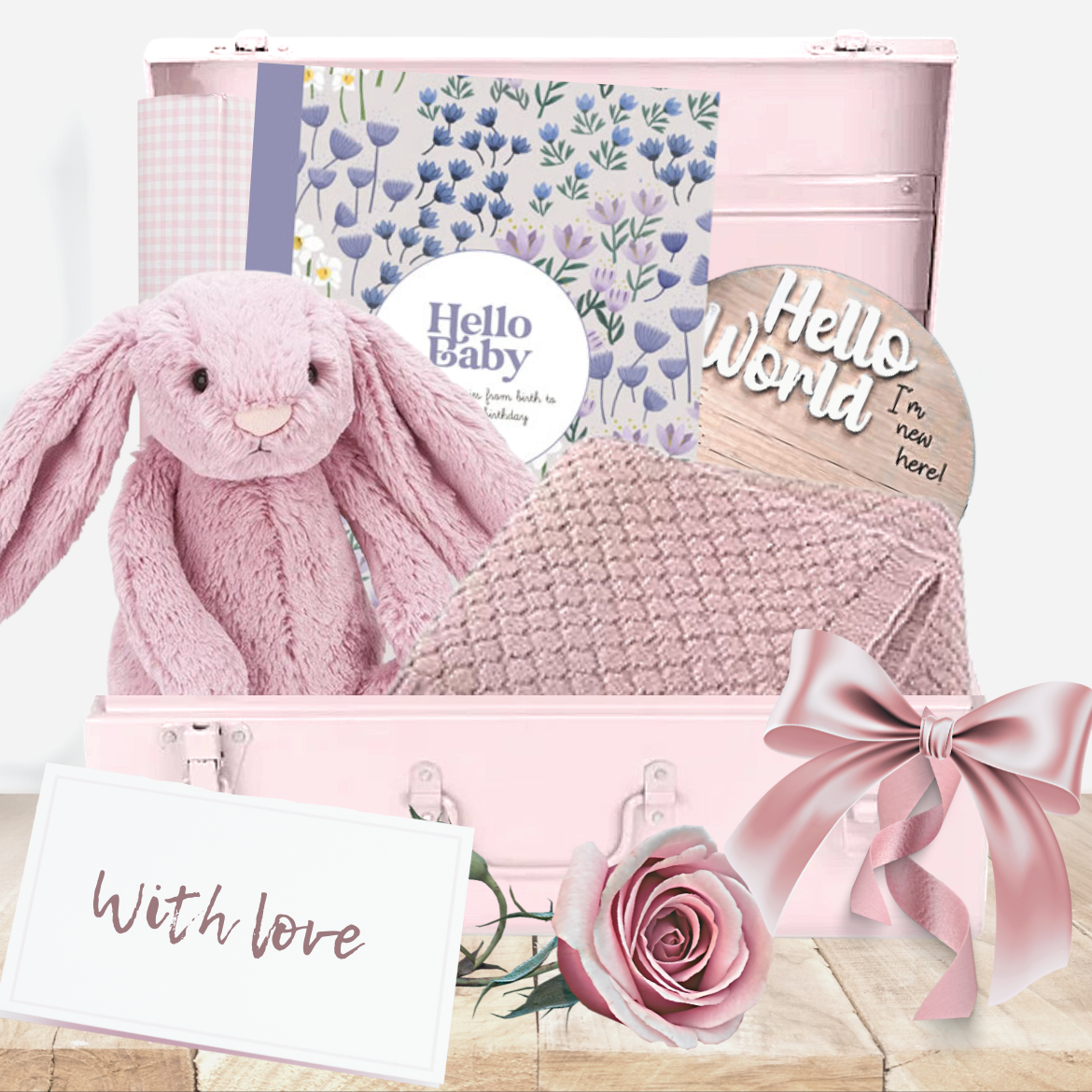 The launch: How did you start out in the beginning?
I jumped in, full steam ahead! What started off in my head as a small hobby became a full blown baby boutique in the blink of an eye. Baby shopping is addictive!
The innovation: What was the biggest breakthrough for you with your business?
The biggest breakthrough was my mindset.
It's easy to lose confidence with all the initial hits and blows involved in starting a new business. I naively thought as soon as I opened my online store that customers would just stumble upon my website and I'd be filling orders left right and centre. WRONG!!
My grand opening was nothing short of a let down (in my mind anyway). This is where the real work began – changing my mindset. Staying positive. Believing in myself. Not expecting too much. Setting small goals.
In this time, I learnt the true meaning of "if at first you don't succeed, try again, and again and again, until you do". Just never give up – that's the golden rule.
And always think outside the box. It's good to be different.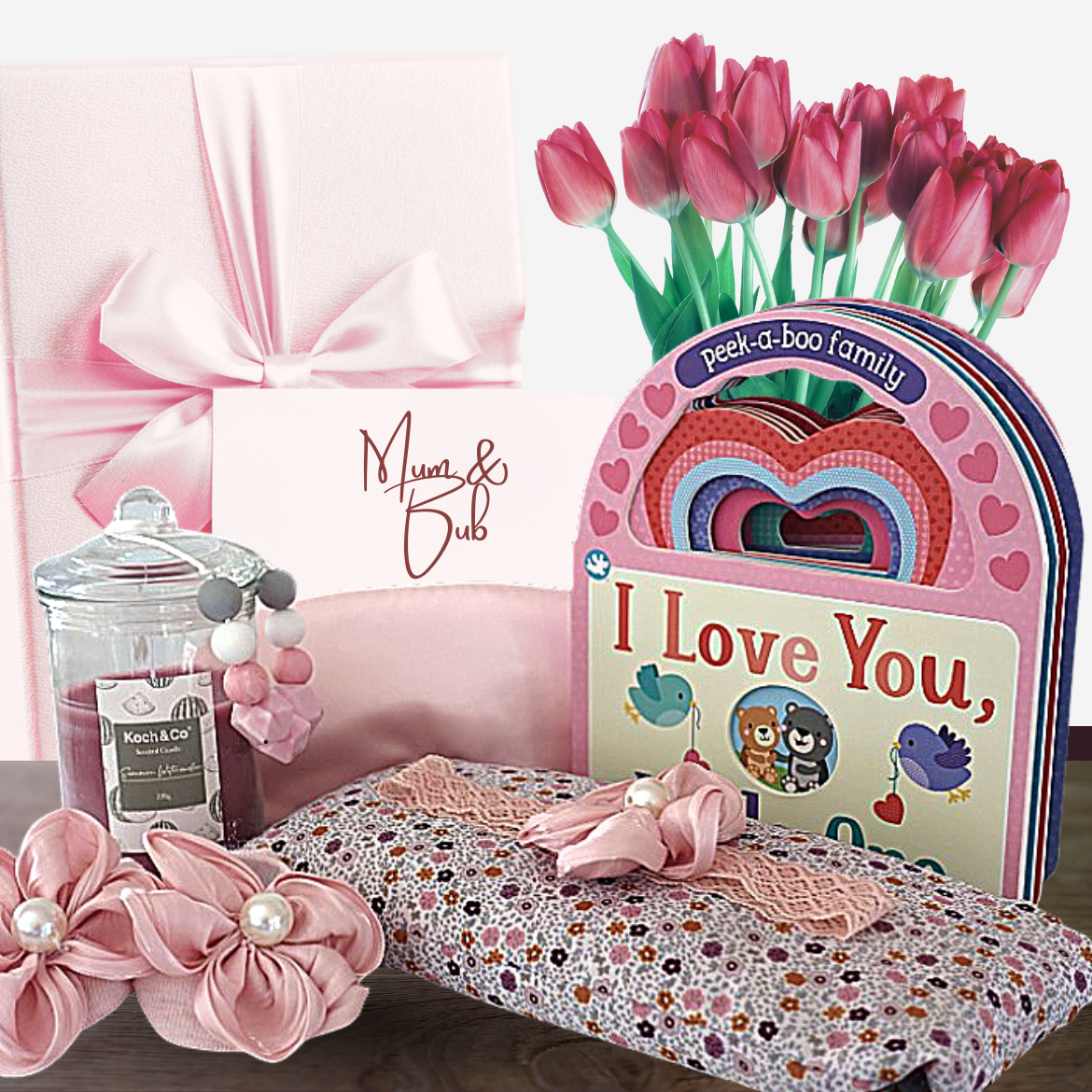 Yin and Yang: How do you balance work and family?
I often work quite late into the night, when my children are asleep and I can concentrate.
I'm lucky to have an extremely supportive partner who fully understands the time and effort required to run a successful business, and an amazingly talented little team cheering me on.
See next page for more…