After 20 years as a beauty therapist, Kristina Cichon was seeing clients suffering from the pain of waxing at home with inferior products and with inferior results. She wanted people to be able to take control of their hair growth at home with ease, and without harming the earth. This is where the idea for Squeezee came from – Catelle's innovative, at-home, refillable, reusable wax applicator. The Squeezee allows you to wax at home or while travelling with professional, lasting results, while also making a conscious choice for the environment. Here Kristina talks about the inspiration behind her business, how she balances work and family, and her hopes and dreams for the future.
The passion: What inspired you to set up your business?
As a beauty therapist, I saw the issues clients had when having to wax at home. I also understood that for some people, hair growth was a huge problem for them and felt they deserved a salon result at home. When I started a family, I couldn't support those clients and it's always hard to move therapists when you know your clients so well. However, there were no options for them to use something at home that gave great results and was easy to use.    
Many of those clients had to come in every two weeks for waxing as they were unable to have IPL or Laser. Now there is an option for them to take control of their waxing at home, and for those new mums whose personal care goes out the window as they don't have the time, energy or finances to get to a salon to have their regular waxing appointment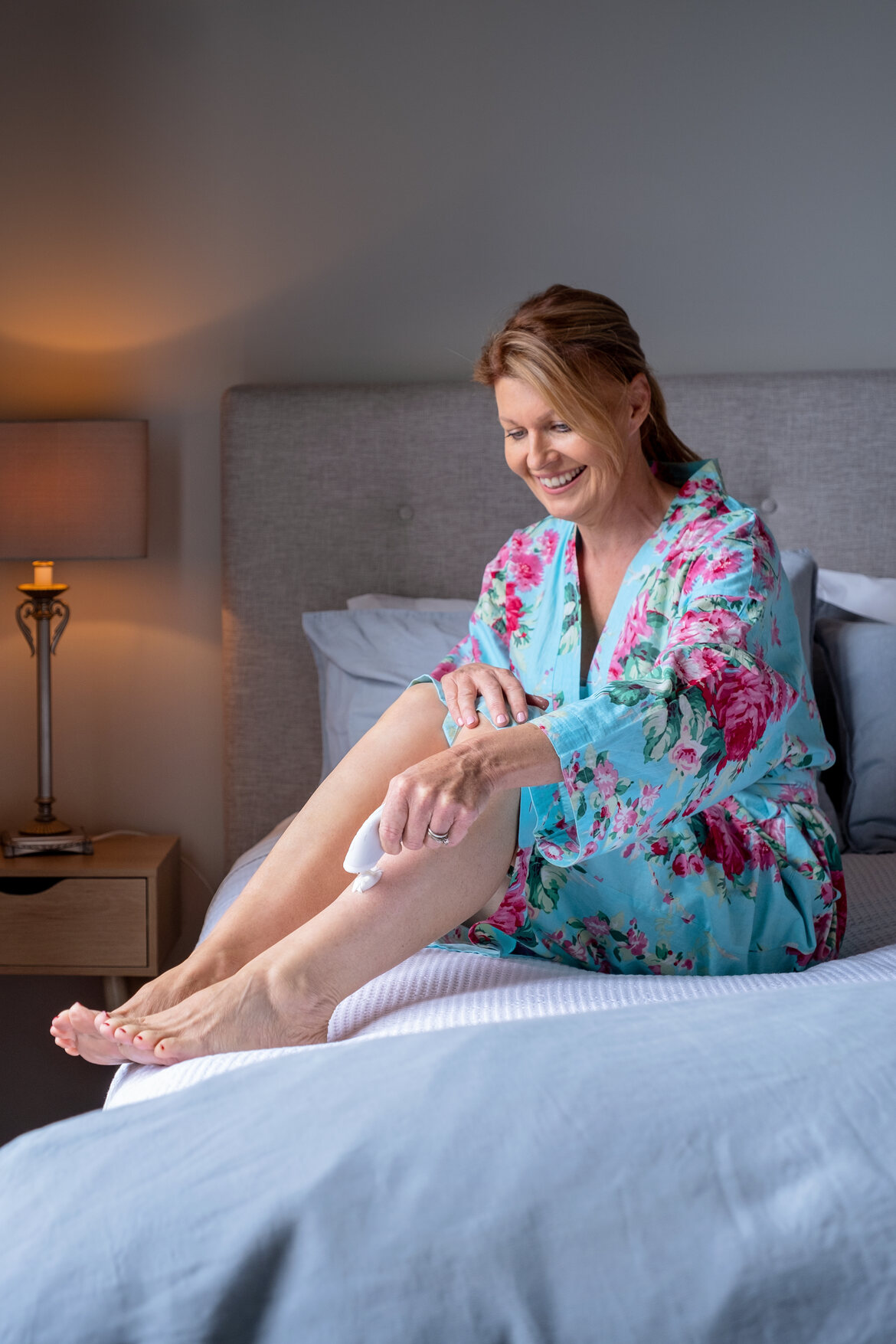 The launch: How did you start out in the beginning?
Taking time off from Beauty Therapy to have our two girls, I got a lot of clients wanting me to wax them at home. With 2 babies under 2, it was a bit of a juggle so I thought, I need to give these ladies the tools to wax at home – make it easy and give them professional wax so they get the same results as if they had just walked out of a salon. After a lot of trial and error, the 'Squeezee' was born – I sampled it with a few friends and the feedback was fantastic, so I knew I had a great innovation in waxing.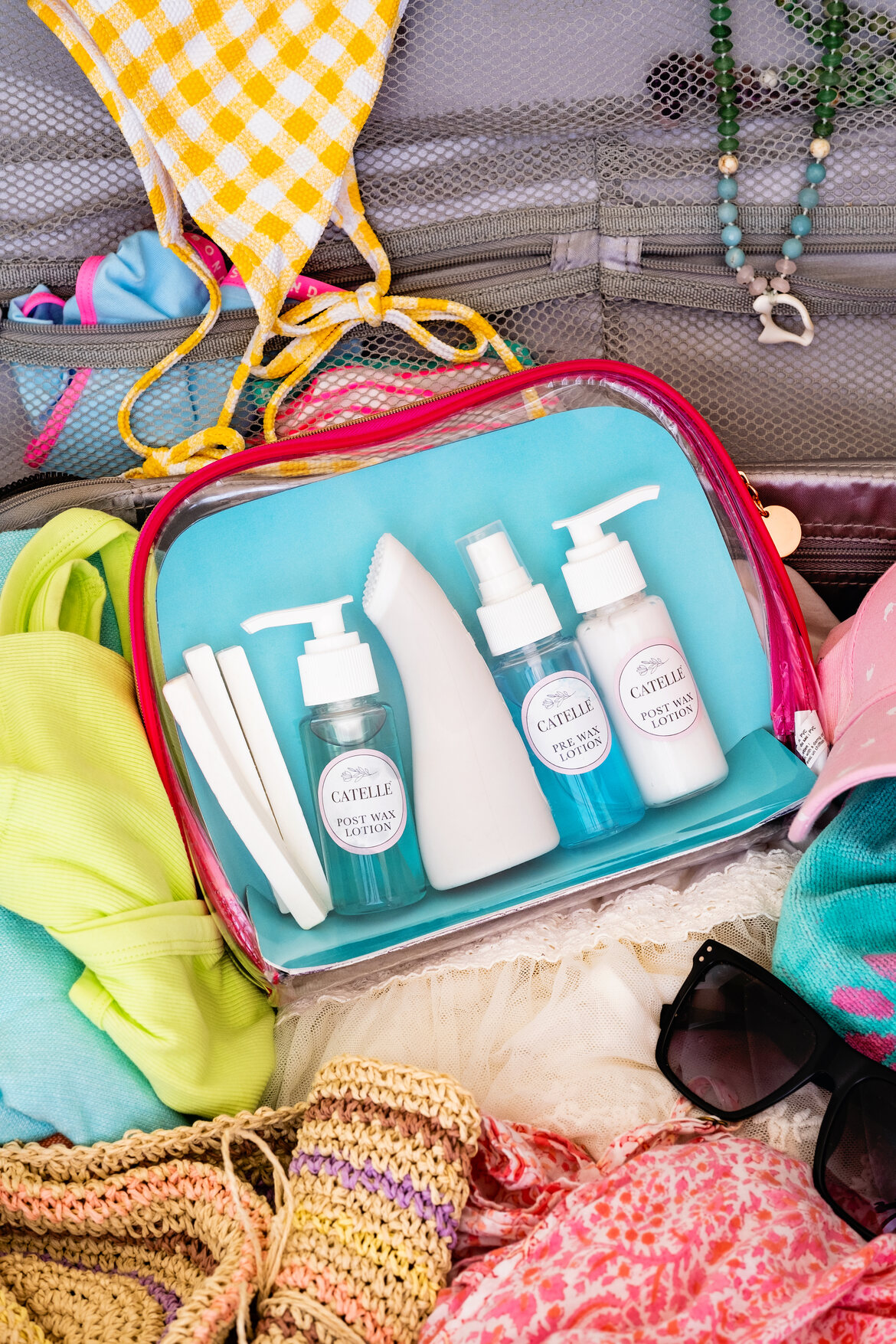 The innovation: What was the biggest breakthrough for you with your business?
A big breakthrough was getting the drawings made into an actual product and discovering silicone as the material for the 'Squeezee'. 
Also, being an Innovate Hawkes Bay finalist and working through the 6-week program.  
See next page for more…