Discovering a lack of good-quality, organic feminine hygiene products in the Australian market prompted Melissa Cremasco to make a change. Seeking out the most natural and traditional ingredients, she set out to educate women on the importance of intimate feminine hygiene. She launched her business, Cremamia, producing soothing, natural and luxurious products for the most sensitive and intimate skin on your body. 
The passion: What inspired you to set up your business? 
As a young girl, I spent many holidays visiting my beautiful Nonna in Italy. At her house, I noticed a bidet next to the toilet.
Confused, I used the bidet to wash my feet! Eventually, my mother explained its proper purpose. She told me how important it is to stay clean in your intimate areas to prevent discomfort or infection.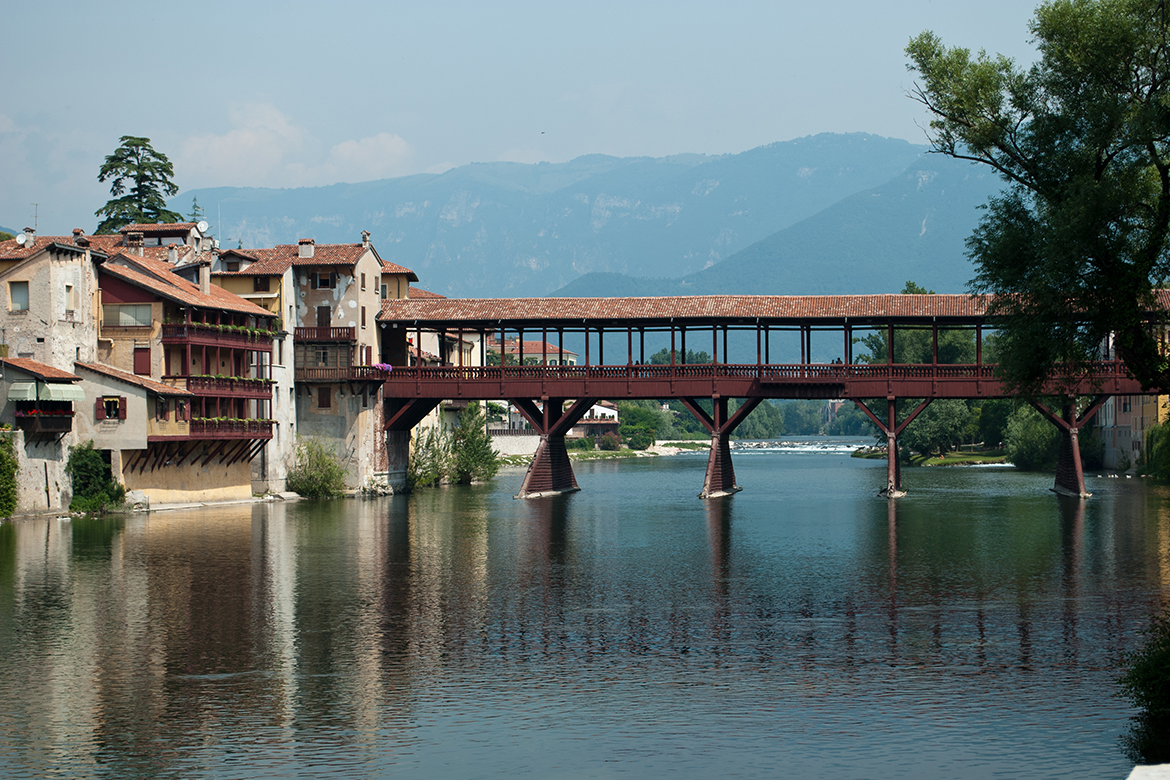 We would always leave Italy with a range of feminine hygiene products as there was so little available in the Australian market. For me, using these products has always been part of life and something I haven't given a second thought to.
The launch: How did you start out in the beginning?  
Eventually, the lack of quality, organic feminine hygiene products in Australia got me thinking… what if I created my own range? When I first had the idea 18 years ago, I was busy with my career. I didn't have a minute to think about launching my business.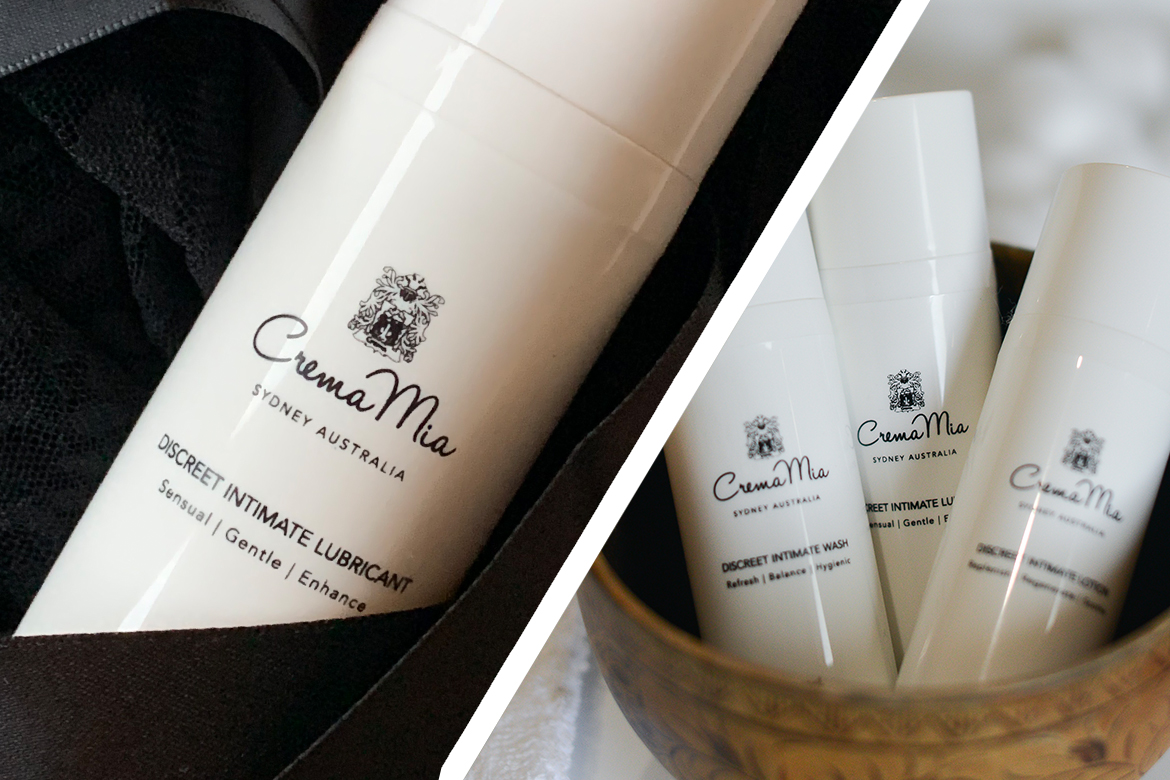 Despite putting my own product line on hold, I entered the beauty profession, building my career as a beauty therapist and trainer. The roles I held gave me an understanding of how to remedy and treat your skin without the need for harsh chemicals. Over my 20-year career in the beauty industry, I saw too many times how we unknowingly abuse our skin and I always sought out the most natural, traditional products.
As it often does, having children changed things for me. I wanted to break free from my corporate role and create a product that would help other women. It would be made from all-natural ingredients, would be delicate, light and beautifully packaged. 
See next page for more…