At Hip Dysplasia Clothing Australia, they believe that all children should feel comfortable and included, creating on-trend, quality clothing options that parents can enjoy dressing their children in while they undergo brace or cast treatments. They aim to raise awareness and provide education around hip dysplasia diagnosis and treatment. Understanding how difficult a diagnosis can be for families, their range makes dressing easy, with no disruption to the hip position or brace function. Here, founder Adelle Gould talks to The Natural Parent Magazine about the inspiration behind Hip Dysplasia Clothing Australia, their biggest breakthrough, and her hopes and dreams for the future.
The passion: What inspired you to set up your business?
Mums!! Women!! The struggles they face and the stories of overcoming those struggles. I love that I can help to make their everyday a little easier.
As a new mum, I struggled to find quality breathable clothing in generous sizing for my children, so I made it! Turns out, I wasn't the only one wanting specialised inclusive clothing. I started my journey into online retail in late 2015, sharing our designs at markets and in our Etsy store.
In 2020, I began to explore my passion for inclusive clothing on a deeper level, after the diagnosis of a friend's child with hip dysplasia. Hip dysplasia is an abnormality in the hip joint, affecting 1 in 8 babies in the first few months or year of life, often requiring the child to wear a corrective brace. They were desperate for brace-friendly clothing that excited them to dress their baby. There was little to no choice for beautiful neutral and minimalist clothing like in the mainstream market.
In March 2022, we rebranded to Hip Dysplasia Clothing Australia (@hipclothingau), providing specialised clothing for hip dysplasia children. I look forward to connecting with strong, inspiring mums and supporting families through their hip dysplasia journey.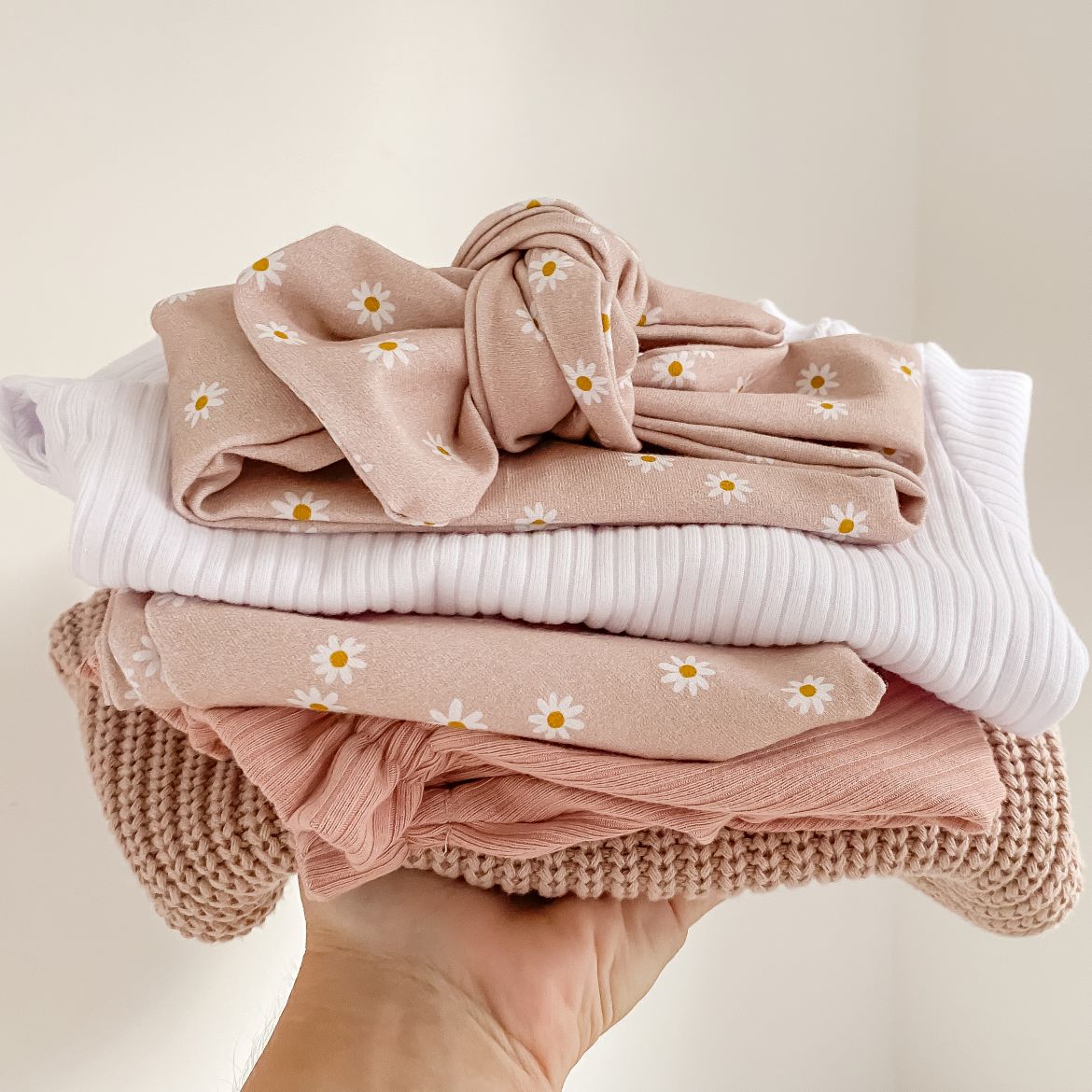 The launch: How did you start out in the beginning?
It honestly all came from a humble hobby!! I'm self taught, with a long line of women before me who all handmade and taught me the skills. I grew up playing under my grandmother's feet in her sewing room. My business grew through recommendations and social media. My customers return year after year knowing that our designs were made here in Australia and are great quality!!
The innovation: What was the biggest breakthrough for you with your business?
Rebranding and focusing on one niche was my biggest breakthrough. I always felt like I was offering too much, trying to cater for everyone. Since re-branding and heading straight into the world of specialised clothing, we have honestly not looked back. Everything has fallen into place and we are able to provide a more tailored service for our customers. I love the education and advocacy component, and using our platforms to educate about hip health and support families undergoing treatment.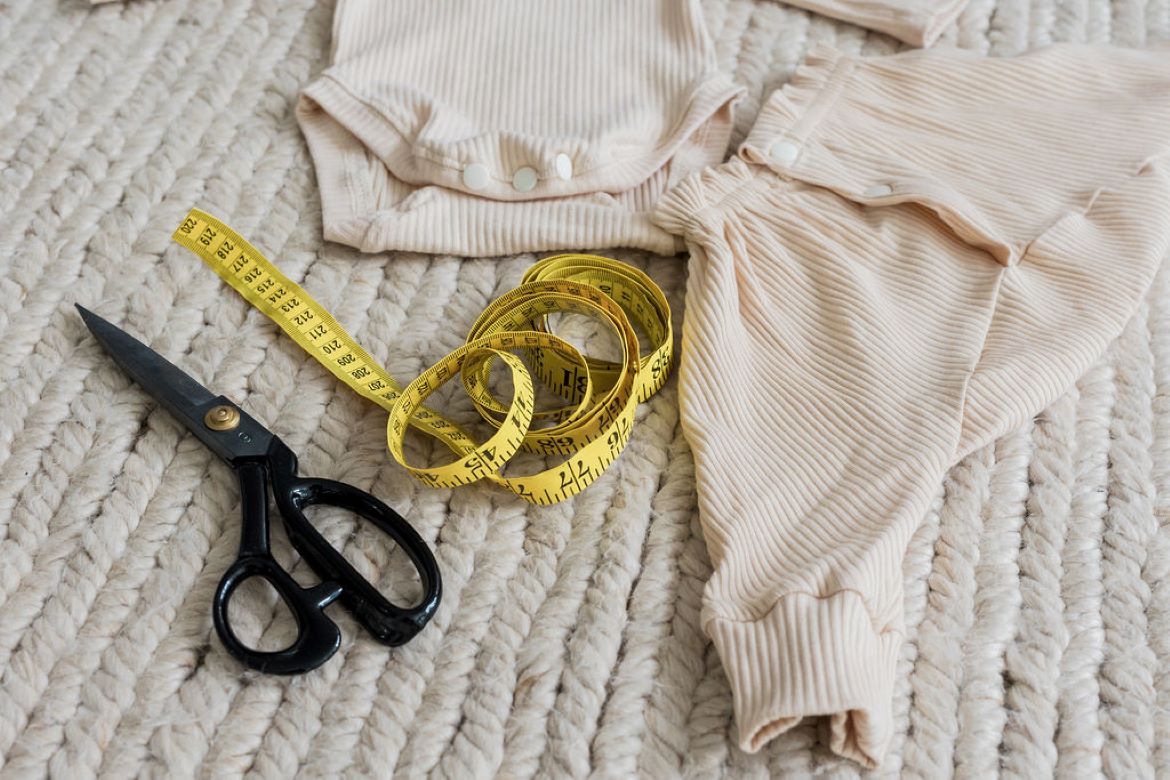 Yin and Yang: How do you balance work and family?
This is a tricky one!! Something I struggle with everyday. The flexibility to work for myself is fabulous, but there is discipline required. I live with a diary in my pocket and to-do list everyday. The modern apps on the phone are super helpful to schedule time. The support of my family is unwavering and I couldn't do this business without them.
See next page for more…