Wanting a complete change in career to have flexibility around her family, Wendy Beattie started an Art and Design Degree. She started Origin Photography to be able to mix family and photography for both herself and her clients.
The passion: What inspired you to set up your business?
When I started out in photography, I had this idea in my head that I would become some 'fine art' or landscape photographer. But I absolutely love children, so mixing my two favourite things – families and photography – seemed like a natural progression.
The launch: How did you start out in the beginning?
After our two daughters arrived on the scene, I decided that I needed to make some significant changes to my life – including a complete career change. Until then, I had spent 13 years in dentistry as an assistant and then orthodontic auxiliary. But after the kids were born, I realised that this was not making me happy. I wanted to be able to be flexible in my hours of work so that I could be there for them. I also wanted to pursue something I was really passionate about. So I enrolled as an Arts and Design student and found my passion for photography and graphic design.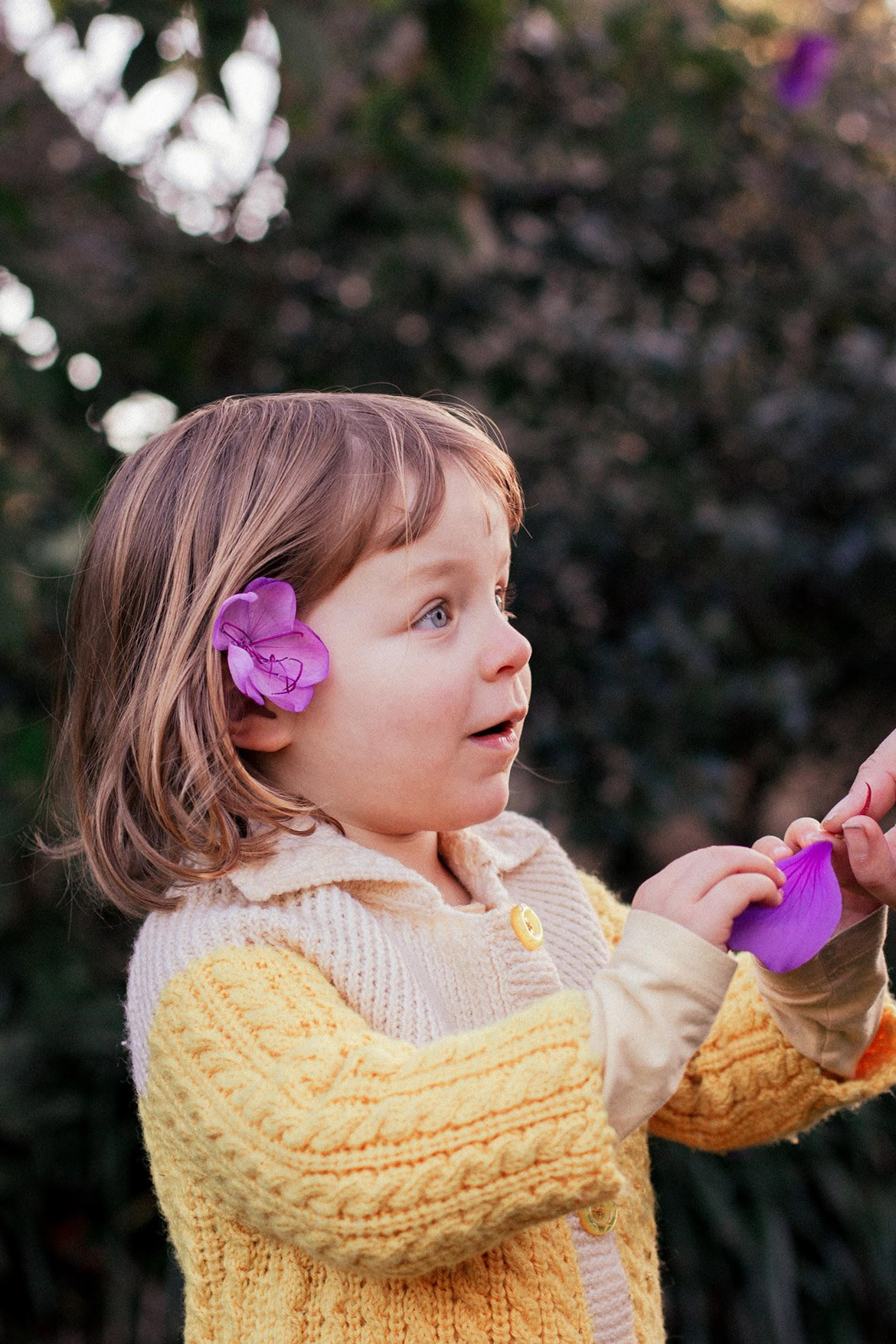 The innovation: What was the biggest breakthrough for you with your business?
I decided that to set myself apart, I had to provide outstanding client care and treat each family according to their personality. I strive to provide an environment where families can really just be "themselves", and children can just be children. This is when the smiles and laughter and special moments come. I love to be involved and building a strong relationship with the families. Photography is a tough game, there is huge competition, and from early on, I knew I would have to do something different.
See next page for more….