By Loveday Why
It's winter and we are rejoicing that we have a log burning stove and an oven. Four little homegrown pumpkins have been resting in a willow basket under various tables as we've been moving around and this was their time to shine. The lentil and mushroom stuffing is incredibly simple to make and highly flavoured with feta, garlic and the wonderfully healing and fragrant herb, lemon thyme. The results were absolutely beautiful and even gobbled happily by the meat lovers too. This is a lovely Sunday evening dish. With love, x
Serves 4 – 6
4 small pumpkins (around 1kg each)
Filling:
2 tins of brown lentils
8 garlic cloves, finely chopped
2 cups of roughly chopped mushrooms
small bunch of lemon thyme, roughly crushed
small handful of shredded kale
100g of feta cheese, crumbled
drizzle of olive oil
salt and pepper
Prick the pumpkins all over with the tip of a knife and bake whole for 1 hour at 180 degrees. Mix up the filling ingredients and refrigerate so the flavours combine while the pumpkins soften.
Slice the lids off the pumpkins and scoop out the seeds and enough room to add the filling. Stuff the filling in, making sure there is some feta right on top, and bake for a further 25 minutes until the mushrooms are cooked through and the cheese and top lentils have gone slightly crispy.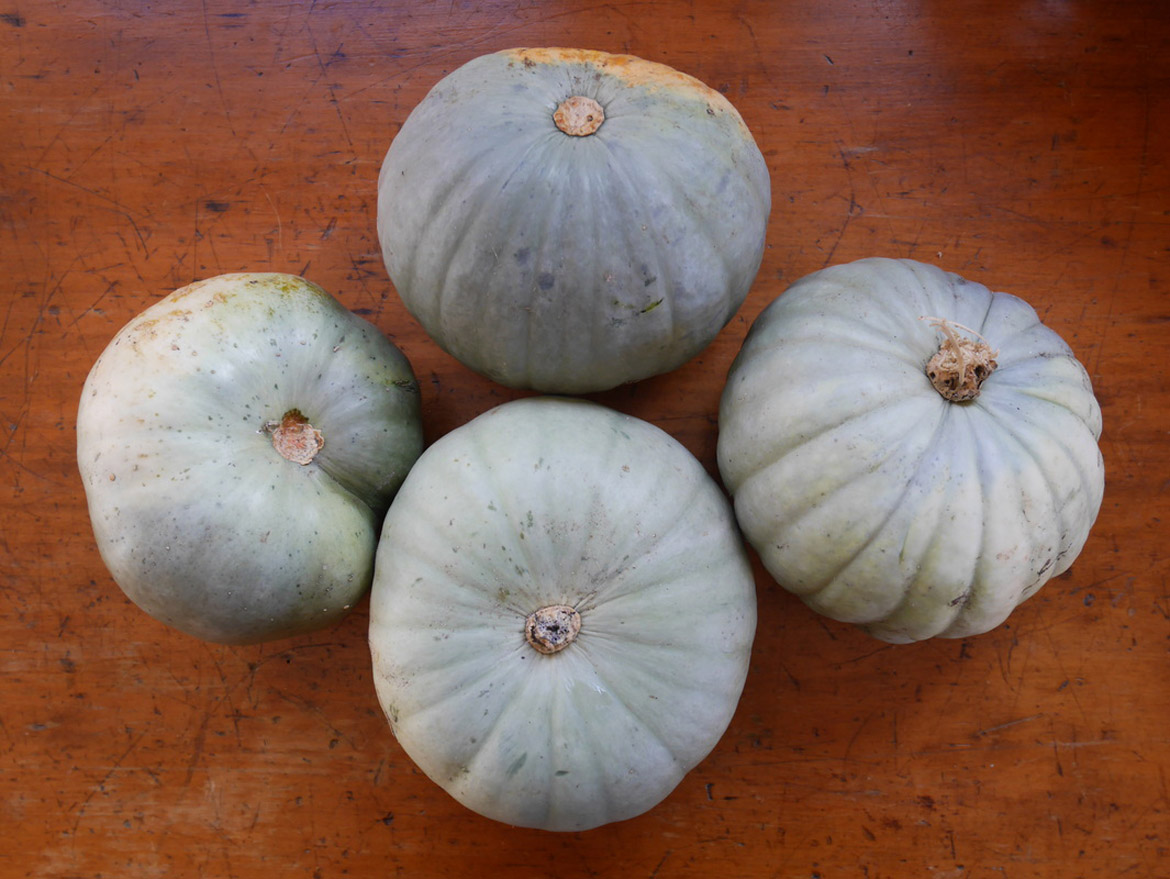 Pumpkin is full of caretenoids and antioxidants, kale is stack full of calcium, iron and minerals, lentils provide protein and soluble fibre, which reduces cholesterol and stabilises blood sugar. Lemon thyme soothes digestion and supports good respiratory and circulatory health as well as boosting the immune system and tasting beautiful.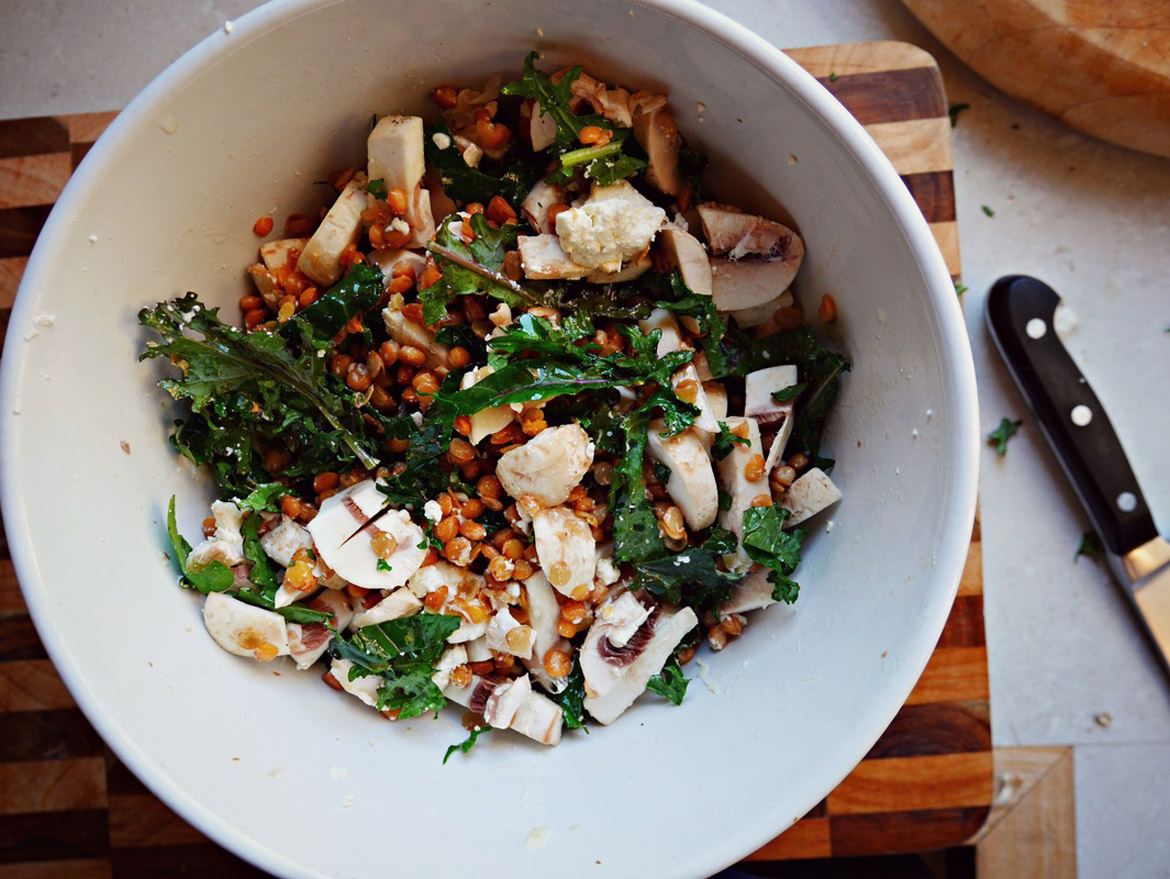 ---
Loveday is a writer, healer and coach. She offers Rahanni energy healings and teaches others how to be earth-connected whole-hearted professional energy healers through her online training course, Luminous Earth Academy. You can find more of her simple, nourishing recipes and vibrant living on her website Wild and Good.