A nanny and award-winning author whose works have been recognised by both the late Queen and Kate Middleton is set to release her latest book helping tackle children's culinary challenges.
Author and home-organising expert Kathryn Lord is set to launch her third book in her 'MORE TO…' series this September – More to Mealtimes: How to help your child learn almost everything in the kitchen and make mealtimes easier.
To celebrate, Kathryn will be hosting a launch event and children's festival on September 30th that is sure to be an exhilarating day filled with family fun, entertainment, education and a feast of inspiration. Providing a nourishing blend of activities for children and an array of expert insights for parents, the event is sure to delight adults and kids alike.
Aspiring little chefs and curious minds are invited to indulge in soft play by Trot and Tumble, as well as various creative stations where little ones can experiment with music, painting, playdough and other crafts as well as learning how to make Moroccan food with Argania Moroccan Kitchen.
Parents can also explore the MORE TO Marketplace – an invaluable space for parents to connect with experts on nutrition, personal training, special needs and more!
And don't forget the goodie bag for each child filled with a snack from V and me, bubbles, reusable straw and more!
More to Mealtimes extends beyond the daily dinner dilemma. With Kathryn's insightful guidance, parents will uncover the secrets to turning kitchen time into a learning adventure. From planning to prepping, cooking to cleaning, Kathryn intertwines history, culture, maths, science and physical development through the magic of food.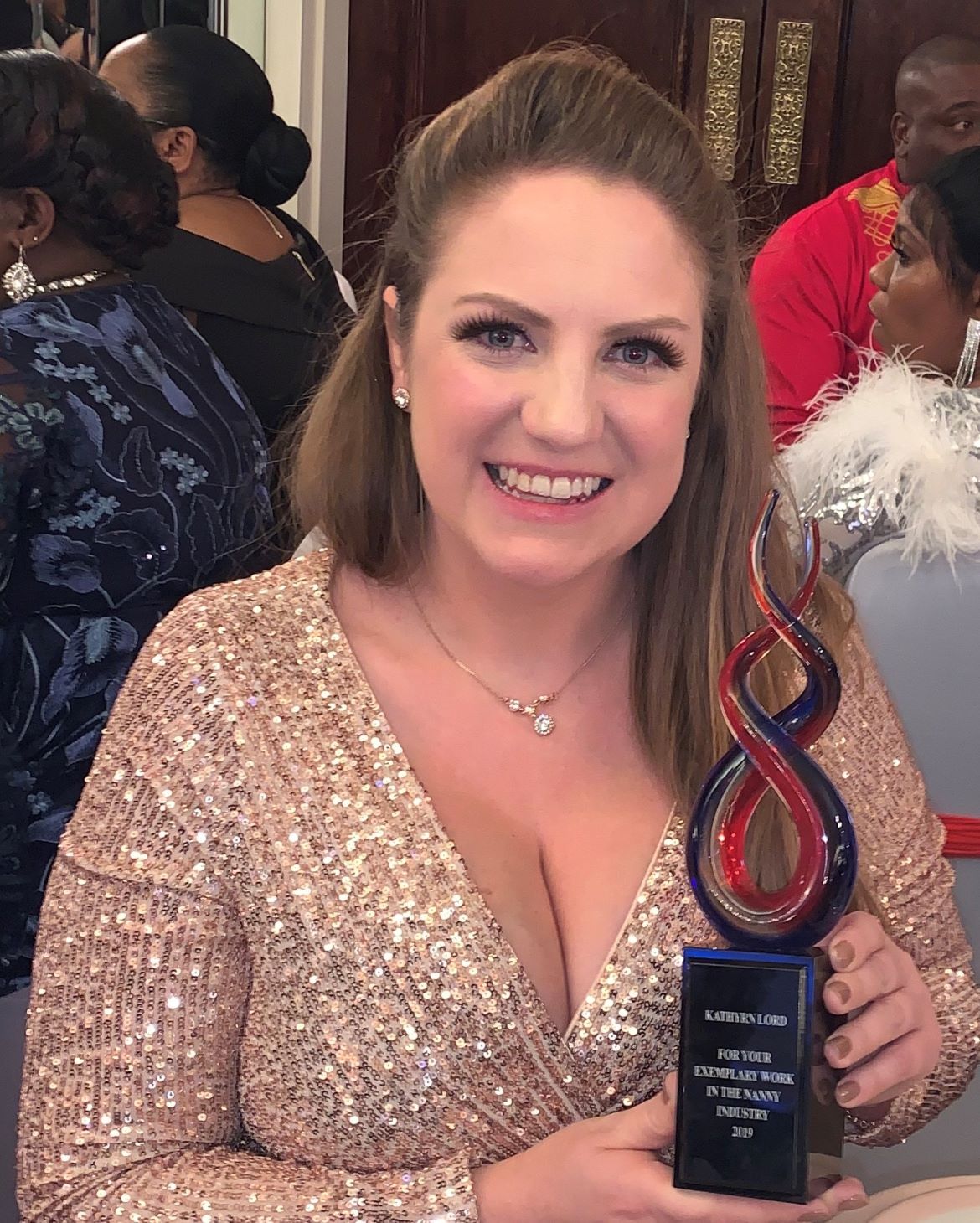 Not new to the spotlight, Kathryn Lord previously received recognition from none other than the late Queen and the Duchess of Cambridge, Kate Middleton herself, for her debut book, There's More to Books than Reading, establishing herself as a respected voice in early childhood development. Now her latest offering is sure to tantalise taste buds and minds alike, forging a path to purposeful learning together.
---
The More to Mealtimes launch event will take place on the 30th of September at the Skyview Suite, Copthorne Tara Hotel, High Street Kensington. Children's tickets are £10, while babies and adults are free. Book your tickets and pre-order your copy here: https://bookthatin.com/link/Bookyourticket