On the hunt for an allergy-friendly smash cake for her son's first birthday, and excited to do a photoshoot with him to mark the occasion, Angela Biady spent endless hours of searching with no luck. She decided she would make the cake herself, using healthy ingredients without allergens, and this was just the beginning of her business journey. Not only does she create beautiful, delicious cakes, but she also gives peace of mind to parents who can rest assured knowing that the cakes on offer can cater for any allergy – gluten, dairy, soy, egg or nut – so their baby can smash their cake and eat it too! She also specialises in custom cakes for birthdays, functions, events and special occasions – all of which can be tailored to meet specific allergy needs. Here she talks to the Natural Parent Magazine about the inspiration behind Baby Smash Cakes by Ange, the challenges she has overcome along the way, and her hopes and dreams for the future.
The passion: What inspired you to set up your business?
When my son was turning one, I wanted to do a smash cake photoshoot to mark the occasion but I was conscious of what I was feeding him. After searching for someone to make a smash cake, I realised that bakers offer smash cakes that are just regular cakes in a smaller size. I ended up making his smash cake using healthy, wholesome ingredients without any of the top allergens. I thought to myself that this niche is missing from the market, and so Baby Smash Cakes by Ange was born.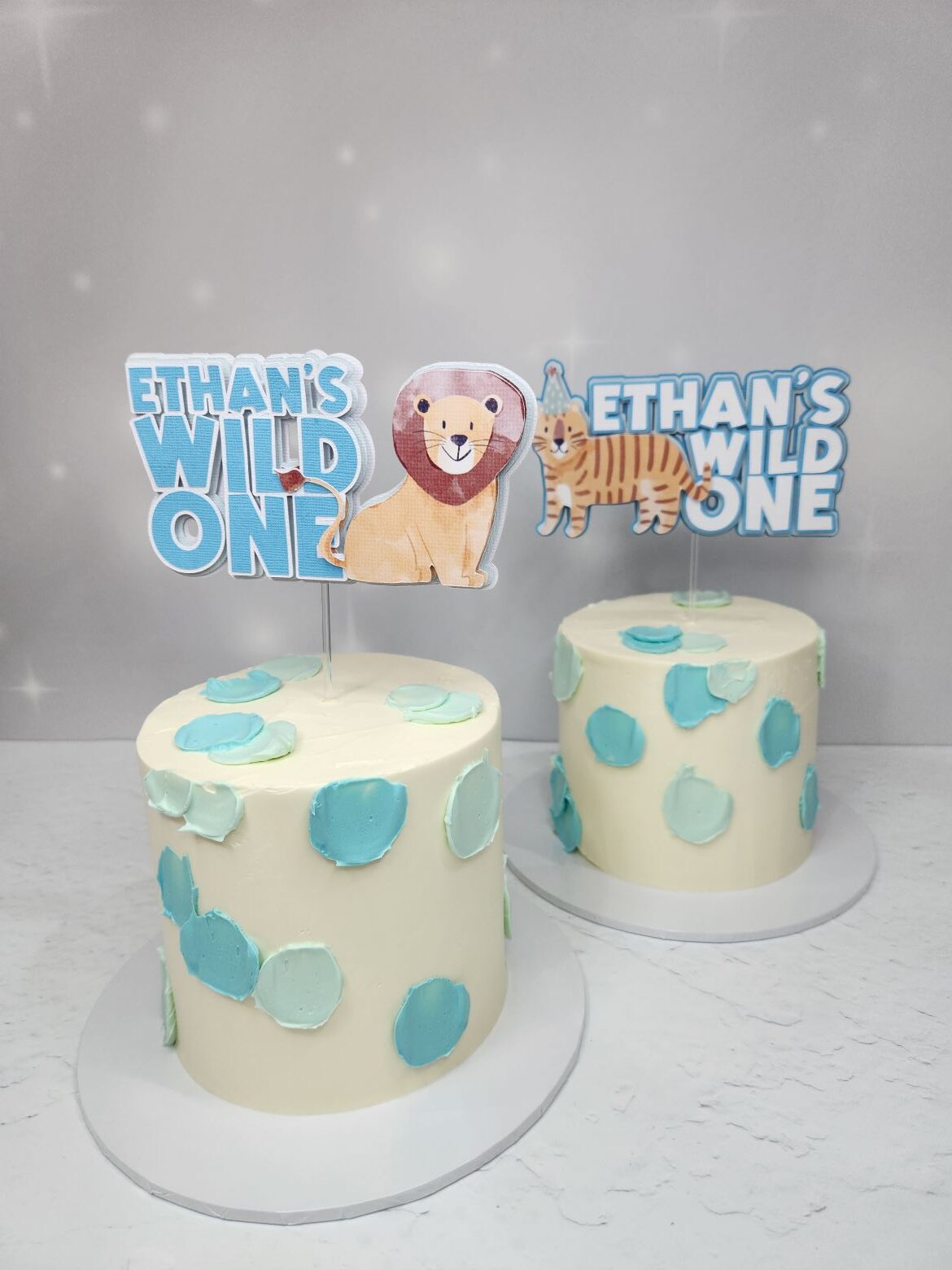 The launch: How did you start out in the beginning?
I launched my business offering smash cakes for babies celebrating their 6-month or 1-year age milestones, hence my business name. After time, I had potential customers reaching out wanting an "adult cake" (as they called it) but without particular allergens. Upon offering this, the tag "allergy-friendly baker" made sense and is now synonymous with my business name.
The innovation: What was the biggest breakthrough for you with your business?
I have an extended family riddled with allergies, intolerances and dietary preferences. I have always baked for family and thought to myself, "Why not offer this to others?". Heaven knows it is hard to find allergy-friendly bakers, specifically those who cater for a complex list of allergies. For this reason, when potential customers reached out about wanting allergy-friendly celebration cakes, it made sense to add this to my product listings. Now business is exciting – between the smash cakes and the celebration cakes, and even a wedding cake, it's great to be able to offer these experiences to people who would otherwise miss out.
Yin and Yang: How do you balance work and family?
I have an extremely supportive family who are willing to help and be flexible. I try to do my baking and decorating at night when my little one has gone to sleep, or during the week when he is at daycare. Working part time as a primary school teacher as well means I need to ensure I am organised. I organise pick up and delivery timeslots for weekend mornings where needed to ensure the rest of the day can be spent making memories with my loved ones.
See next page for more…