As a mother of a young child herself, Mridu Gupta was very aware of how expensive kids' clothing can be and how quickly little ones grow out of their clothes. She wanted to provide parents with the option to purchase good quality, stylish and affordable garments for their children. Here she talks about launching her online business, Babyque, and the challenges she has faced along the way. 
The passion: What inspired you to set up your business?
Like most parents, my inspiration was my then 7-month-old baby. Kids can be an expensive affair. They grow out of clothes real quick and they get bored of toys easily. Understandably, not every parent wants to spend a fortune on them.
In need of fashionable clothing for my baby, that was affordable at the same time, sparked the idea of having my own baby & kids clothing store. I strongly believe that every child is beautiful, and so each one deserves to look beautiful. Thus, "Styling every little darling" became the foremost mission of my business.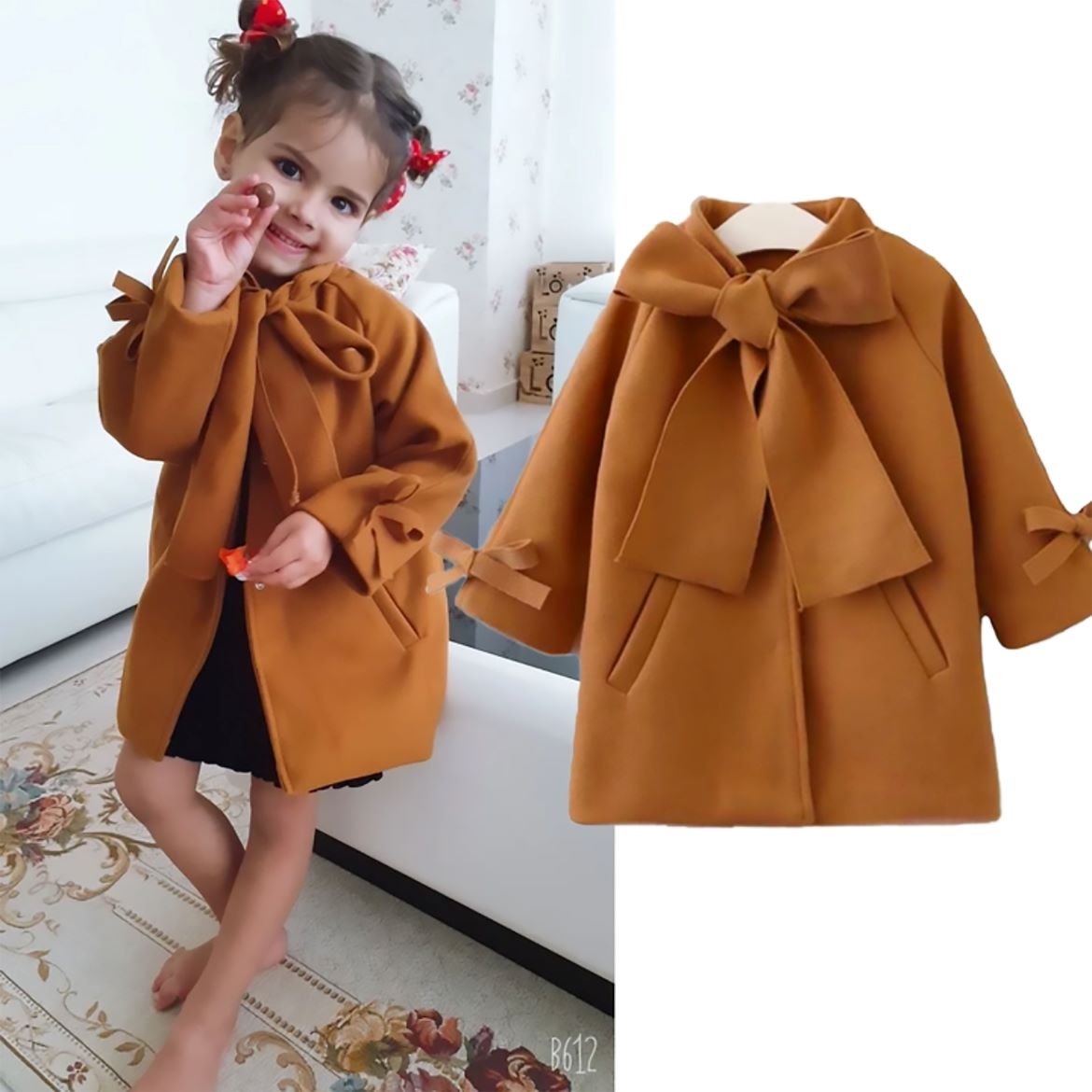 The launch: How did you start out in the beginning?
I began with officially registering my business and getting my website up and running. I always wanted to have an online store rather than a physical one to begin with. Once the website was fairly ready, I found a few importers who were willing to let me retail their clothing here.
I had a very tight budget, so I had to import in small amounts – also because I was unsure of the market's trend in children's wear. I was unaware of my target audience, so looking for the right one was a bit challenging too. I created a few listings on Facebook Marketplace, where I continue to sell even today. My listings created an overwhelming response and I gained confidence to grow my business further. I introduced more variety, different designs and I widened the age group I was serving.
The innovation: What was the biggest breakthrough for you with your business?
I wish to reach for the stars and be an inspiration to other women entrepreneurs. The biggest breakthrough came to me when I was told by my friends how inspiring I have been to them.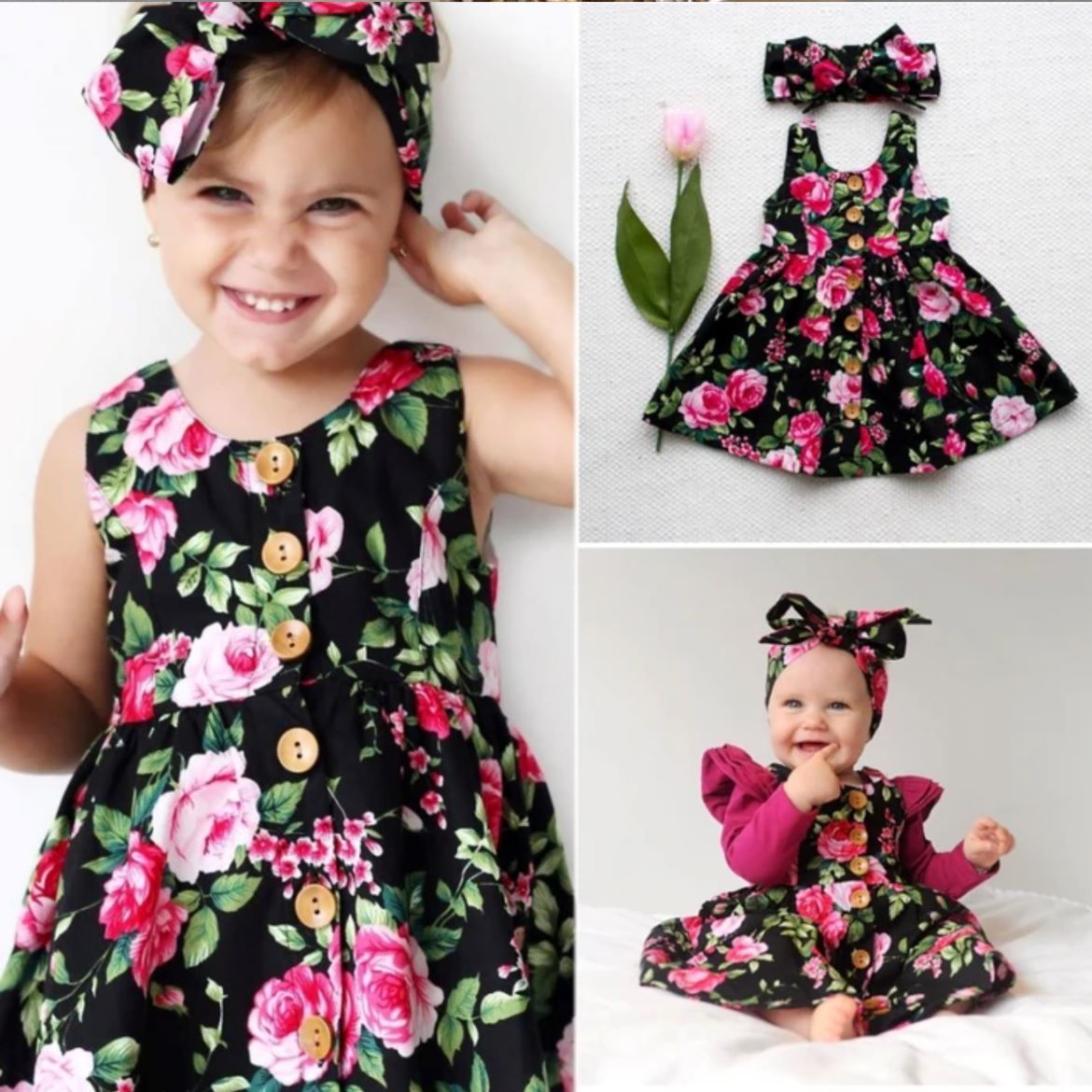 Yin and Yang: How do you balance work and family?
Babyque is just a part-time venture. After I return home from my full-time job, I spend time with my boy. Once he's asleep I get about a couple of hours to complete any online orders I receive during the day and that need to be sent out the next morning.
My husband helps me with most consignments and administrative work too, and the work done for Babyque so far would not have been possible without his input and hard work. 
See next page for more…