After the birth of her son, Jenna Welsh was inspired to use her creativity and fashion design knowledge to start her own business, creating beautiful, handmade baby accessories. They were so well received at the markets she attended that she went on to build her lovely website, and her business continues to grow from there. Motlied Kids offers cute and stylish accessories for babies and children through their online store. 
The passion: What inspired you to set up your business?
I was inspired to start Motlied Kids years ago, when I was studying Fashion Design. I knew I wanted to do something creative and on my own terms. At the time I wasn't totally sure of how this would work or what it would look like.
Fast forward a few years and I became a mum to the coolest wee boy. Ultimately, he motivated me to begin. As much as I enjoy motherhood, it has been a shock to the system and I needed something that fulfilled me so I could be the best version of myself for him. It also allowed me to work from home and around his needs which has been an incredible opportunity for us both.
The launch: How did you start out in the beginning?
I started (and still am) small. There was a market I heard about that I never would have had the confidence to apply for pre motherhood, but I threw caution to the wind and spent the next month making an incredible number of bibs, turbans and headbands for the market.
Following this, I had requests on Facebook and Instagram about how people could purchase so I built my website and have slowly been growing from there.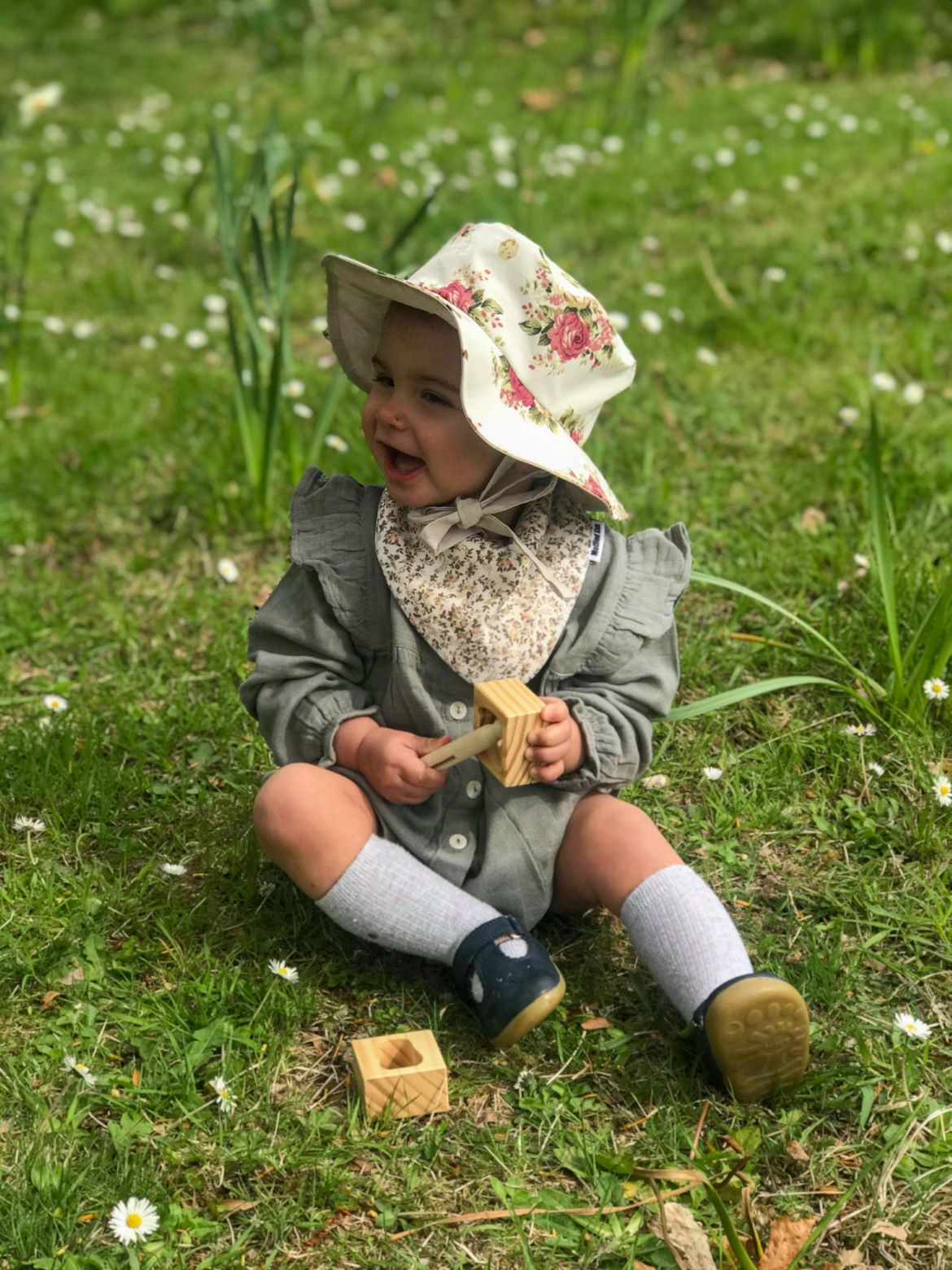 The innovation: What was the biggest breakthrough for you with your business?
My biggest breakthrough would be meeting a need and listening to my customers. Markets were a great opportunity to see what others were/weren't making, as well as chatting to customers and hearing what they thought of my products.
Markets ultimately led to me designing and making sunhats as I forgot my wee boy's sunhat at a market last year and couldn't find one for him there!
Time after time I had women comment on my merino turbans at markets asking if I had them in adult sizes and a huge number commenting that 'they would have been great when I was having chemo'.
Sunhats and turbans are now my biggest sellers by far! 
See next page for more…