Wherever you are on your pre- or postnatal journey, Ninja Mums can help you reach your health and fitness goals, making you feel strong, healthy and confident. Their in-person and online prenatal and postnatal classes are designed to help mums start exercising safely, preparing your mind and body through pregnancy and helping you regain strength after birth. Their exercises and education will help you repair your pelvic floor, restrengthen your core and work on fixing abdominal separation. As well as improving your health and fitness, you will connect with a group of likeminded, passionate, fun and supportive women. Founder Elly Givney talks to The Natural Parent Magazine about the inspiration behind Ninja Mums and her passion for supporting fellow mums to become the fittest and healthiest version of themselves.
The passion: What inspired you to set up your business?
I am passionate about helping ladies of all ages and abilities achieve their health and fitness goals. After having my first baby, I saw an opportunity to focus on helping pregnant and postnatal women. I felt I am in a relatable situation to these women and am motivated to help and educate them on how to look after themselves.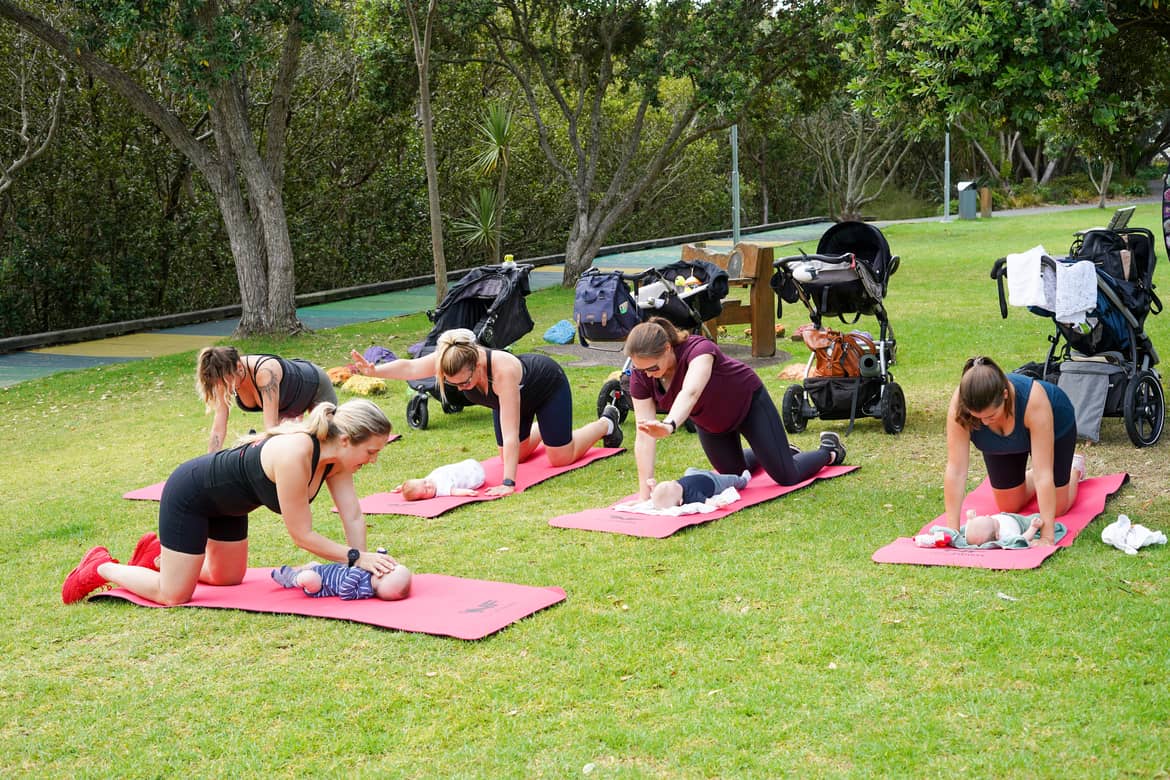 The launch: How did you start out in the beginning?
I run a ladies-only group fitness business called Ninja Fitness in Bream Bay, New Zealand and online. These classes cater for all fitness levels and abilities. We provide HIIT, LIIT, boxing and circuit style training. Ninja Mums is the new division of the business focusing on prenatal and postnatal training and education.
The innovation: What was the biggest breakthrough for you with your business?
Having my little boy is the motivating force behind Ninja Mums. I am hoping I can create a safe, enjoyable community for like-minded mums.
Yin and Yang: How do you balance work and family?
I have the flexibility to work from home as much as possible, which I am extremely grateful for. I try and focus on being as productive as I can in the mornings during my baby's nap times, so then I have the rest of the day to focus on family time.
See next page for more…