The drive: What challenges have you overcome?
Covid has been challenging, as I am sure it has for everyone has. Covid also gave me the push to start online, which is something I have wanted to do for a while.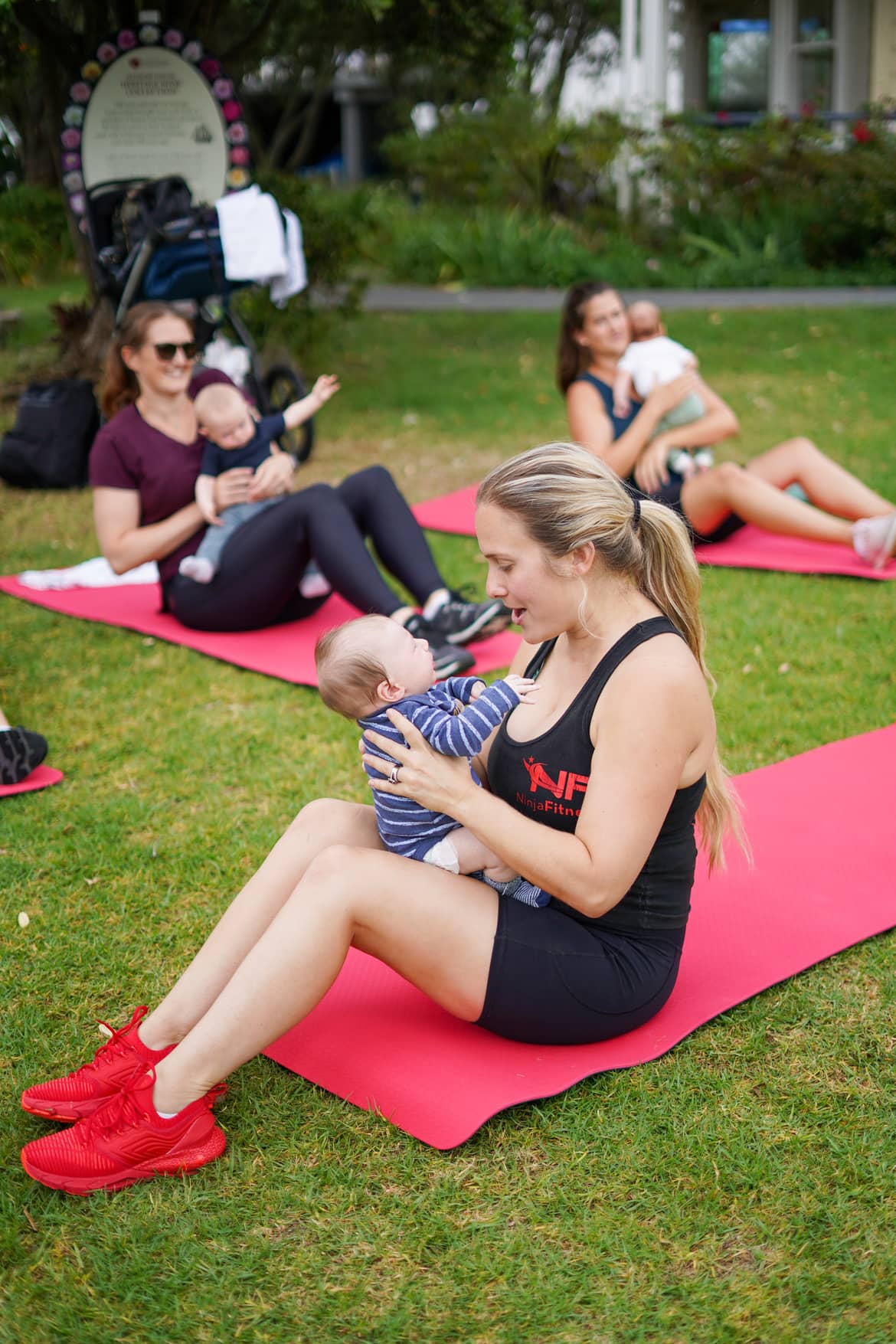 For better or worse: What are the pros and cons of running your own business?
The pros are working for myself and creating and doing something that is helping women achieve their health and fitness goals. I also love meeting like-minded women and making new friends and contacts.
In terms of cons, it can be stressful and hard work starting something new, but I wouldn't trade it for anything.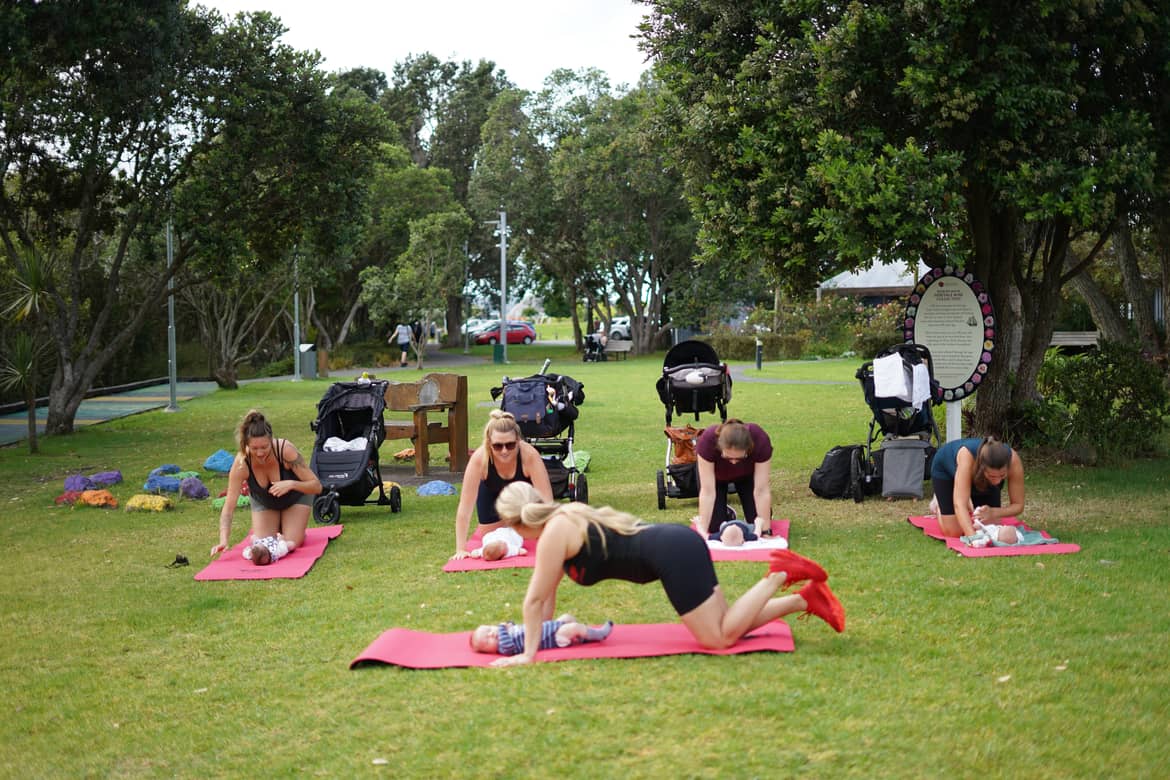 Hopes and dreams: What next?
I want to build an online community and business that reaches women on a global level, allowing me to help and educate women all over the world who are pregnant or have had a baby.
---
Visit the Ninja Mums website to find out more, and join their supportive communities on Facebook and Instagram.