With her children all at school, Teena Lusty wanted to use her time and her creativity to produce something fun and educational for children. She started her business, Pokepoke Scented Modelling Dough, offering a range of handmade, scented play doughs to encourage creativity and sensory play. Here she talks about the inspiration behind her business and her plans for the future. 
The passion: What inspired you to set up your business? 
Now that my three kids are all settled in at their schools, I felt the need to utilise my time and my creative streak. First, I thought art and painting, but this just didn't feel right so I thought again, and decided to do something that I could share with a variety of people. I enjoy visiting the region's markets and noticed there wasn't much available for children. It was at one of these markets that I thought of play dough, but to sell play dough it needed that extra something. This is how I came up with scented dough.
Pokepoke Scented Modelling Dough is an educational, natural, non-toxic range of colourful scented dough – great for sensory play and to enjoy and learn with.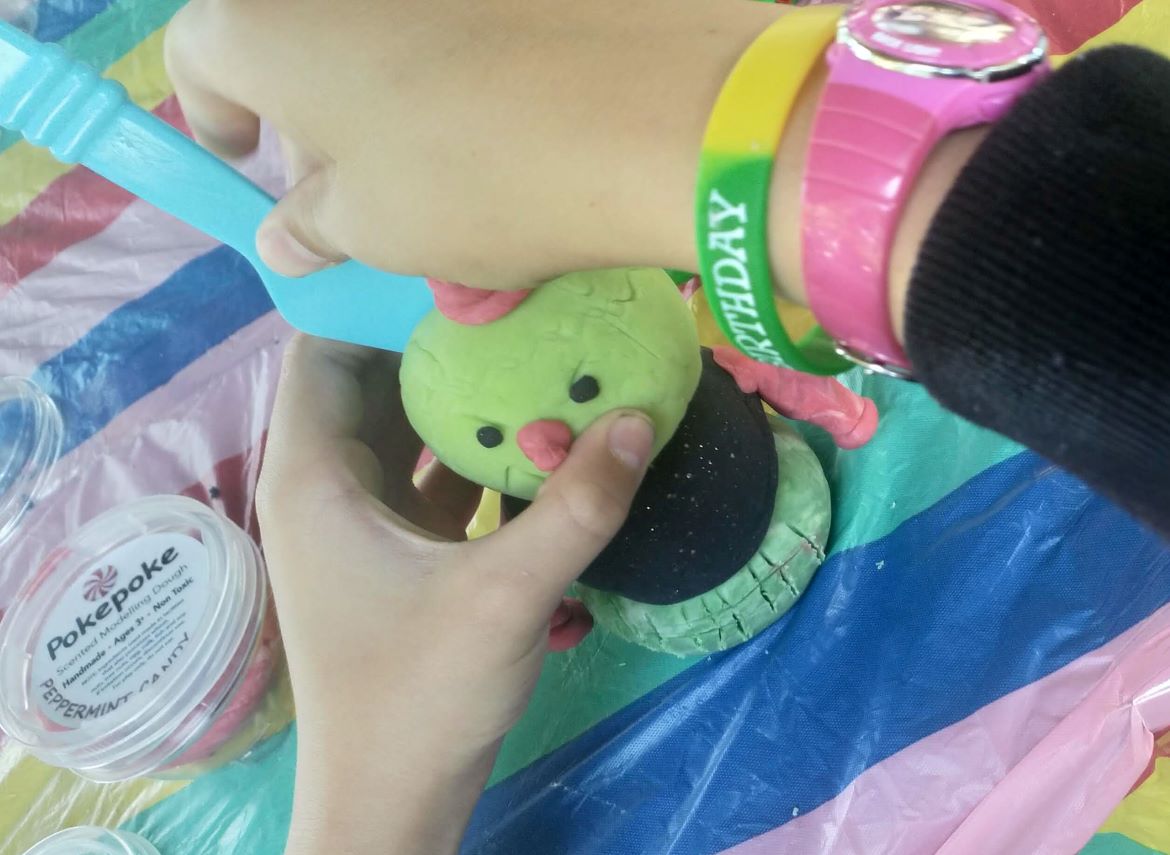 The launch: How did you start out in the beginning?  
I have always made my own play dough for the kids and for their friends; it kept them entertained and a is a great way to encourage sensory play and to foster their imagination.
With the idea, then the test product, and the help of some friends who really liked the product, they had urged me to start selling the dough.
Pokepoke translated from Maori to English means dough. That's it!! The name I wanted to use for my product to explain what I'm going to sell. Scented modelling dough came to mind next.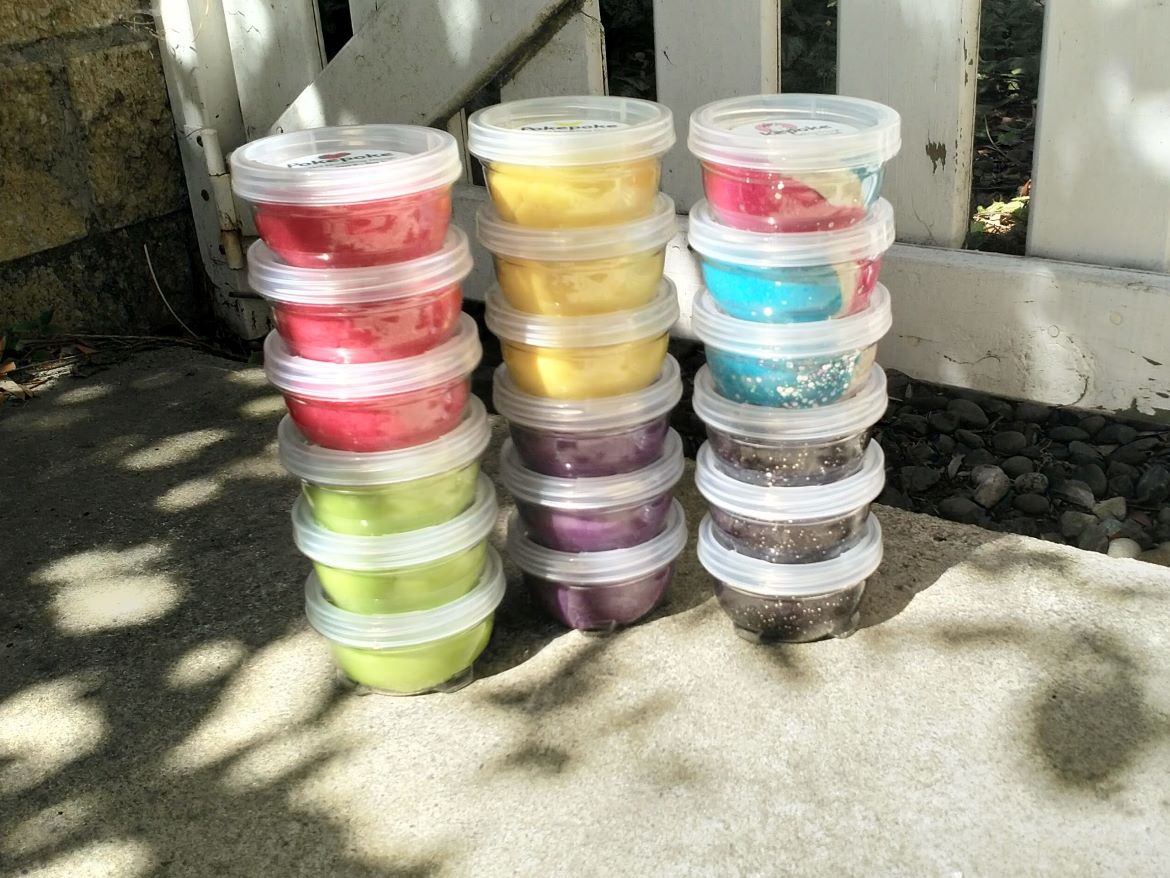 The innovation: What was the biggest breakthrough for you with your business?  
My biggest breakthrough was hearing from a mother who was at a market and told me how great it is to see something for the children to purchase. That was my main aim of starting my business and to hear this repeated by a customer made my day.
It means a lot to me to be helping a variety of children at different ages and those who have ailments that require strengthening of muscles. Also, adding the sensory scents they like made me realise this product is not just play dough; it is totally a great product for a variety of people. 
See next page for more…