Founded by midwife Ashley Bonham, Beyond The Bump aims to offer support, guidance, information and education to new parents across Aotearoa New Zealand. Noticing a pattern with clients and friends who attended antenatal classes, she became aware that their focus was on the birth and what to buy for a new baby, but they were somewhat underprepared for the postpartum period. With the postpartum period being such an important time for parents to adjust and grow, she was inspired to create her Navigating Your Early Postpartum preparation pack, helping soon-to-be parents prepare for the start of this new, wonderful, exhausting, challenging and rewarding time.
The passion: What inspired you to set up your business?
Seeing so many people find the postpartum period challenging inspired me to create Beyond The Bump. There is a lot of focus on birth and what cute items to buy for your newborn, but not so much on the time after baby arrives.  
I work as a midwife and had started to see a pattern with clients and also friends and people I know that were going to some antenatal education classes and finishing them a little underprepared for the postpartum period.
I also noticed that in my role with my clients, I was discussing the postpartum period but overwhelming some people with too much information in the clinic time we had together, so I wanted to create something that was going to reduce their feeling of being overwhelmed and be something useful people could come back to.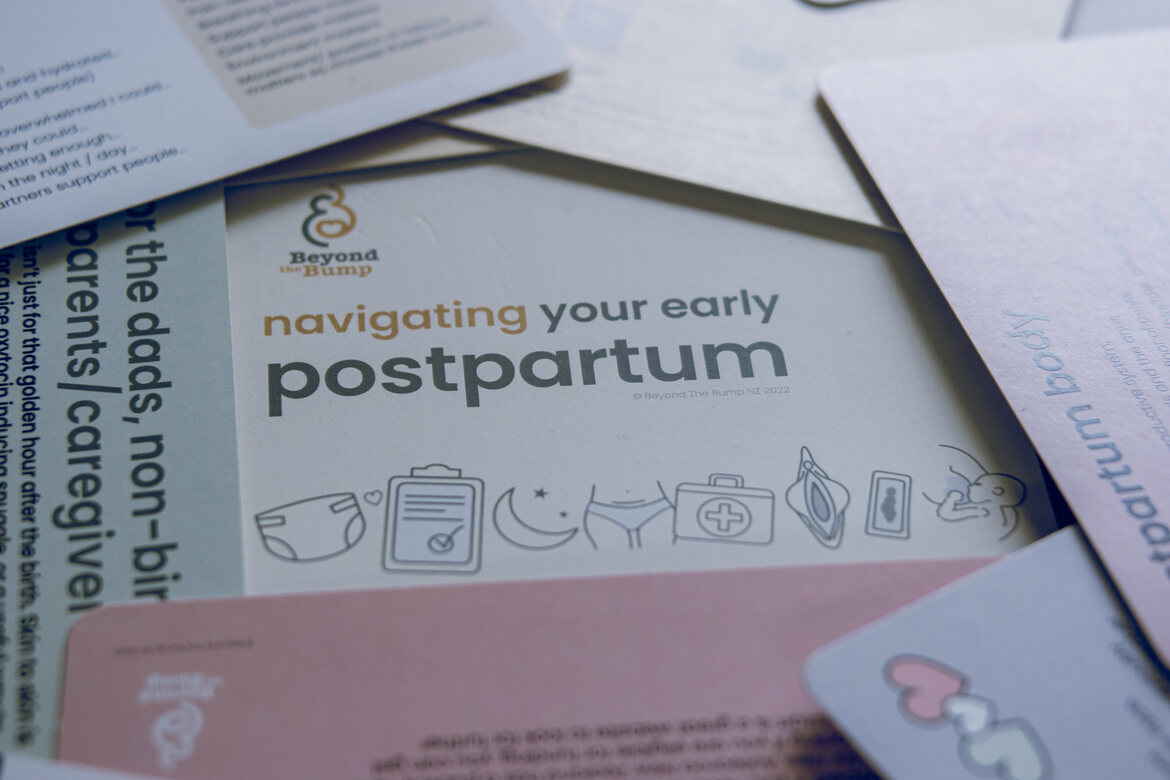 The launch: How did you start out in the beginning?
I actually started off with the idea of antenatal classes that were focused on the postpartum period: a class specifically helping people prepare for those early days as a new parent and not just focused on the baby.  
The innovation: What was the biggest breakthrough for you with your business?
My biggest breakthrough was moving from a class to the Navigating Your Early Postpartum Pack. I work 11 days on and 3 days off in my main job, so this was more manageable for me, and the cards have become a great resource for parents that can be used and reviewed over and over antenatally or when the baby has been born.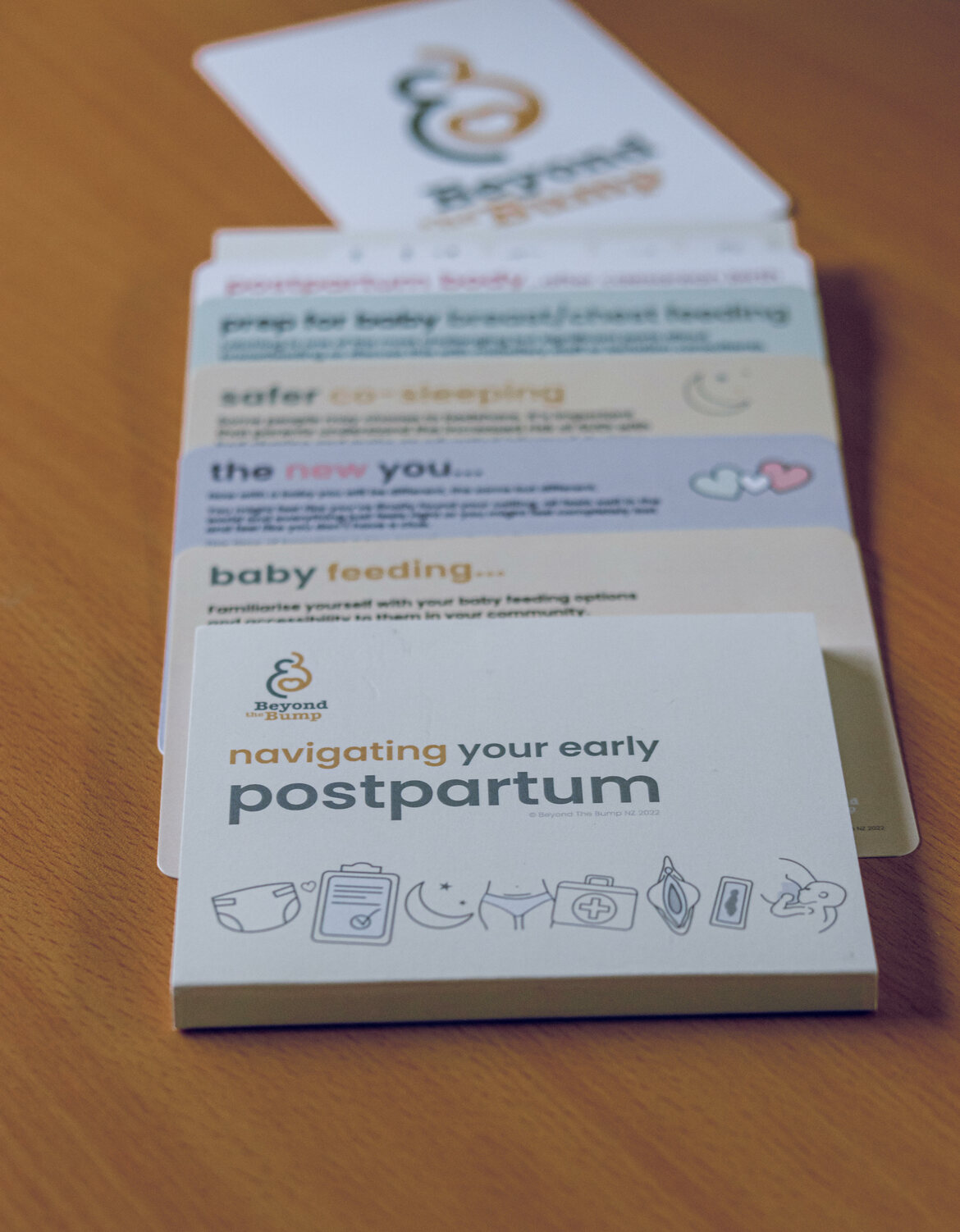 Yin and Yang: How do you balance work and family?
I find it quite tricky to put work aside. It feels like there's always something I could be doing to grow Beyond The Bump, so I'm always keen for tips. 
See next page for more…