At Kinderfeets we believe that a life without training wheels is a life fully explored – it's a journey bravely ventured, a pursuit of freedom and a quest for independence. For a child to explore the world on their own is a courageous choice – serendipitously guiding themselves toward self-assurance and accomplishment! 
To grow, we have to push ourselves outside of our comfort zones, past our self-imposed limits and into environments and circumstances that oftentimes are unpredictable or awkward. We must be willing to venture bravely – without a second hand pushing us along, the promise of success outside of each failure or the security of life's training wheels.
Is it possible for little ones to learn this life lesson early on? We believe the answer is a resounding 'yes!' With our sustainably made, intentionally designed collections that support physical and cognitive child development, children are given the tools they need to pave a path of independent, fearless adventure.
Born in the Netherlands where a love for biking is fostered early on, Founder and Owner V. Mulder was determined as a young parent to cultivate an appreciation for adventurous learning in his son, Sebastiaan. What started 10 years ago as a one-time project to build Sebastiaan his own balance bike has developed into a thriving children's company that inspires little ones across the world. Today, Oscar uses his 20 years of international brand design experience to manage Kinderfeets – a sustainable business manufacturing active toys and learning tools that support children in their pursuit of independence, confidence, and development.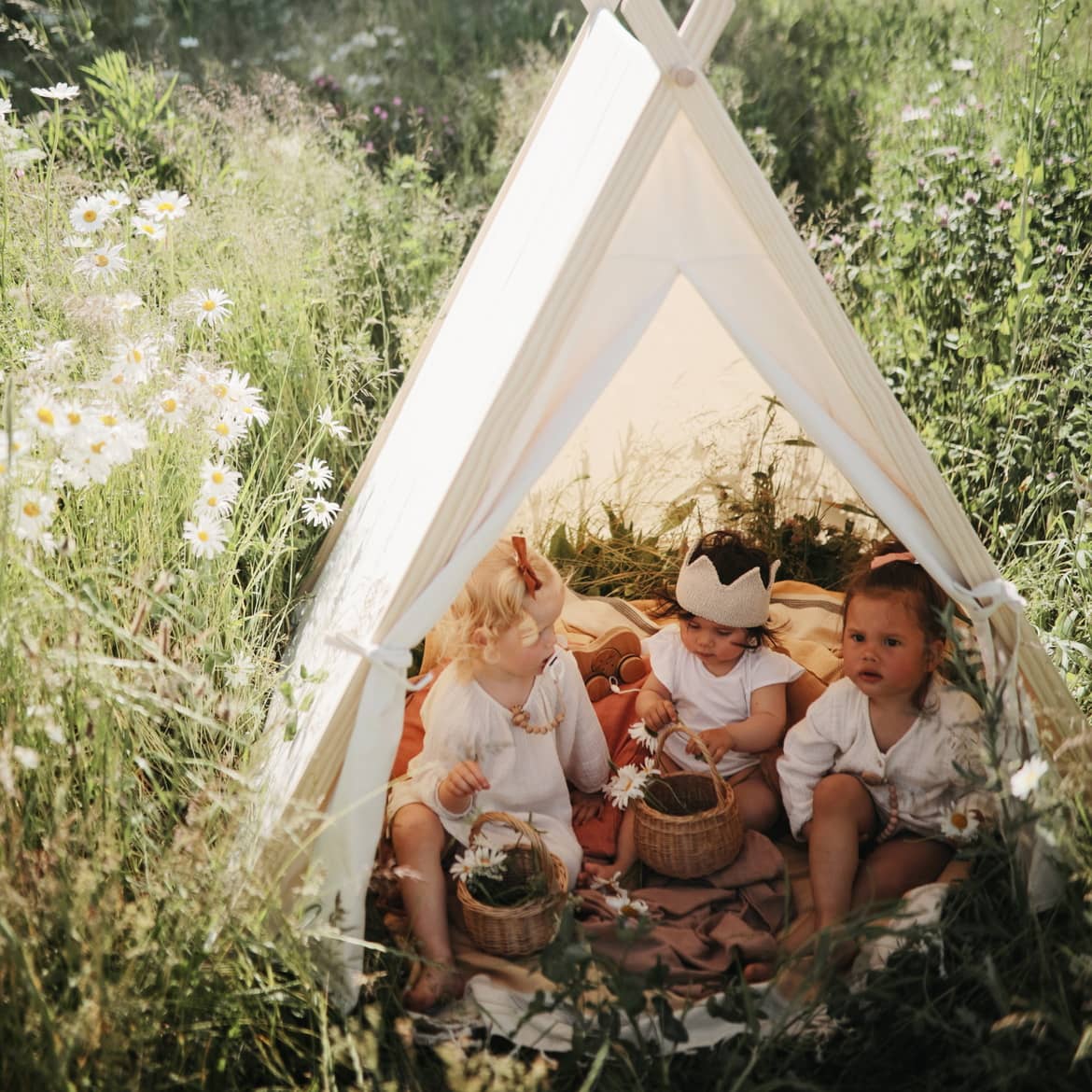 Inspired by traditional Dutch bikes, Kinderfeets is a play on words for the Dutch word "kinderfiets," which translates to "child's bike." From the outside, Kinderfeets' bikes, trikes, and other products may appear simple in design, but the purposeful characteristics of each one ensures child safety and low environmental impact.  
Crafted with non-timber bamboo and/or birchwood, our balance bikes and trikes are fitted with low step-through frames, adjustable seats, foot pegs, biodegradable tires, and padded handlebars that guarantee comfort and stability. Our Tiny Tot and Tiny Tot Plus bikes double as both a tricycle and a 2-wheel balance bike for when your little one is ready. 
See next page for more…