Plum produces an extensive range of high quality Australian designed: premium baby fashion, adorable toddler and kids swimwear. Plum is best known for their award winning baby sleep bags and the Plum Pod swaddle bag is a favourite for newborns.  Plum is one of Australian's most loved and trusted brands for children and babies.
Award winning Plum newest product The PLUM POD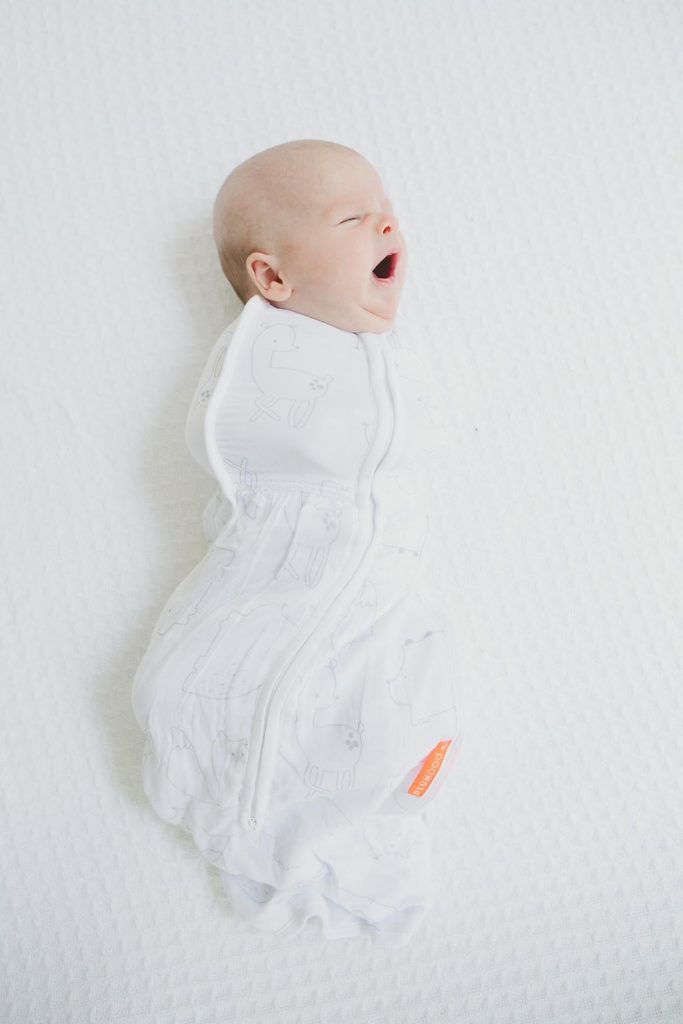 Plum Bamboo Pods are silky soft for baby. Plum's Bamboo Pod combines the unique benefits of both stretch cotton and muslin fabrics to provide baby with a snug fit over the arms and generous space for the legs and hips. Plum's top panel is made from stretch Cotton Bamboo which secures baby's arms to prevent self- waking from the startle reflex
The Plum Pod's soft, breathable Bamboo Muslin gives extra room for baby's natural leg and hip movement, as recommended by The International Hip Dysplasia Institute.
Plum Pod is designed for use until baby shows signs of rolling (approximately 3 months). Baby is then ready to transition to Plum Sleep bags.
Bamboo feels silky soft, feathery light, and deliciously cool on your baby's skin, with unbeatable moisture absorption and evaporation abilities. Bamboo fabric offers easy ventilation in warm weather. Bamboo is a grass, not a tree, it grows quickly and has no need for harmful pesticides.