Bennie Blooms is a business that was created at the beginning of the pandemic, making mamas feel good, and providing safe and stylish teething jewellery for mamas to wear and babies to explore. Inspired by my youngest baby who was only ever attracted to things she wasn't allowed to put in her mouth, she was never fooled by a teether but obsessed with my jewellery, car keys and all the things she shouldn't want in her mouth.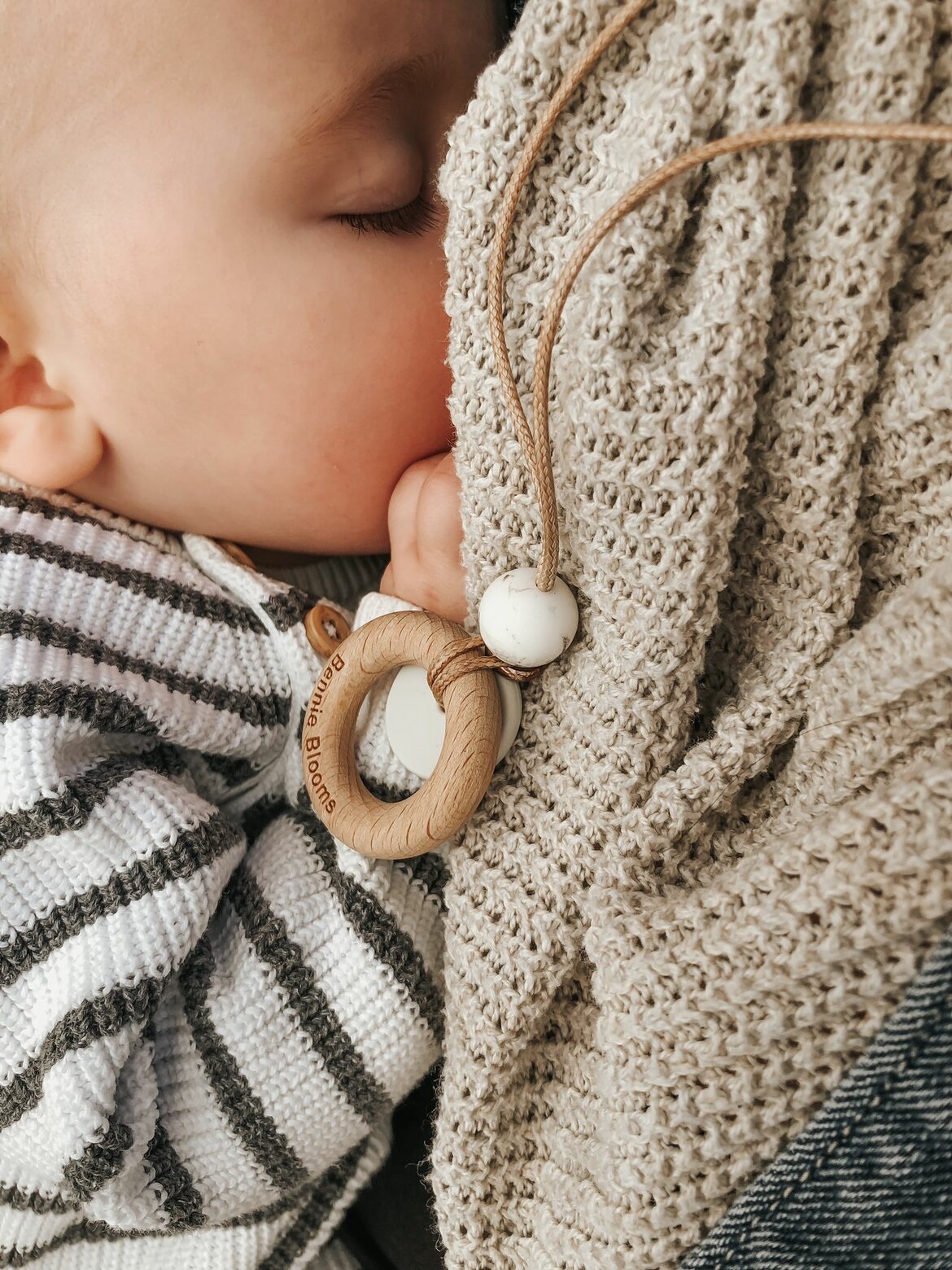 If it's the dreaded nipple cripple from the wandering hands whilst breastfeeding or the feeling of losing your identity and style through your journey of teething and weaning, we've got you covered, Mama.
All Bennie Blooms products have been tested and approved for babies to chew and explore.
---
Find your motherhood essentials at www.bennieblooms.com, and follow them on Facebook and Instagram.