The Story Collection was born out of love when its founder, Louise Rosati, began creating custom audio gifts for her own loved ones on special occasions. By gifting spoken messages set perfectly to music, and encapsulating the most special memories and emotions, Louise saw first hand the powerful effect this had on the recipient – knowing how loved and appreciated they are in this world. With a mission to share love across the globe, Louise started The Story Collection to capture voices, preserve memories, and share friendship in an audio gift that evokes feelings of love, nostalgia, joy, and laughter.
The passion: What inspired you to set up your business?
I was inspired to create The Story Collection after experiencing the magic when words, music, and love intertwine to celebrate someone special.
My beautiful mum celebrated a milestone birthday during the 2020 COVID-19 lockdown in New South Wales and my heart ached because we couldn't be together. To surround her with love, I invited my dad, my aunt, my five siblings, their partners, and all of Mum's grandchildren to voice-record stories and heartfelt messages. I wove these messages together with atmospheric music and Mum was waltzed down memory lane on her special day. Despite the physical distance from her family, she could listen to cherished voices and feel closely connected to her loved ones.
As I created this gift, I realised it was a precious chance for someone to express feelings that may otherwise remain unspoken and to keep shared memories alive. Recording voices, without the stress of being on camera, meant people could comfortably settle in to share stories, funny recollections, and meaningful memories in a beautifully personal way.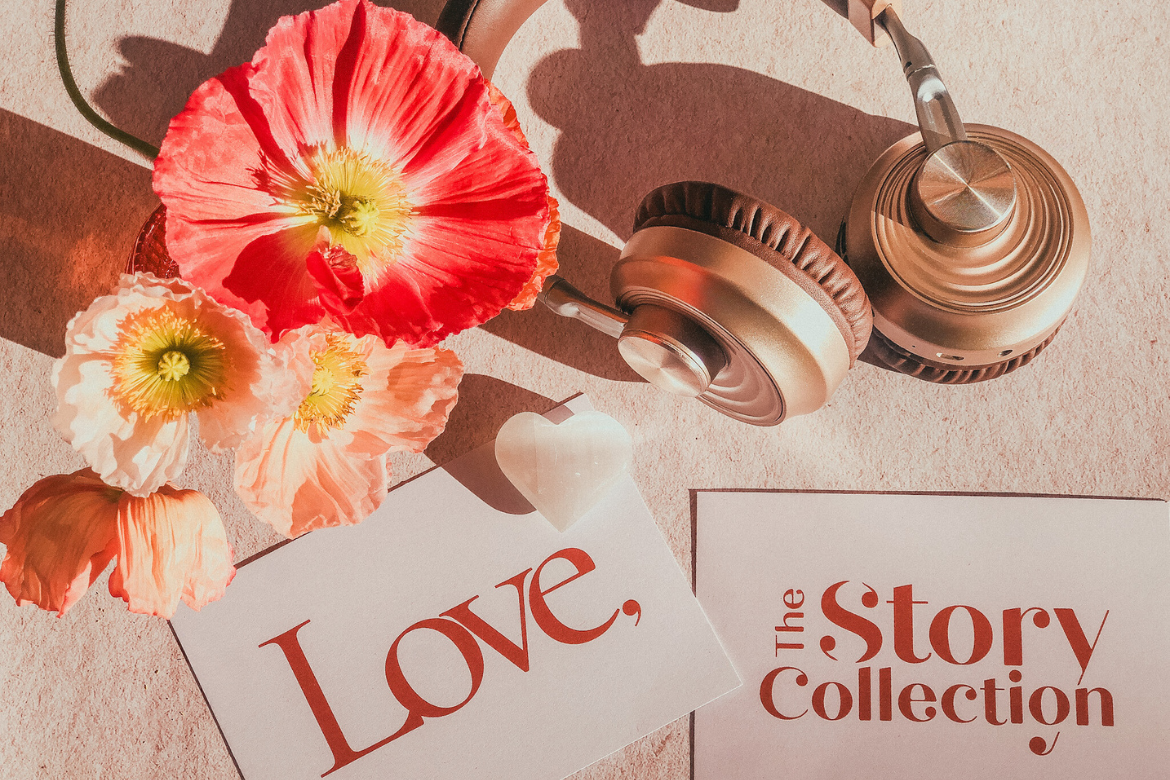 The launch: How did you start out in the beginning?
After creating Mum's gift, I knew I wanted to start a business to celebrate life, love, and connection through the gift of storytelling.
When a beautiful friend turned 40, her husband purchased a surprise Story Collection to celebrate her big day. This was a wonderful opportunity for me to work with guests who weren't my family and to curate another audio experience. I also created a gift hamper, designed to delight the five senses, for my friend to enjoy as she listened to her one-hour Story Collection. My friend loved her gift experience and The Story Collection was born!
I began creating my brand, building the audio recording website, and setting up all the behind-the-scenes aspects of my new business. My next client was actually my contract lawyer! I curated a 40th birthday Story Collection for her fiancé, and from there, my business continued to grow, with people now recording their stories from all over the world.
The innovation: What was the biggest breakthrough for you with your business?
The biggest breakthrough was finding the confidence to follow my heart. I was a little nervous about starting a business centred wholly on human emotion and expression, but I believed in my idea as I sensed there was a need for big love in our world. The response has been wonderful!
It is incredible to hear the words of kindness and appreciation that are spoken by partners, mothers, fathers, children, grandparents, grandchildren, brothers, sisters, aunts, uncles, cousins, lifelong or newly found friends in each Story Collection. When I hear of the impact that a Story Collection has had on the gift recipient, it fuels my desire to keep building my business.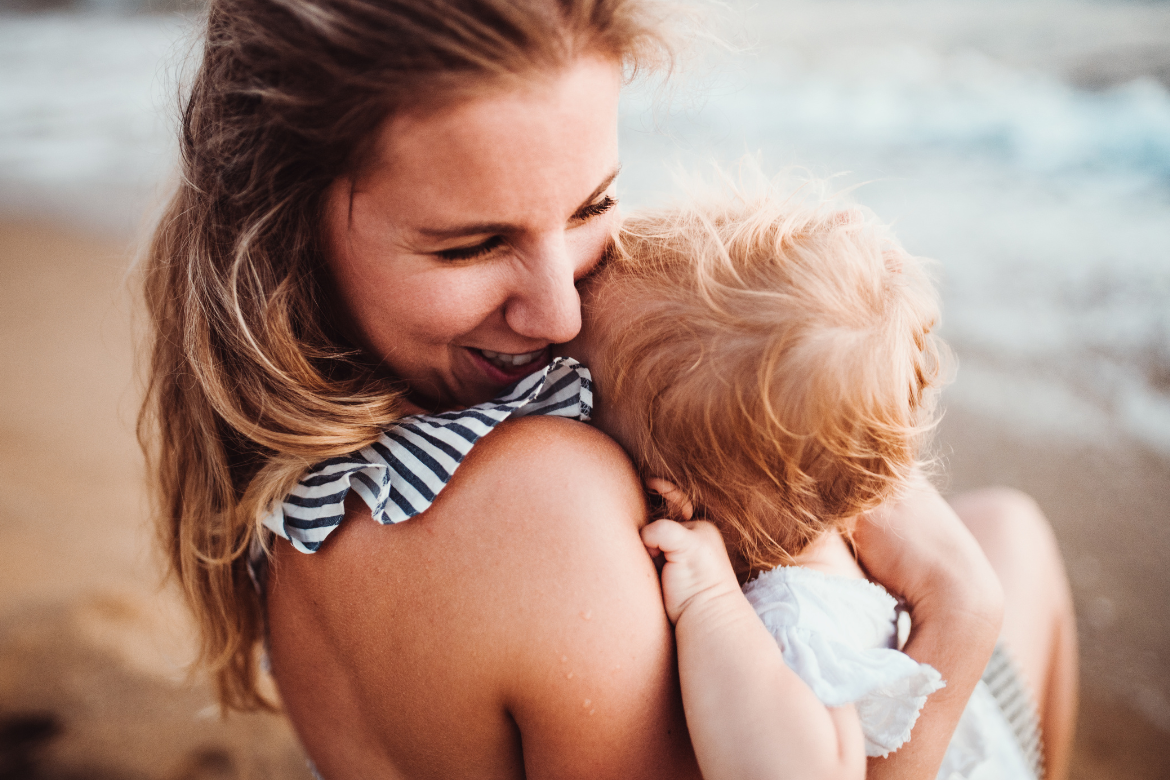 Yin and Yang: How do you balance work and family?
We have two children and a small dog, so it can sometimes be a juggle. My husband is an absolute gem, and our kids are becoming more independent, so we try to plan out our weeks to achieve some balance. There are weeks when the laundry piles up and the menu becomes quite predictable!
I have involved our kids in the start-up journey by asking for their opinions on colours, branding, web design, and more. They really enjoy this and provide helpful insights!
See next page for more…