The idea behind the success of The Baby Diaries was to make daily routines simpler for parents. Stacey Gadway took over the business in August 2019 and is passionate about continuing the great work that has been done before her. The Baby Diaries App is a simple, easy-to-use baby routine and milestone tracker that tracks baby's sleep, feeds, nappies, medications, growth, milestone achievements and more.
The passion: What inspired you to set up your business?
I've had the desire to set up my own business for a few years now and, fortunately for me, The Baby Diaries was already launched and in operation by our Founder, Tara O'Connell, so I was lucky enough to just come in and give it some fresh eyes, love and time.
Taking over the business was a long journey; it had to be right choice for my family and me. I was right in the thick of newborn world (I'd just had my second little boy) and this meant I had to take time away from them to better my family in the long run. The process took 9 months (funnily enough) and then I became the new owner in August last year.

I am lucky that I have a background in marketing, business development and comms which comes in handy for this multi-faceted venture.
The launch: How did you start out in the beginning?
I really still am in the beginning of running my own business. I have only had The Diary Apps (The Baby Diaries and The Pet Diaries) for 6 months now, and I've learnt a heap about technology – this is definitely not my background – and a lot about how to run a business. It's rewarding and time consuming but I love the challenge.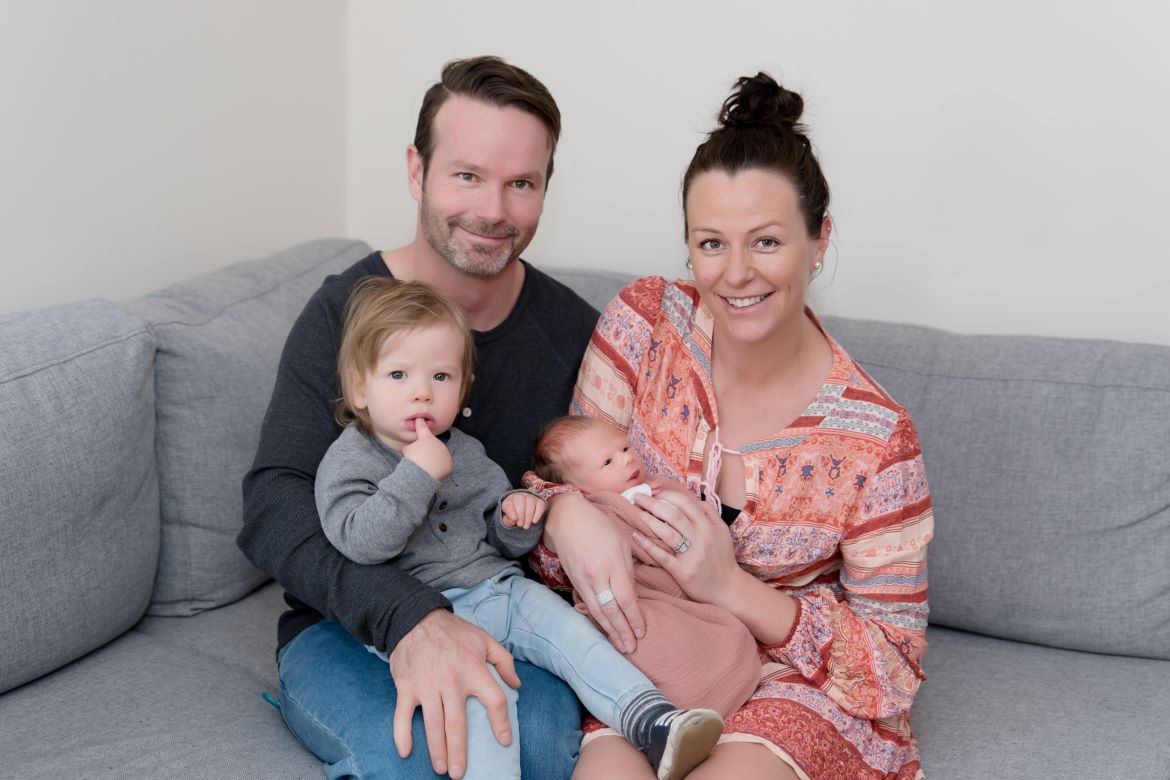 The innovation: What was the biggest breakthrough for you with your business?
The Diary Apps have both had some great exposure in the past with The Baby Diaries being featured on The Today Show a couple of times and we have also partnered with a large chemist brand in Australia in the past. The Pet Diaries just got featured in Better Homes and Garden Magazine March edition and we have some wonderful exposure coming up in the USA soon.
Given my apps are free for parents and pet parents to download and use globally, the financial side of my business is all around B2B partnerships and their offerings to the respective apps. I am currently working on this and hopefully have some exciting news to detail soon.
See next page for more…