It was her love of babies, the environment and her children that inspired Sharon Plummer's business, along with a desire for a flexible work schedule to accommodate the medical needs of both her and her children. With her passion for sewing and the purchase of a second-hand embroidery machine, she was ready to get started. Making name tags for modern cloth nappies to start with, she was soon creating her own range of beautiful cloth nappies too, and Askels was born. A small, family-run business based in Western Australia, they are passionate about the planet, and have extended their range to include baby eco products from other small, likeminded Australian businesses. Here, Sharon talks to The Natural Parent Magazine about her business journey so far and her hopes and dreams for the future.
The passion: What inspired you to set up your business?
There were two things that inspired me to start my business. Firstly, I had to give up my job due to health issues and am unable to work a normal 9-5 job. The most important reason, however, is that my youngest two children have Autism and ADHD. This means therapy appointments, pediatrician appointments, etc., which require a flexible work schedule.
The best part is I'm passionate about our environment, family and sewing, and I get to incorporate all of this into my work
The launch: How did you start out in the beginning?
My niece messaged me one day and asked if I could make her some MCN name tags. I didn't know what an MCN (Modern Cloth Nappy) was, so did some research so I didn't look stupid. My children wore cloth nappies, but those days we used terry squares. While researching, I discovered a major gap in the market and started looking at buying a secondhand embroidery machine to get started. My hubby took the last of our savings and went and bought me a new one. I was worried I couldn't make money from it, but he had faith in me. I started selling on Etsy under the name Askel Creations but have since shortened it to Askels. The name is an anagram of the first letters of my kids' names.
The innovation: What was the biggest breakthrough for you with your business?
My niece asked me to make some nappies but I didn't know enough about them to design one, so I encouraged her to. A few months later, she perfected her design and had more orders than she could handle. She just wanted to do it as a hobby, so I took over from there and Ro'Shell Designs was born – my handmade range.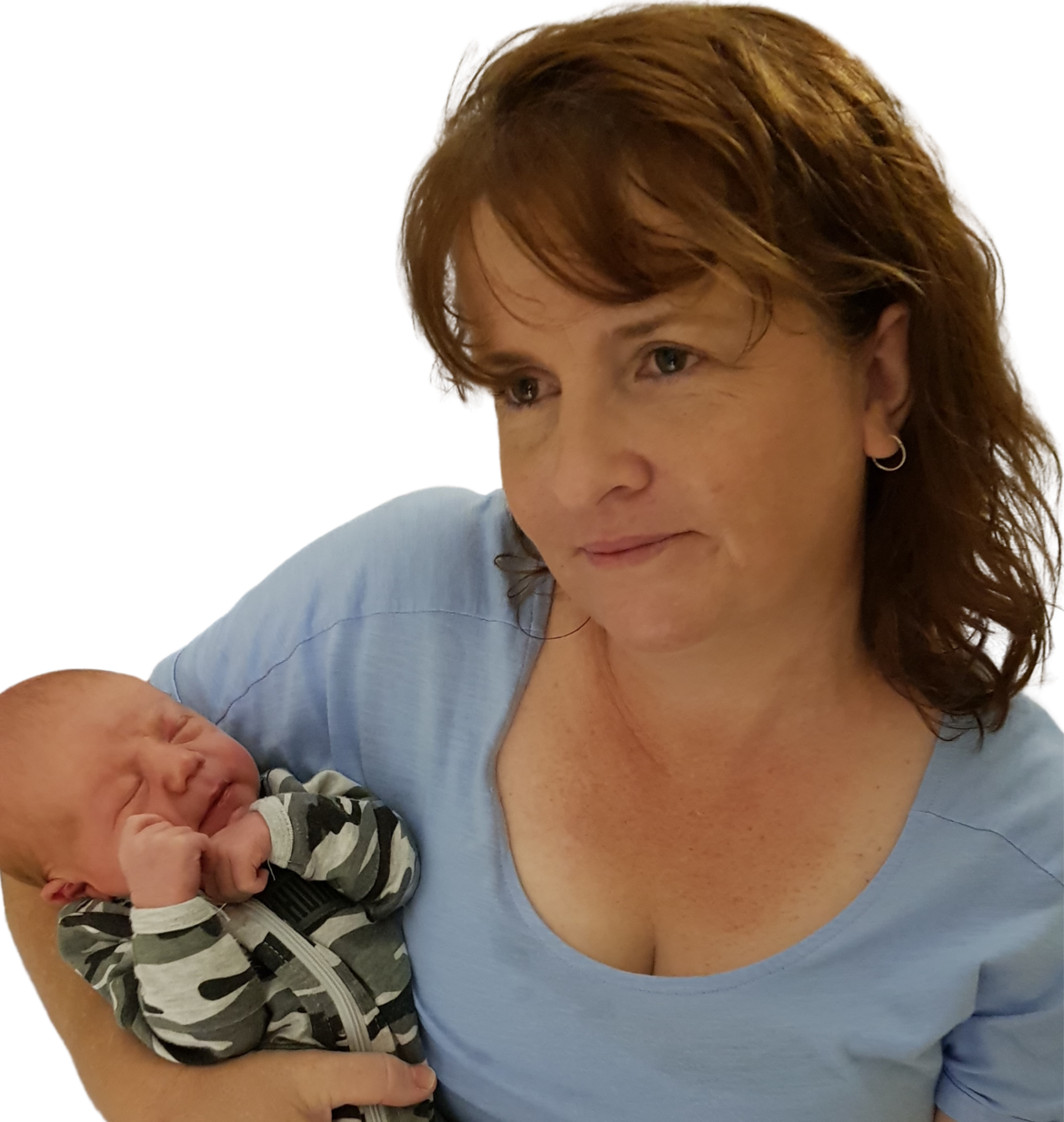 Yin and Yang: How do you balance work and family?
I try to not work on the weekends. It is difficult as I love my work and sometimes do designing on the weekends rather than fill orders. Regardless, I spend one day minimum of the weekend with my children and grandchildren. I also have set work hours during the week.
See next page for more…