Through hard work and determination, mother-of-four Michelle Peat made her dream of running her own business a reality. Now self-employed as a Family Mediator, supporting families through dispute resolution, Michelle also loves to make space in her life for art and writing, using any spare time to work on her creative projects. As well as painting and writing short stories, she has spent the past few years writing and illustrating children's books. Here she talks about her business journey and her creative inspirations.
The passion: What inspired you to set up your business? 
Kia ora koutou. Ko Michelle Peat toku ingoa. He uni ahau o tangata Tiriti. I am a Waikato-based Family Mediator and Artist. I hope you enjoy my korero.  
Have you dreamed of running your own business? I did. When my kids were young, I thought once they were more independent, I would return to full-time work. As my kids moved into what I thought would be a more independent age, they still needed too much of my energy and support for me to work full time.
Laying at the foundation of my decision to set up my own business was my able-ness to be kind to my family. For me, kindness is linked to how much energy I have. And I don't always have energy. So, working for myself seemed the perfect solution. Ten years on, I am still self-employed.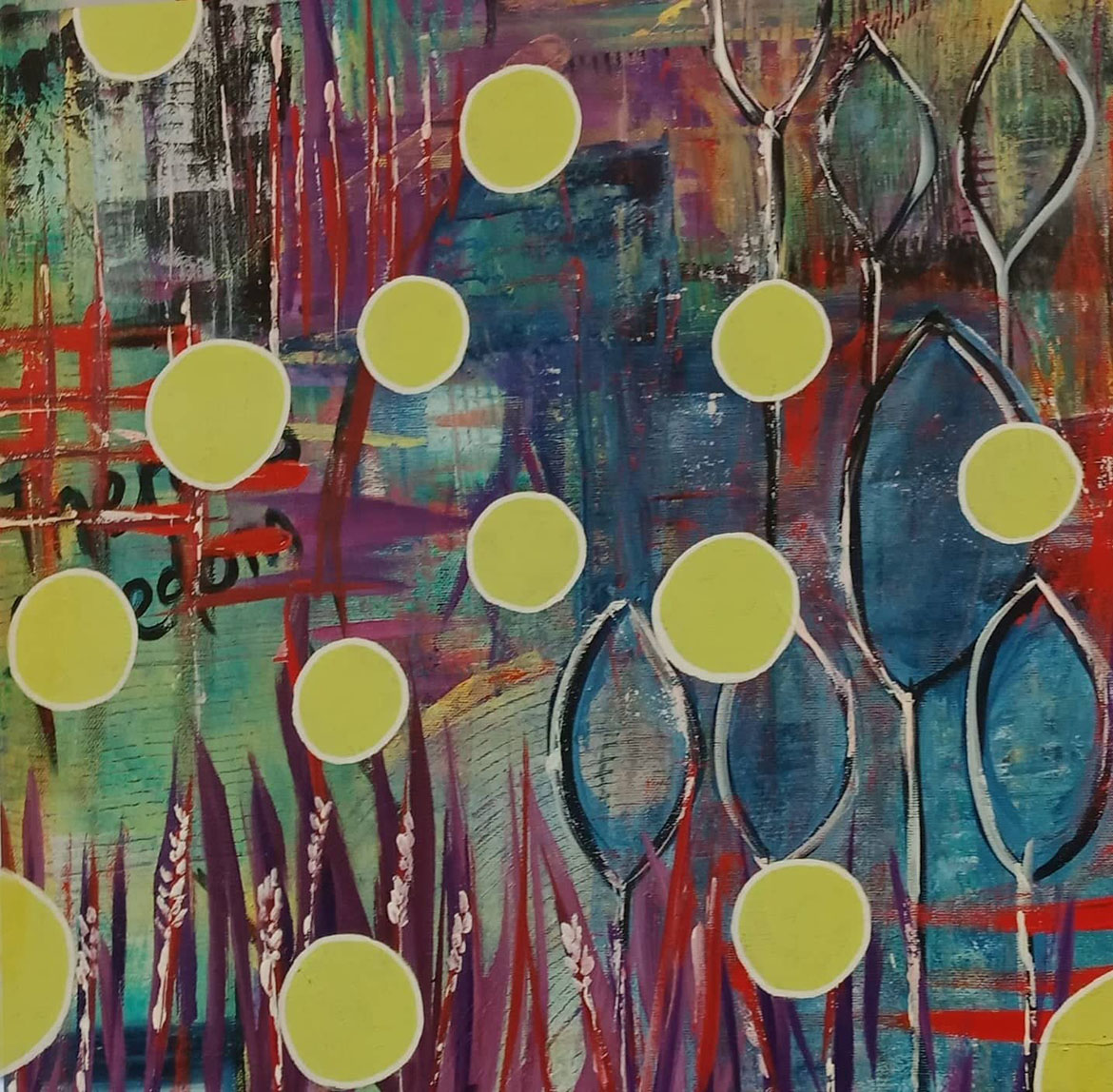 The launch: How did you start out in the beginning?  
Doing life as a single mum with four kids was not how I imagined it. I was financially challenged but the need for flexibility in my work was the big push. Balancing my capacity for managing life in general and the need to keep well for my kids, I slowly worked out a plan. While working part time I began my Graduate Diploma of Dispute Resolution at the Waikato University. With a lot going on, I was only able to take on one paper at a time (and each paper cost me around a thousand dollars, requiring me to save before enrolling in the next one). Four years later, I graduated. 'Mediation World here I come!'
The innovation: What was the biggest breakthrough for you with your business?  
You gotta be prepared to push yourself/product/idea/skills out into the working world. And it will also depend on having confidence and believing you have something significant to offer.
At first, stepping into the arena of being self-employed was not financially feasible. I kept the part-time job and started to build up my business as I could. After three years, I was ready to step out as a self-employed contractor.
Running alongside this decision, I had the wonderful blessing of getting married for the second time, and for me, this was a big step of trust.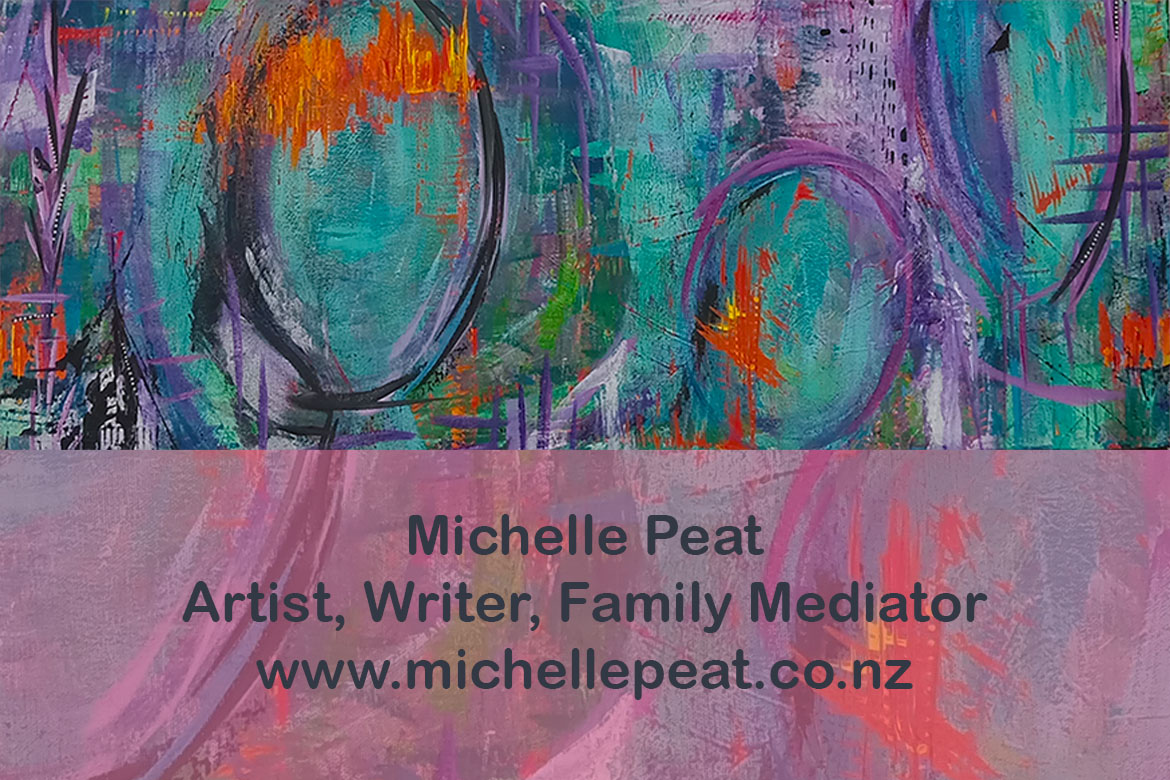 Yin and Yang: How do you balance work and family? 
The balance has shifted over the years: from the seemingly never-ending needs of small children to the self-sufficiency of teens and into being a parent of young adults. The amount of attention needed has varied.
At times of crises, I have had to pack up and leave my workspace to either attend to some pressing teen moment or to go home and cry. Boy, did I get put through my paces! For me, the need to keep 'hands on' did not seem to change that much over the years. Our kids need us in changing ways. 
Through it all, I kept moving toward my goals, often in ridiculously small steps. I also set places of solitude which were in the bath and in my art space. For me, solitude continues to be a necessary ingredient for staying well.
Oh, and a small brag here: I am now a grandmother! And will be wanting to keep space for granddaughter time now too.
See next page for more…