Whether it's a leisurely stroll in the park, a shopping trip or a coffee shop break, we all want our babies to be settled and happy in the pram when we are out and about. Unfortunately, even with the most luxurious pram, there are times when your baby is just not comfortable – too hot, too cold, too fidgety or just in need of a cuddle or a sleep.
It's time to say goodbye to those stressful and sweaty pram journeys, because owning a sheepskin pram liner is so much more than a luxury look and feel. There are some incredible benefits to having a sheepskin pram liner and these aren't just all about keeping warm and cosy.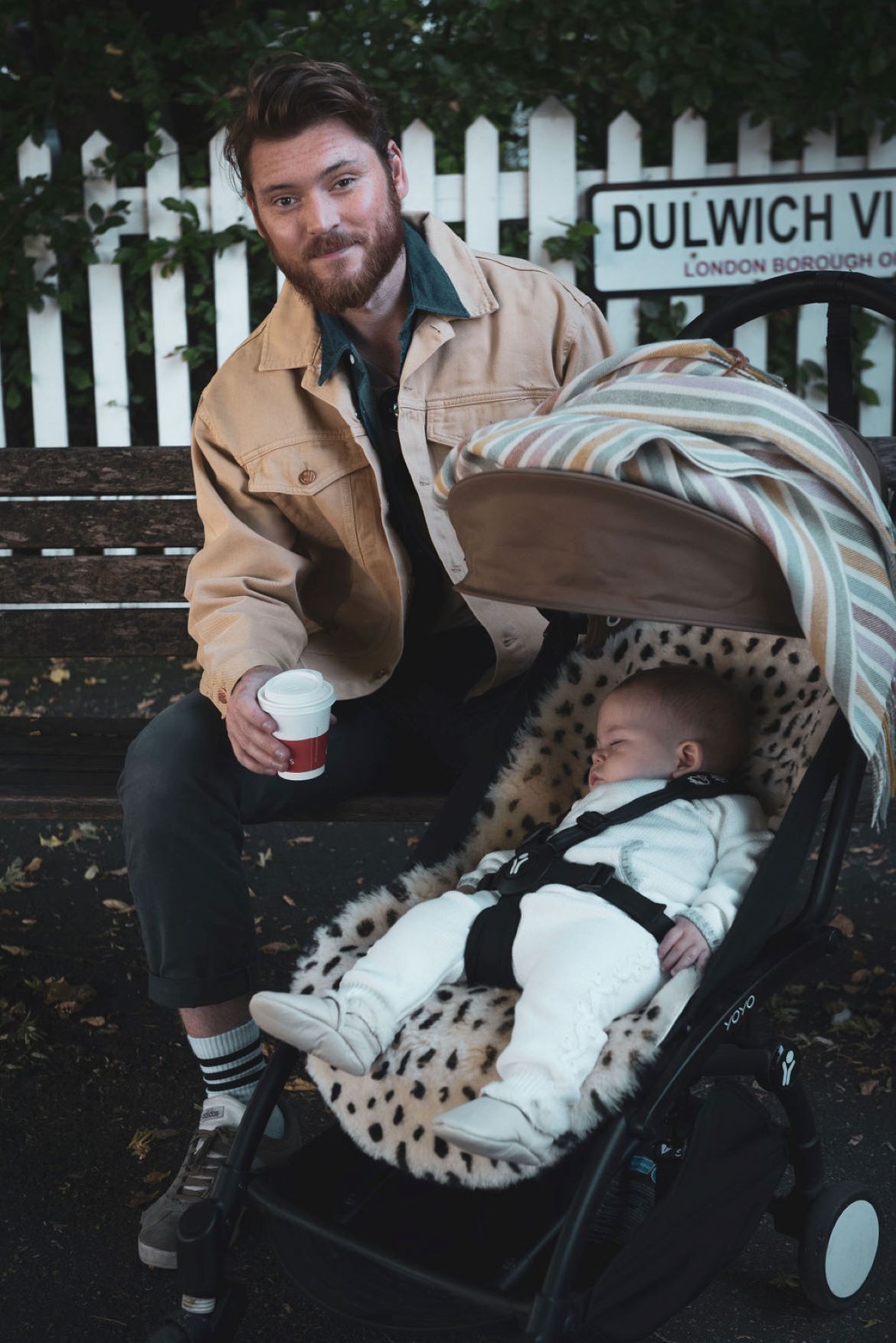 While most of us associate sheepskin with winter, it is in fact naturally thermostatic, so it's wonderfully cool in summer too. This has led to many parents seeking out sheepskin pram and bassinet liners to help regulate temperature and settle their babies on walks. The fibres are breathable and specially constructed to increase airflow and trap moisture, and hot days can be made a lot easier for those babies who have sheepskin pram liners to help keep them cool. The key here is mother nature herself – natural breathable fibres add a layer of comfort that the synthetic fibres of every pram just can't match.
The benefits of sheepskin pram liners don't just stop there. Sheepskin is naturally moisturising thanks to the lanolin in the fleece which helps to soothe skin and calm children with eczema. The natural supportive cushioning of sheepskin is a game changer for parents who now have a baby that settles to sleep in the pram. A quick 20-minute dash to the shops can suddenly become a leisurely browse around all your favourite stores.
If you've not considered sheepskin a sustainable and ethical choice, then think again. Did you know that over 95% of sheepskin fleeces are simply destroyed each year?
See next page for more…