Suffering post-natal depression after the birth of her first child, along with the loss of identity that can accompany motherhood, Alison Smith felt overwhelmed and missed elements of her life before children. She developed a desire to help other mums prioritise their own self-care. She is passionate about encouraging women to take time out from their mum duties to rest, relax and be pampered. Through muMEcations, she offers relaxing getaways where women can connect with like-minded mums and support each other through the challenging journey that is motherhood.  
The passion: What inspired you to set up your business? 
When I became a mum nearly 7 years ago, I experienced a traumatic birth and consequently developed post-natal depression. On top of this, I really struggled with the transition to motherhood after having lived a life full of travel and working overseas and building my career.
When my mum unfortunately passed away in 2017, I hit rock bottom. I was a stay-at-home mum with a 4-year-old and 7-month-old baby, exhausted, heartbroken, worried about my dad and not prioritising my own self-care.
Six months later, as fate would have it, I was offered an opportunity to travel to Indonesia and work with a not-for-profit organisation supporting vulnerable women and children. Unsure whether my hubby would be agreeable to me leaving the family for a week, I sat on it for a week before bringing it up with him one night after settling the girls in bed. To my surprise, he thought it was a great idea and a few months later, a friend and I took off to spend an amazing week in Pemuteran and the lovely village of Tinga Tinga. 
It was exactly what I needed: a chance to check out of mum life and reconnect with my old self, the one full of spirit and adventure. I returned home with a new and improved attitude and desire to help other women take time out from mum duties to prioritise their own self-care and rediscover their mojo.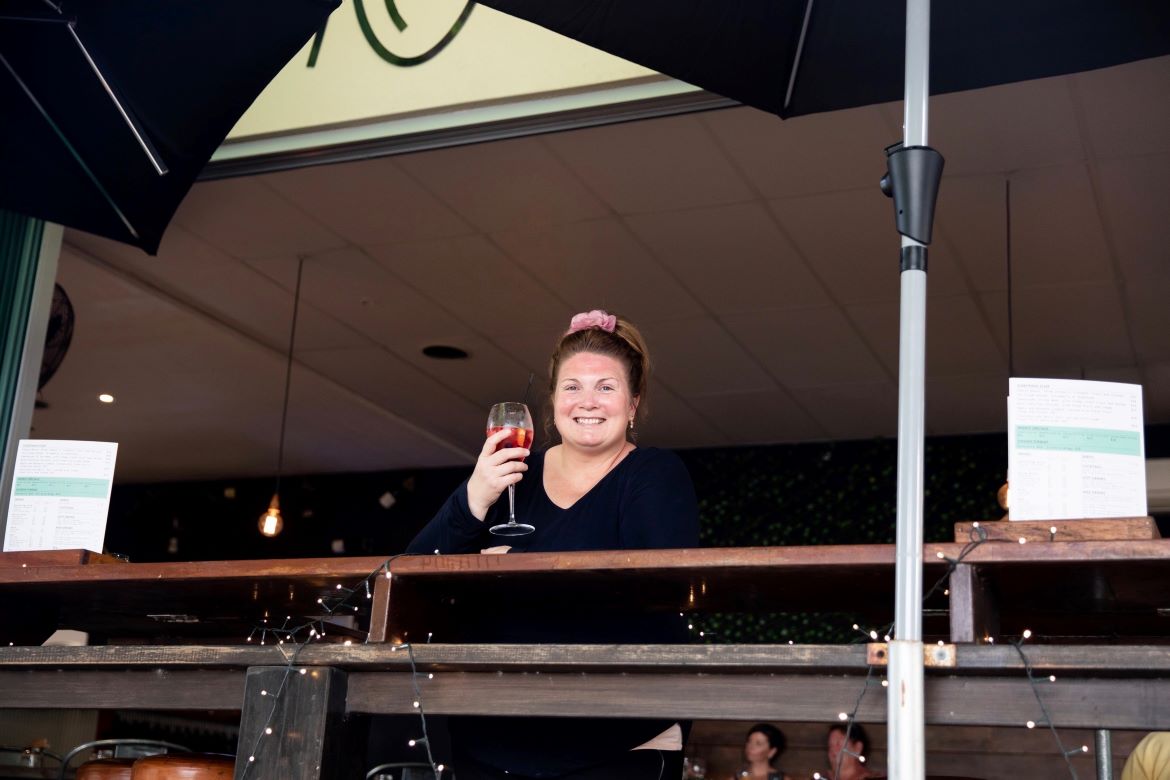 The launch: How did you start out in the beginning?  
I'd done some initial research to see what getaways and holidays were on offer for Australian mums and found some great packages and health retreats, however my idea with muMEcations was to offer a fully coordinated weekend of rest, relaxation, pampering and total ME time…we encourage wine, cocktails and sleep so you won't find any 6am yoga activities on our trips! 
My first step in launching muMEcations was to create a Facebook page and get my idea out of my head and into the world of social media! The feedback was very positive and over the last year and half, I've continued to grow my audience and have women from all around the world following the muMEcations Facebook page. 
In the beginning, I used the page to gain some insight of the type of getaway that our followers would choose. For example, I felt that a weekend away would include a Saturday and Sunday night, however learnt that the majority preferred a Friday and Saturday night. I also asked about the inclusion of meals in packages compared to accommodation only and what the top destinations were.
I initially created a couple of local packages, the first of which didn't run due to low booking numbers, and ran my first trip to the Yarra Valley in August last year with four participants…my sister, cousin and 2 friends of my sister! It was an amazing weekend and the perfect destination and group for my first trip.
I'd planned the second muMEcations trip to Daydream Island in September, however due to some discrepancy regarding the price, I changed the location to Airlie Beach. This long weekend in the gorgeous gateway to the Whitsunday's was possibly the best weekend I have ever had; Airlie Beach was even more amazing than I could imagine! I had six incredible women come along, including 3 close friends and an exchange mum from Switzerland, and we spent the most amazing first night sailing around the harbor and bonding over cocktails. The weekend was so incredible that I decided to make Airlie Beach an annual trip and was excited about returning in just over a month, however have unfortunately had to cancel this trip, and others, due to the current situation with Covid-19.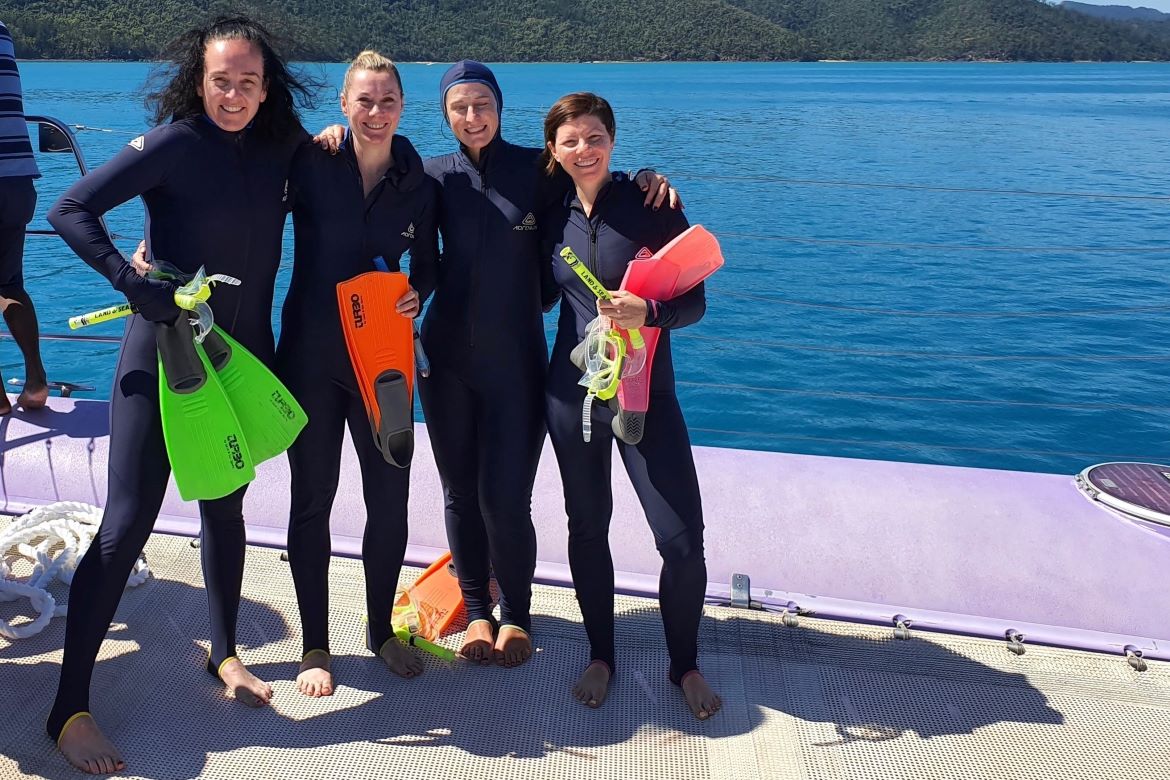 The innovation: What was the biggest breakthrough for you with your business?  
I feel like I've had many breakthroughs along my business journey and they usually come via mentoring or training that I regularly participate in, particularly during this unfortunate and unwelcome downtime that Covid-19 has given me! 
I guess the most significant breakthrough for me has been a shift in mindset regarding pricing of my trips. My intention has always been to provide affordable getaways that are accessible for mums, as typically we don't have extra money and if we do, usually spend it on our children.
It took a while for me to realise the true value of my packages, including the hours of research spent sourcing the best rates and added inclusions; and attending the trips (lucky me!) to organise and facilitate all arrangements so that participants can relax, without any caring or domestic responsibilities, and be pampered. 
See next page for more…