Helen, the brand owner at Baa Baby, is an expert when it comes to ethically sourced and sustainable sheepskin for your little one. By using up fleeces that are a by product of the meat industry, Baa Baby turns what would otherwise be waste into beautiful pram liners.
All of their merino sheepskin pram liners are hand cut from a single sheepskin fleece – no stitching, no patchwork, stripes or seams, just pure luxury as nature intended. Their pram liners are OEKO-TEX 100 certified so have undergone rigorous testing for harmful chemicals to ensure they are super safe for babies. They are beautifully presented in a sturdy, reusable jute shopper – one of the premium touches of this natural baby brand,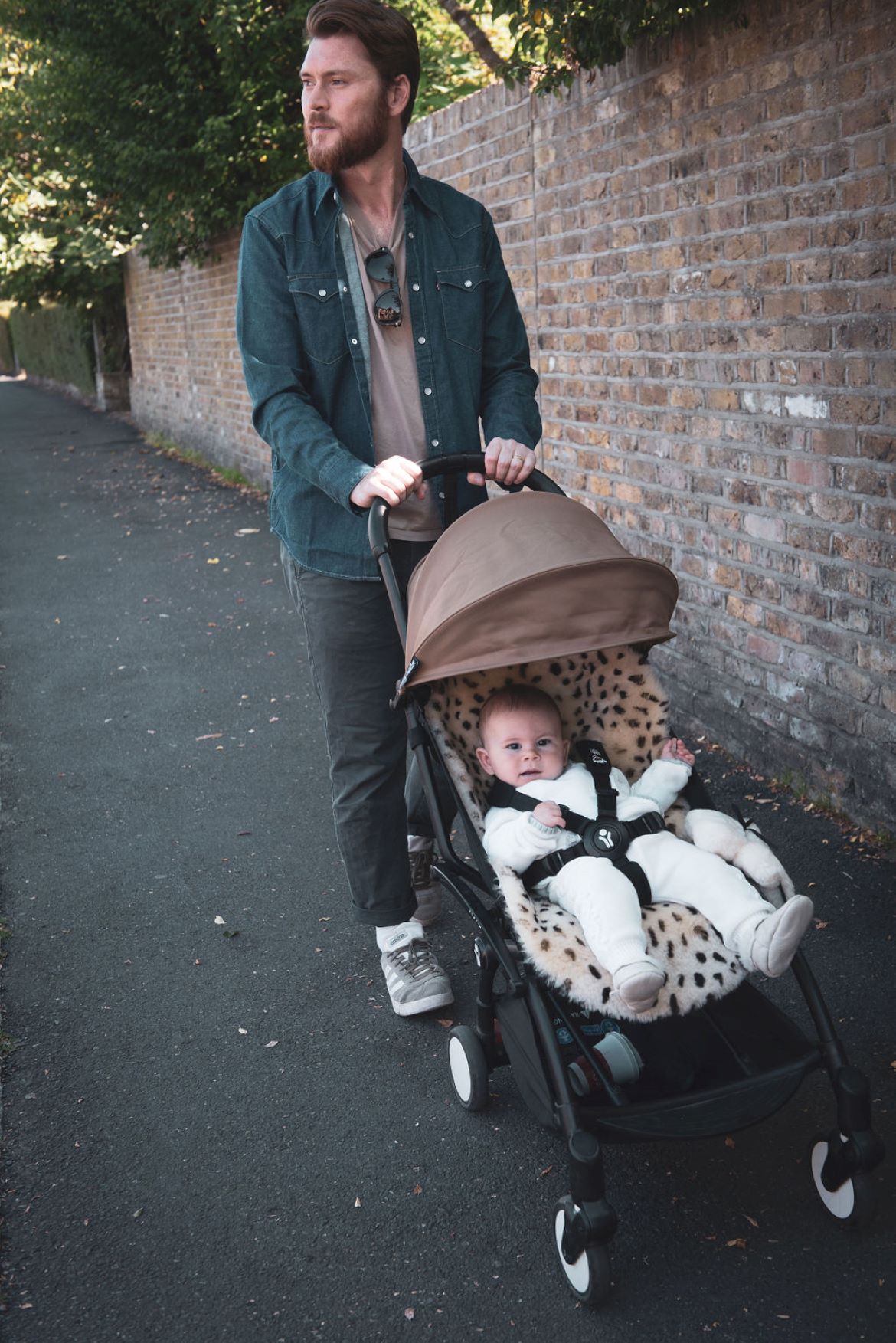 Sheepskin can bring some sunshine, some natural comfort and some unexpected benefits to your little one's world. And don't forget to recycle and re-use your sheepskin – pram liners can make a great seat cover or pet bed once those pram days are over and if you ever decide it's time to move on, it will just naturally bio-degrade in less than a year. Good for baby and good for the planet – that's why we love sheepskin pram liners.
Next time you have one of 'those' pram journeys, think about the difference a natural sheepskin liner could make to your day: happy baby, happy parent!
---
Visit the Baa Baby website to check out their beautiful sheepskin baby products. You can also follow them on Facebook, Instagram and Pinterest.