Kristen McCarthy has always been interested in natural products and was introduced to the concept of living a natural lifestyle 15 years ago. In 2022, she took over New Zealand company temple+co, providing the best in natural products for you, your baby and your home. Their offering has evolved as the demand and awareness about natural products has increased. They are aware that it is no longer purely about 'natural' and that customers demand more from their brands: natural ingredients (no green-washing), sustainable practices, and products that are suitable for the whole family – and actually work! Here Kristen talks to The Natural Parent Magazine about her business journey so far with temple+co, the challenges she has overcome, and her plans for the future.
The passion: What inspired you to take over the temple+co business?
I have long had an interest in natural products and I'm always on the lookout for the latest and greatest products in the natural category – whether it be skincare, health and wellness, haircare or bath and body products. My mother-in-law has long been an advocate for a natural lifestyle, and she introduced me to the concept more than 15 years ago. In that time, the natural skincare category has grown exponentially, making it more accessible to everyone – from cost-effective options through to premium price points.
It's important we choose products that are not just efficacious but also have a sustainable business focus. It's one thing to offer natural products but it's another to ensure all aspects of the business stand by those values – from packaging and sustainability, through to quality formulations and effective ingredients.
The innovation: What was the biggest breakthrough for you with your business?
I was new to the world of e-commerce when I took over temple+co and there's been a lot of learning along the way (even though we're only 7 months in!). A unique proposition is important as it's what helps attract new customers as well as retain your existing ones. We've also learned that having products that aren't widely available is a strength, but you also have to educate customers about those products, in order to build credibility so customers feel comfortable purchasing them.
The old adage of 'you've got to spend money to make money' also rings very true in e-commerce! Advertising is hugely important. You can have the website and the products, but if no one knows you exist, there's no point.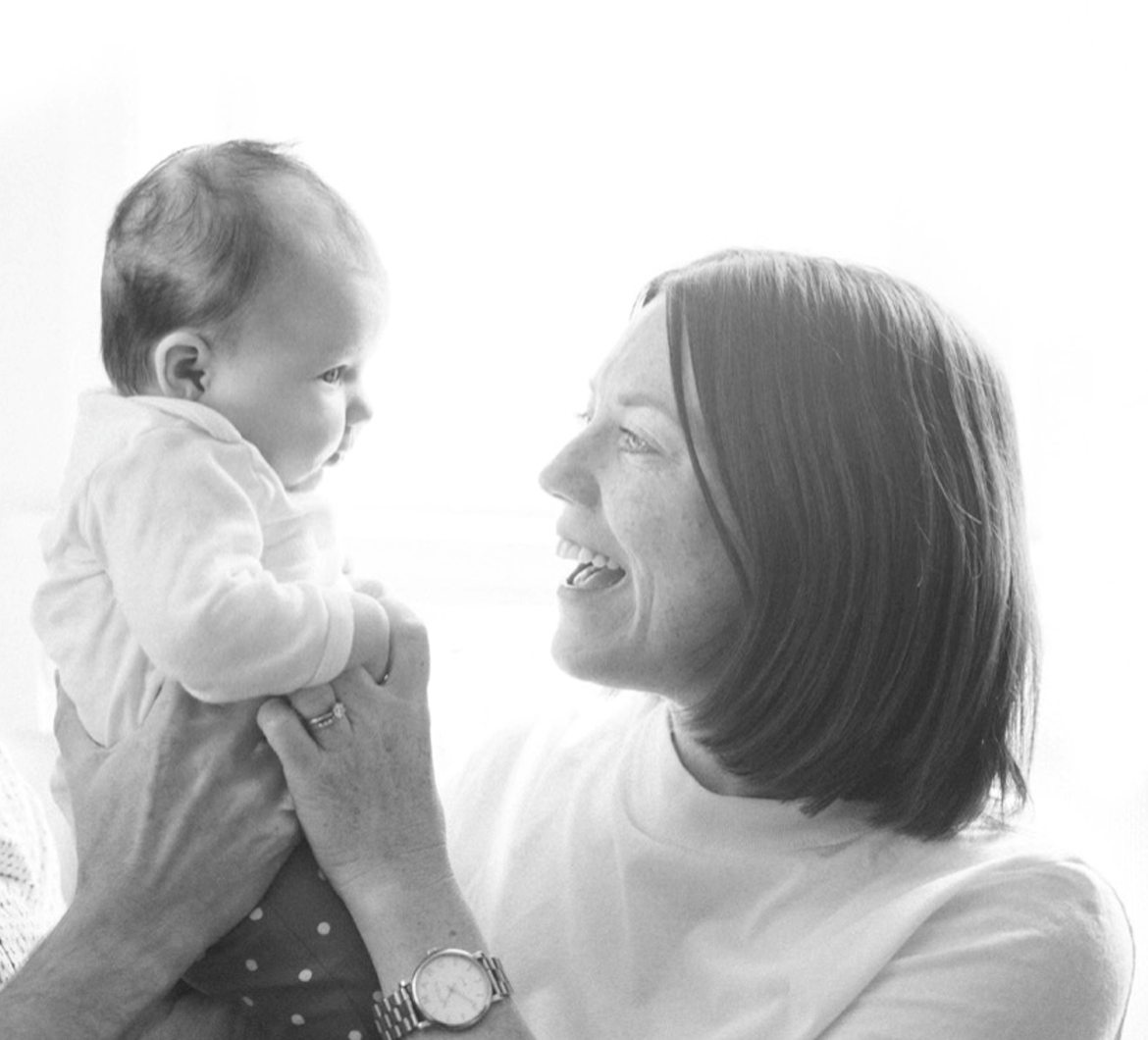 Yin and Yang: How do you balance work and family?
It's always a juggle but balance is really important. Work will always be there, but family time can be fleeting (especially when the little ones grow up so fast!) Working effectively while the girls are in childcare is hugely important for me and means when they're home, they're the focus. If anything needs attention, bedtime is a good time to get it done!
See next page for more…