Toddles is the hassle-free, sustainable baby clothes solution you've been waiting for.
Australia sends roughly 500,000 tonnes of textile waste alone to landfill every year. To put that in perspective, that's the equivalent weight of 5 Sydney Harbour Bridges or 3 Sydney Opera Houses. Toddles is playing its part in reducing this mountain of needless waste.
Founder Lucy is passionate about saving the planet for future generations. Selling bundles of baby clothes for ages 0-3 years, Lucy wants to make it easier for busy parents to shop sustainably for their little ones.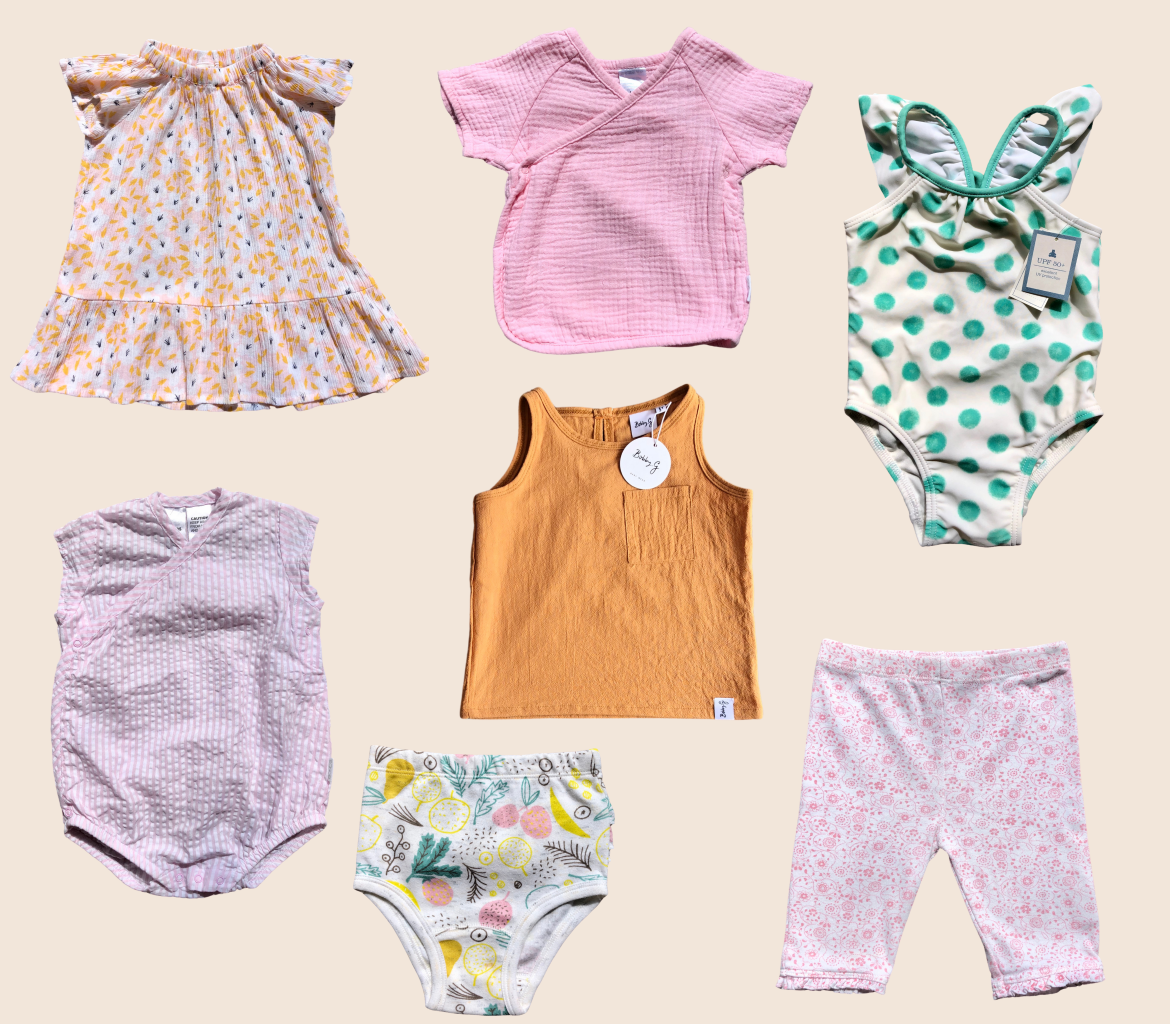 "We create bundles of gorgeous baby clothes. These clothes are either preloved, or brand new, end of season stock from well-respected brands, including Bobby G Babywear and Acorn Kids. These brands are working together with us to move towards a circular economy in the baby clothes industry and it's exciting to be partnering with such gorgeous brands."
Toddles bundles contain around 10 items and have been carefully put together to bring you the perfect little collection of interchangeable outfits. Saving you money as well as time, most bundles are anywhere from 40-70% off RRP.
"Too often, choosing the sustainable option means spending more time and money on a purchase. We want Toddles to be accessible to everyone. We have a range of bundles containing items from high street brands as well as higher end designer brands."
See next page for more…