There is a lot going on as a mum – sleepless nights, feeding, nappy changes, tantrums, the endless calls of "I'm hungry"… and not to forget the cuddles and playtime.
But there's also a lot going on with you…
Do you find yourself looking in the mirror and hardly recognising the person looking back at you? Do you struggle to get going in the morning when you wake up? Are you lacking energy or feeling tired all the time? Do you struggle to find the time to exercise and look after yourself, while still dedicating your precious time to your family?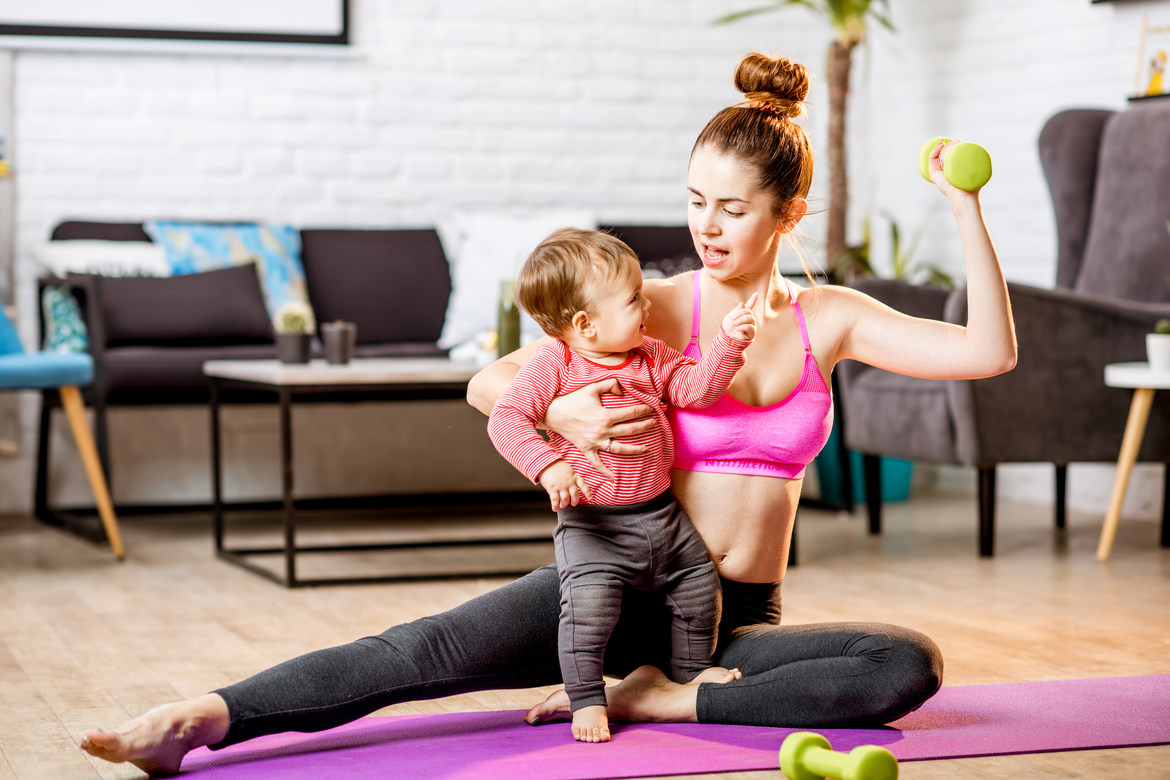 After Laura Martin became a mum, she felt really overwhelmed with how much her body had changed and struggled to keep up her motherly duties and look after herself.  As a personal trainer, she was embarrassed that she wasn't able to do this for herself, but it opened her eyes as to just how hard it is for all the mums out there. 
She wanted to make it easy for mums to get fit, confident and love their bodies, without having to spend hours in the gym or leaving their children. 
And you can do it in just a few minutes a day, without even leaving the house!
Laura is on a mission to get mums to realise that looking after themselves is not selfish – it's actually an act of love, for themselves and their families. By looking after themselves by making positive health changes, they will be better equipped in all other areas of their lives.  
See next page for more…