Inspired to make a difference and wanting to leave behind a legacy for her children, Racquel Duffy became determined to find an alternative to animal fibres that contribute to the world of fashion. She went in search of natural products that were both sustainable and eco friendly, and it was through much research that she learned about hemp and its versatility and benefits. In March this year, she launched Global Hemp NZ, providing customers with exceptional hemp products that are currently available around the world, as well as offering education around hemp and working to remove the negative stigma that surrounds it. Here, she talks to The Natural Parent Magazine about the passion behind her business and her hopes and dreams for the future.
The passion: What inspired you to set up your business? 
To leave a legacy behind for my children was the ultimate inspiration. The drive to provide for my family led me into shearing sheds north of Auckland where I was rousing for a couple of local sheep shearers. What I witnessed during my time in the sheds hurt my heart. I couldn't help but to think of all the animals contributing to the fashion world and it didn't seem right to me. This was all followed by a realisation of our deteriorating environmental situation – yet another crisis. From there on, I have been determined to provide an alternative for animal fibres with natural products that are also sustainable and eco friendly. My in-depth research guided me to Hemp! Its healing properties are endless: it can provide us with sustainable alternatives in so many categories, from clothing to fuel, housing to food. During my journey with Global Hemp NZ, I have noticed the negative stigma that hemp holds due to its identical cousin. This has created another passion within my original reason and this is to provide education on everything hemp.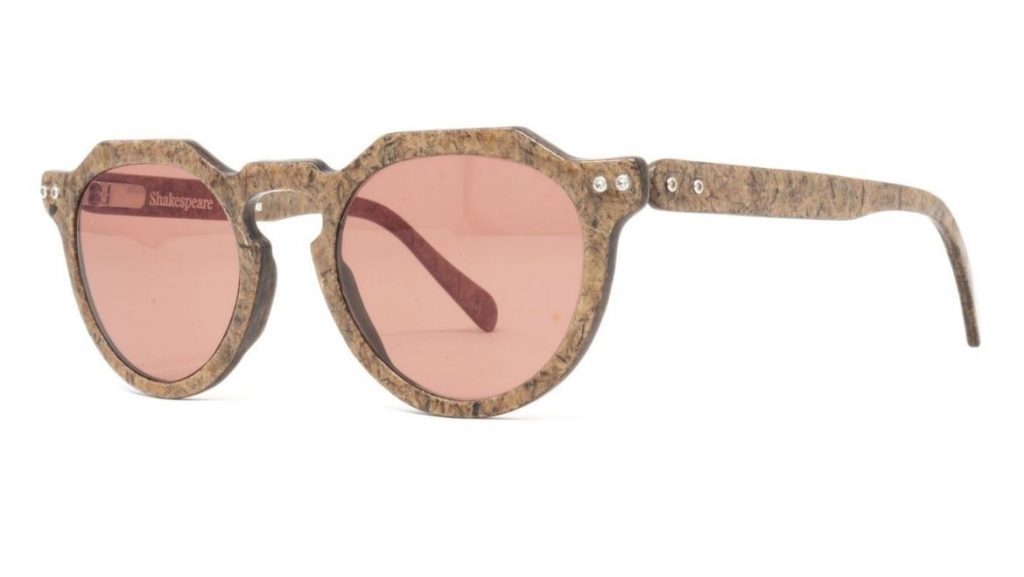 The launch: How did you start out in the beginning?  
It all became too much and a fire was ignited within me. I left the sheds and from there began my business studies. Not long after that, I fell pregnant with my third baby, this time a girl, and I couldn't have been more excited! Working through morning sickness and assessments became the normal and nearly 2 years later, I graduated with not only another baby onboard but with a qualification in business. I was now armed with a full business plan and I was more than ready to get started. We just needed to action it but the universe had other plans and we were hit with Covid-19. Thanks to the personal relationships I had built with my suppliers over the years, the endless guidance from my amazing business mentor, the business knowledge I had gained through business studies and very little sleep, Global Hemp NZ has been officially established since the 1st of March this year and is doing well online.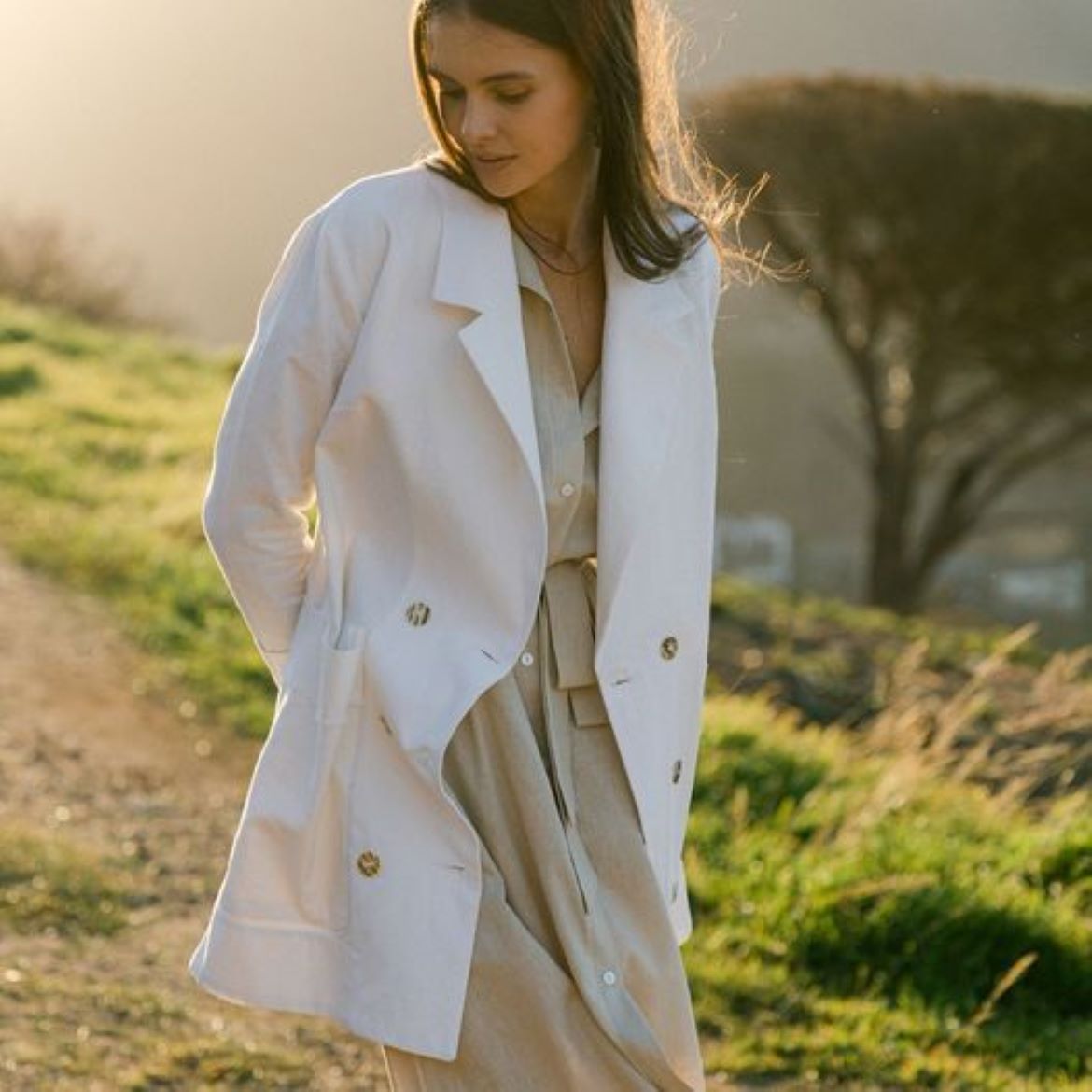 The innovation: What was the biggest breakthrough for you with your business?  
Our biggest breakthrough is that we are able to provide our customers with sustainable alternatives that are not yet available in New Zealand. Every sale we make has a positive impact on our environment and creates more room for positive change as a whole. 
See next page for more…