Yin and Yang: How do you balance work and family?
That's always in flux and a work in progress! I have an incredibly supportive husband who co-parents with me. I have always been a busier person than him and this has continued into parenthood, but thankfully he is able to help with a lot of the key tasks for our son so that we both can drive forward with work and pursuits that feed us. We've just had two nights off from our son, which is so important for us to recharge our relationship to then be better, calmer, more connected parents.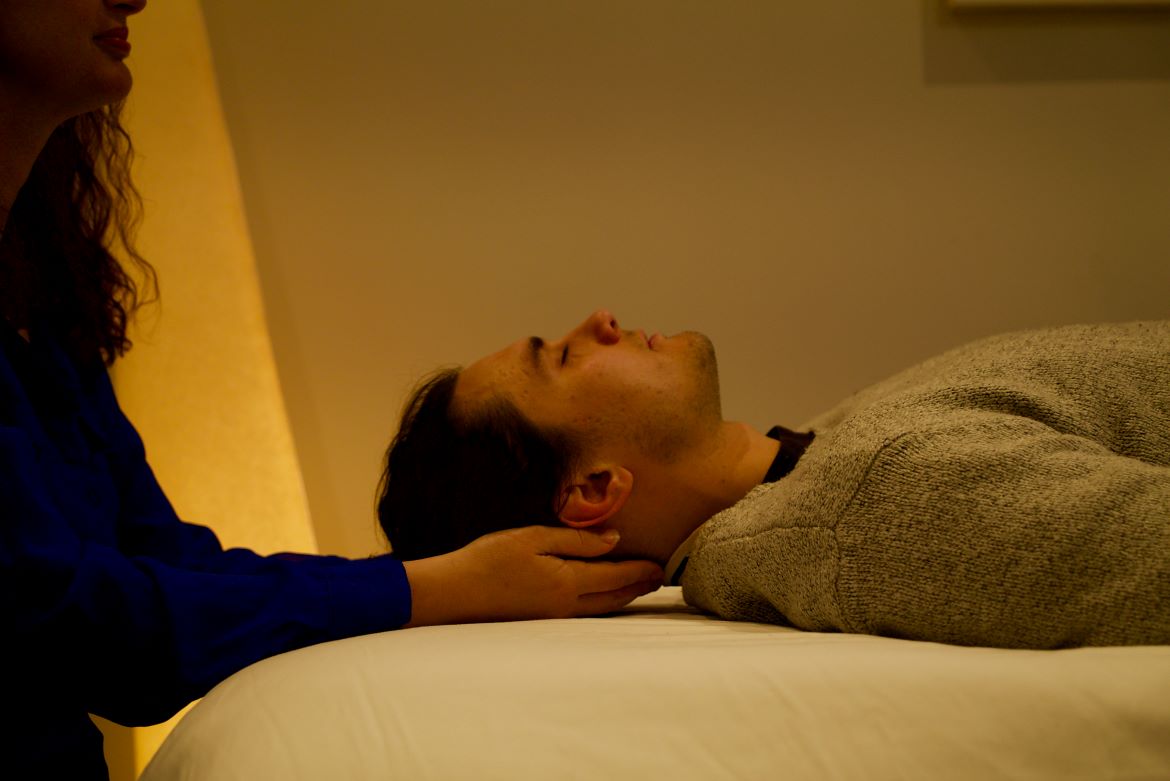 The drive: What challenges have you overcome?
Even though I do offer online services, primarily my business is touch-based. The lockdown period was hugely challenging for my practice and I wondered whether I would financially come out of it. I was incredibly thankful for the wage subsidy and clinic rent holiday.
For better or worse: What are the pros and cons of running your own business?
I love defining my own schedule, being present with my clients and supporting them in making fundamental changes. Like most people running their own 'baby', I have to be careful to set boundaries; I have been known to do 12-hour days, which is a lot when it's just me. I much prefer to be in the clinic room rather than with all the admin that comes along with it.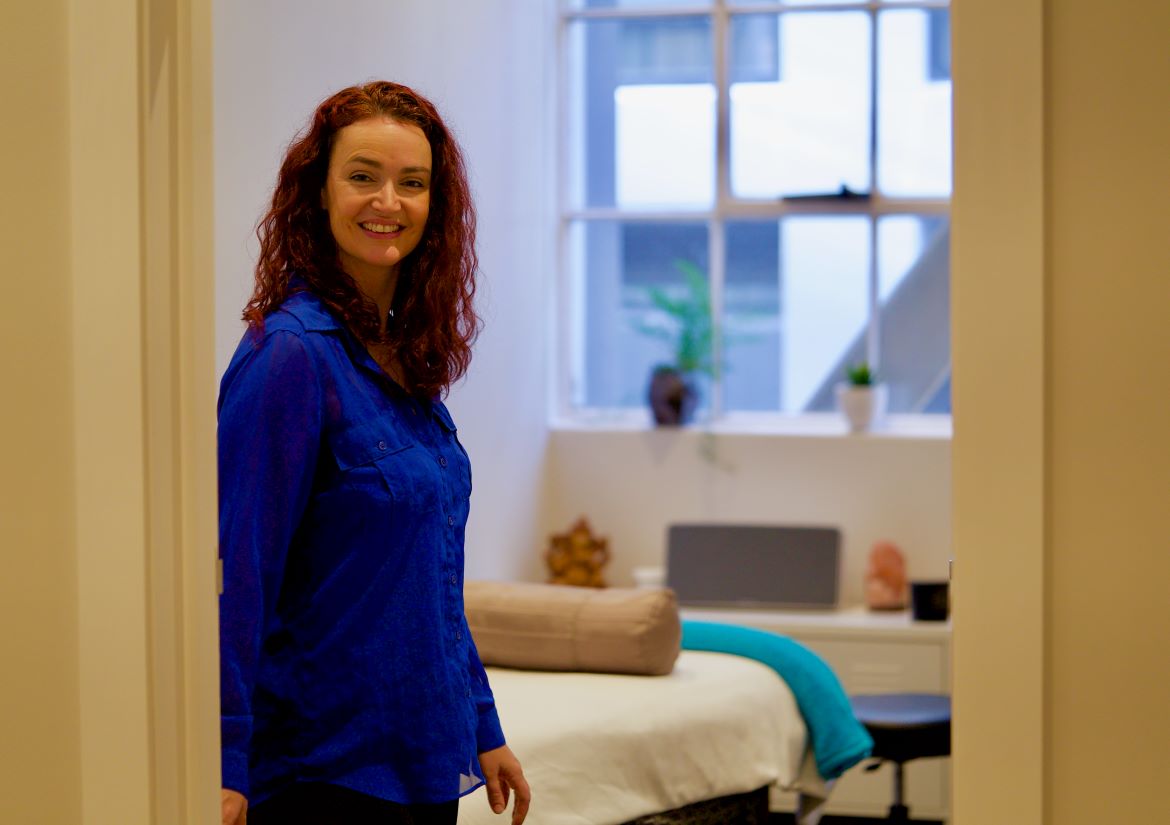 Hopes and dreams: What next?
I am now a Senior Tutor on the Body Intelligence training, which was a goal of mine, so I need to see that through. COVID put a pause on things but I am teaching my first block this month. I have been teaching fitness classes at UP Fitness alongside my therapy for six years now, and I'm debating whether to add a more formal Pilates or MELT myofascial release training to the Barre, TRX, Pilates Stick, Swiss ball, HIIT and Yin Yoga services I offer. So maybe a home clinic/studio down the line?
A new broader idea is also percolating-amalgamating all my unique offerings relating to health and wellness within the corporate sphere. I've taught public speaking at University level, so melding that with embodiment and eventually group dynamic and processing work.
---
Find out more about their services by visiting the Craniowaves website. You can also join their communities on Facebook and Instagram.