With a focus on family health, Naturopathic Nutritionist Jessica Bruce provides holistic support whatever your health story so far. Offering a personal, fun, face-to-face service, she works together with you and your family to help you make the required changes for a healthier, happier life. Aloe Nutrition is built on the principle that good health and nutrition start in the kitchen, so Jessica has her consultations both in her kitchen and yours. She believes that life is all about balance, and that balance is different for all of us, working together to come up with a personalised plan for you and your whole family. Here she talks to The Natural Parent Magazine about the passion behind her business and her hopes and dreams for the future.
The passion: What inspired you to set up your business?
I think running your own business is quite common in our industry. For me personally, I've always liked the idea of running my own show, although some might say I just have a habit of doing things the hard way. I really like the freedom running your own business allows, both in a creative sense and not always having to be in the one place. My husband Pete and I have three little kids under 8: two girls at school and our little man is starting school next year, so having flexibility was always a big push too as I really want to be there for school runs and school excursions and all those little things.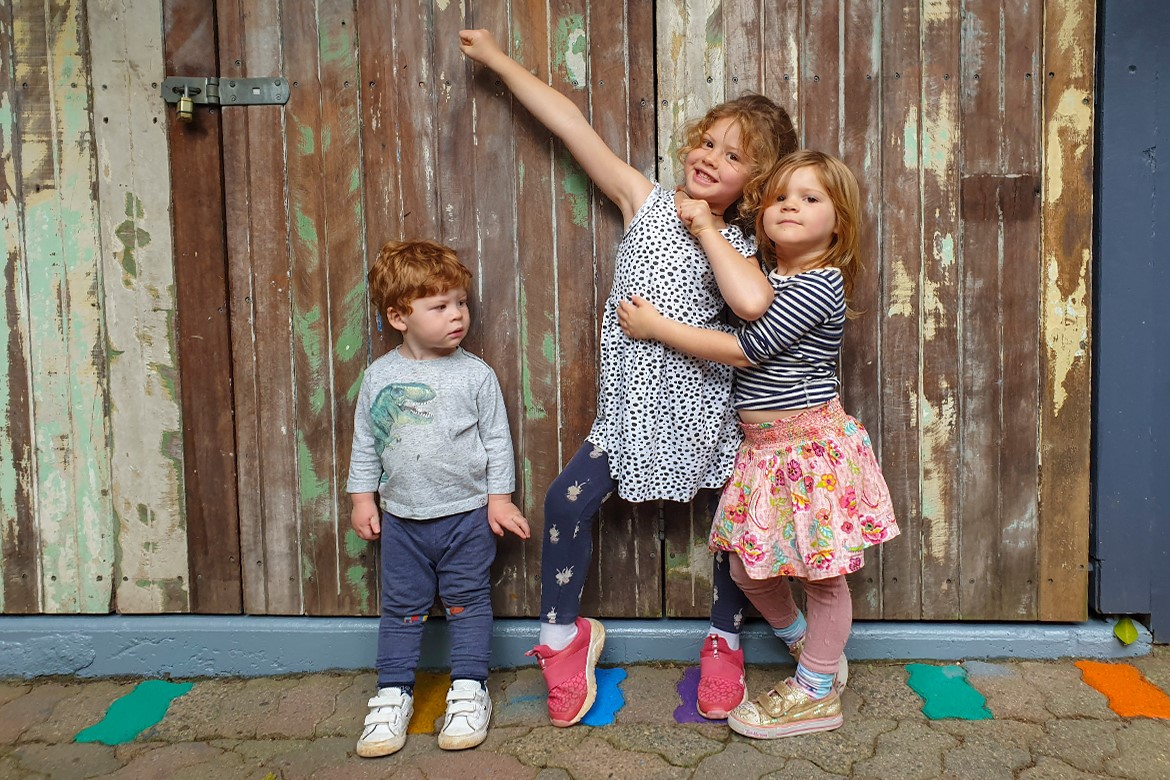 The launch: How did you start out in the beginning?
I feel as though I am very much still at the beginning and that is exciting for me! I feel as though every month I gain confidence in the direction I want to take Aloe Nutrition, and as a Naturopathic Nutritionist. From the beginning, I have seen and still see clients in my kitchen for consults, we share tea (or coffee sometimes too), we talk, we digest huge amounts of health information and piece together their health stories. My kitchen space is warm, it's friendly, it's comfortable and I find it really helps clients feel at ease when sharing their health struggles. I've also just launched in-house pantry practitioner sessions, where I go to my clients' homes, we do a consult, kitchen walkthrough and cooking workshop all in their own space, and so far, this has been really fun! I started doing this because of the rise in telehealth. Whilst video conferencing can be such a fantastic tool when face-to-face is not practical, for distance or illness reasons, I personally feel you just get so much more out of a face-to-face. Hence bringing my clinic to my clients is something that I am trying to incorporate into Aloe Nutrition right from the beginning.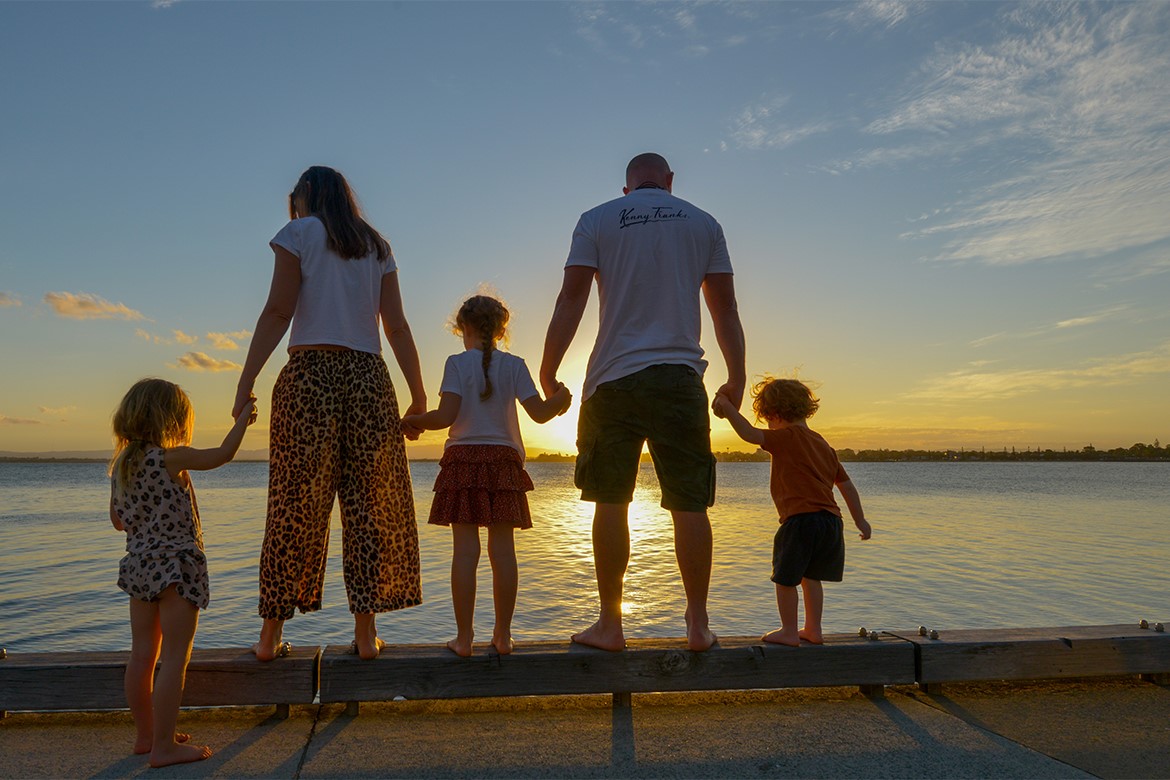 The innovation: What was the biggest breakthrough for you with your business?
I am very grateful for my growing network of incredible mentors and fellow practitioners that have and continue to help me build my business and grow as a practitioner too. These incredible people have pushed me to narrow down my niche, and find my focus with Aloe Nutrition, which is family health. I believe having a specific target group that you as a practitioner speak to really allows you to provide the highest quality of support to your clients. Finding my niche clientele was a huge breakthrough for me. In college, I always hated the idea of having to choose between say women's or men's health, so family health meant I didn't have to.
Another breakthrough for me was finding the areas of health I wanted to practise or specialise in, and aligning that to what my clients were seeking. For me, that has really focused on mental health and wellbeing, immune and gut health, ADHD and sensory disorders, hormone health and autoimmune conditions, particularly MS. Healthy weight management I think is a mainstay in most clinics and I've tried to incorporate a lot of sports nutrition too, as I think the principles can really be applied to everyone.
See next page for more…