Are you an entrepreneur or business owner frustrated at where you are at? Are you keen to scale your business sustainably, but don't know where to start? Kat Soper from The Helpful Brand is based in Wellington, NZ, and is passionate about her work and helping you to see results. We spoke to Kat to learn more about how she got started with The Helpful Brand.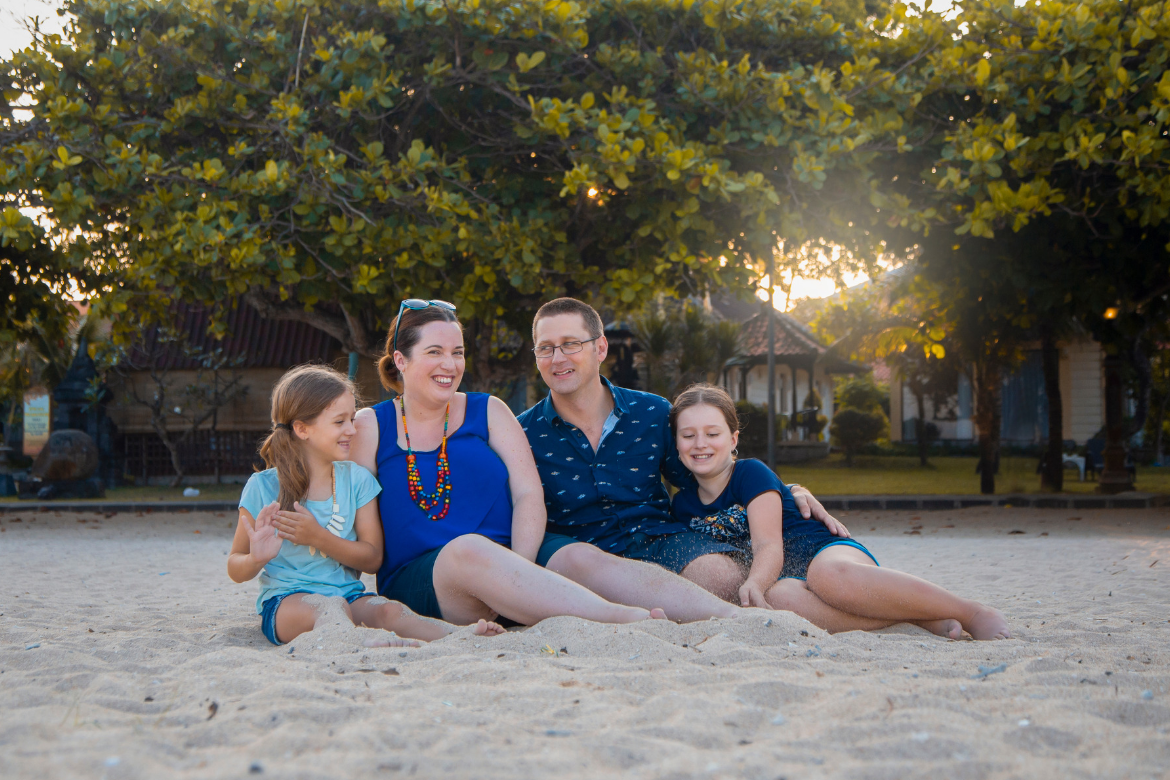 The passion: What inspired you to set up your business?
I was inspired to set up my business because I was working in a corporate job for 40 hours per week and I missed the flexibility of having my own business. Then, my father was diagnosed with cancer. I knew that I wanted a job that I could do around his hospital appointments to support him on his cancer journey. So, I resigned my job and set up The Helpful Brand.
The Launch: How did you start out in the beginning?
I started out in the beginning by doing what I knew best – virtual assistant work. I had formerly been the Project Manager at NZ's largest VA company which was part of my drive to set up my own business. Because, even though I worked remotely from my clients, I still had to turn up to an office each day when I worked for them. That wasn't going to work for me now that Dad was sick and I knew if I worked for clients directly, I could work from anywhere (e.g. the hospital).
I found my first client by looking on Seek actually. I called up about a job for a sales administrator contractor and more or less got the job on the spot. That provided me with exactly the income I needed to live on, which meant that all of a sudden, I had the confidence to take my time finding other clients.
I found my second client at a cocktail party. My third client was referred to me by my former company. And I met my fourth client at the office of another client when they stopped in to visit.
So, it really was a case of talking to people and letting them know how I could solve their problem(s) for them by what I offered.
In that first year, I earned more than I did working full time for my former company, working about 16 hours per week in and around my family.
Back then, I could have run my business without business cards, a fancy logo and a website. It just shows, you can do a lot with a little these days.
The innovation: What was the biggest breakthrough for you with your business?
My biggest breakthrough in my business was two years after I started. I went to a conference where I learned I had an "entrepreneurial profile". Learning that changed my life. It not only helped me understand what I was best at, but it also helped me understand what my gaps were and the key profiles that I needed around me to support me.
From there, I think that learning to have confidence to invest in myself made a big difference to me. Getting expert or top level mentoring has really helped me take my business to the next level, and design it around what myself and my family needs from it.
Yin and Yang: How do you balance work and family?
I have a set work structure which I try not to deviate from. So, even though my role is flexible, I still used to have "set working hours" which I'd schedule in. Sometimes "spillover" happens and my kids soon let me know about it.
I'm also always working on doing things efficiently and in the most automated way possible so that a lot of the work in my business happens without me.
See next page for more…