Inspired to be a role model for her first daughter after four boys, Lily of Giselle&I shares her journey to bring relief for parents and babies alike with her product Soothe Me Baby.
The passion: What inspired you to set up your business?
Soothe Me Baby was always something I thought about pursuing but never really felt I had the time. It was after I had my first daughter Giselle after already bearing four sons that I realised I needed to be a role model for her. A majority of us women put our lives on hold to raise our families. We give up our job, our income, our friends, we become selfless and somewhat lose our identity, including myself. I needed to show her you can still be a mum and still reach out and achieve your dreams; you need to work hard and believe in yourself. This was the birth of Giselle&I.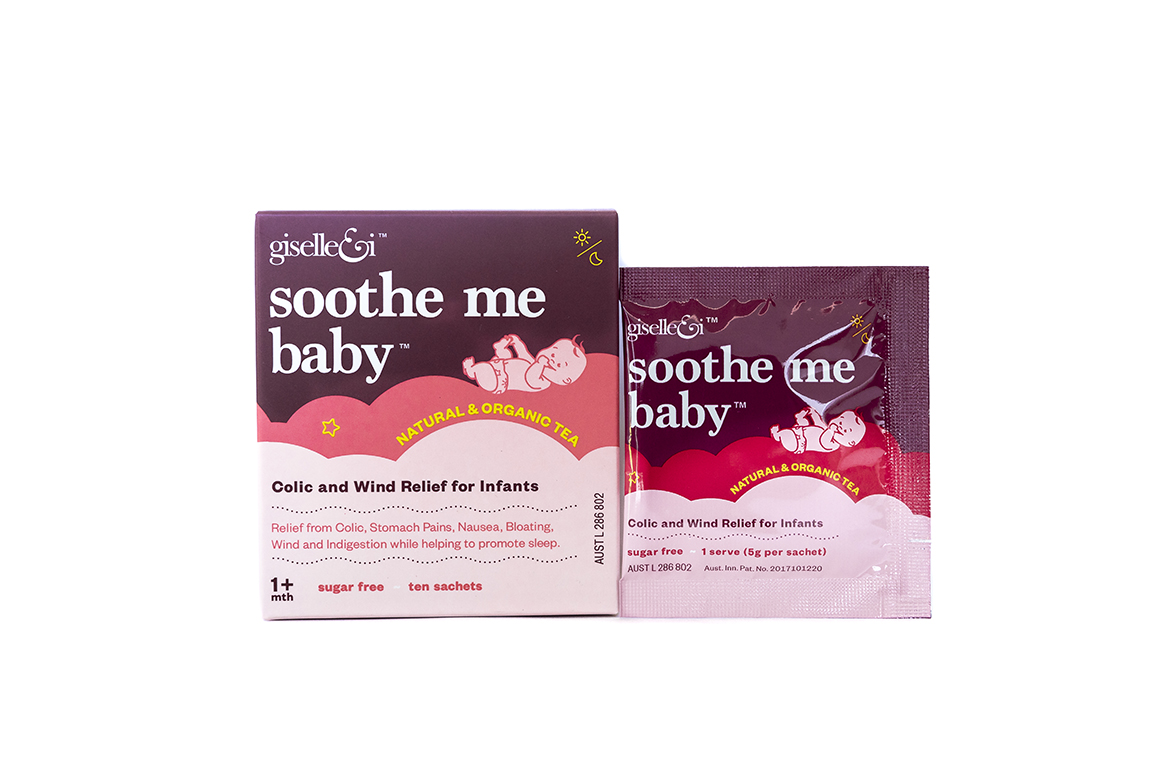 The Launch: How did you start out in the beginning?
Truthfully, I never put a whole lot of pressure on myself in the beginning as I was testing the waters. If anything, it was new, exciting and mentally stimulating. I was also fortunate enough to meet some wonderful people in the business who helped educate and guide me with their own experiences. This allowed me to make clearer choices in moving forward.
The innovation: What was the biggest breakthrough for you with your business?
When Soothe Me Baby was listed with the Australian Therapeutic Goods Administration is my biggest breakthrough- this was my make or break with moving forward in Giselle&I.
See next page for more….