After selling her women's clothing business and leaving city life behind, Dainy Sawatzky used her passion for textiles and sewing to design and make a beautiful rag doll for her daughter. This was the start of her new business, These Little Treasures. Made with quality craftsmanship, attention to detail, creativity and lots of love and care, their special dolls and toys are made to treasure.
The passion: What inspired you to set up your business?
I was inspired by a few things…
I had sold my women's fashion business of 15 years just a few years earlier and moved to the coast with my young family. It was such a transformative experience as I had lived my whole life in the city, and the last 25 years of it in the hectic pace of the fashion industry. To suddenly be able to take a breath and to be a full-time mum to my 2 young kids (6 & 4) was one of the most amazing feelings I had ever experienced.
In this clarity, calm and country air, I found myself reminiscing about my own childhood and my love of making rag dolls for my friends. So, for our first Christmas in our new way of life, I decided to make my kids all their presents instead of buying them. For my daughter, I designed and made a really large rag doll called Lola (after her middle name). She loved it and I loved making it. Textiles and sewing were my passion but I felt the industry of toys and children a far better fit than the fickle world of fashion.
Soon, friends started requesting Lola dolls too, and next thing I knew, I was starting up a new business. The world of online was perfect for my remote location so it seemed like the perfect thing to be able to work from home and start a new path.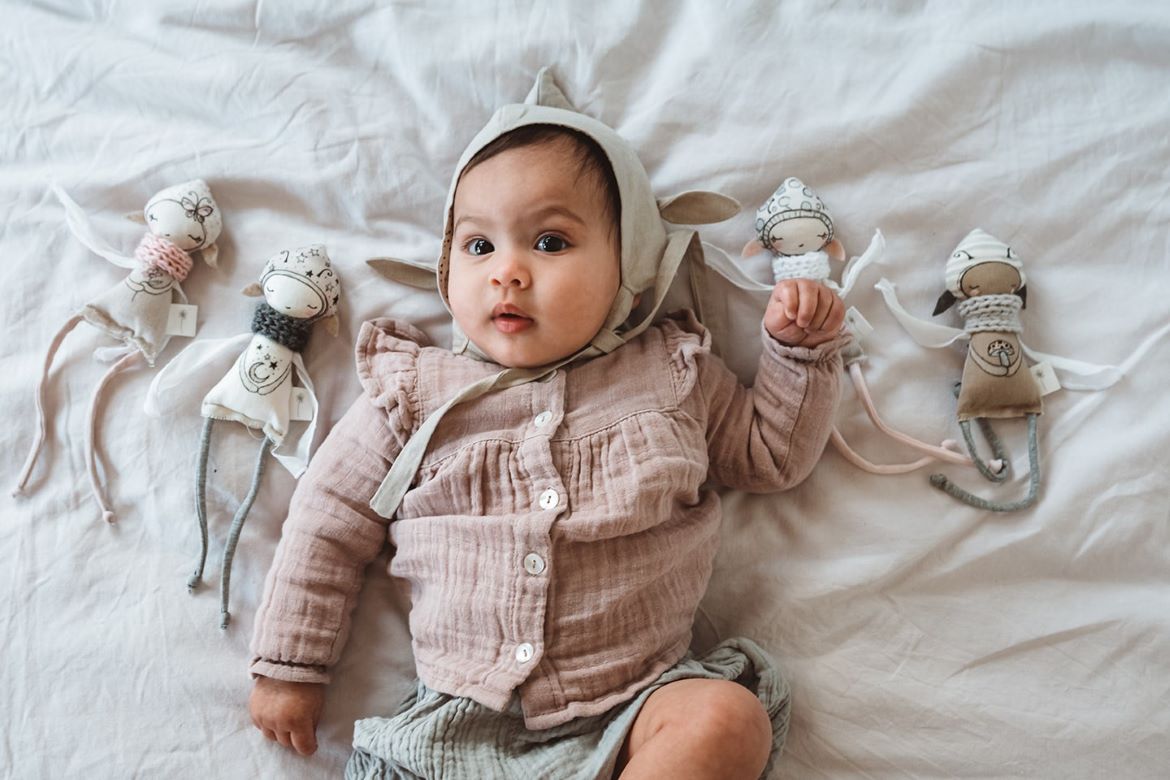 The launch: How did you start out in the beginning?
I started out with selling just by word of mouth directly to people. I then set up an Etsy store and pretty quickly replaced that with my own website. I had the luxury of already running my own business for a long time so I didn't feel daunted about getting things set up rather quickly. The industry was very new for me so I did need to spend a lot of time researching, finding a style and an audience which I did through Instagram.
The launch was relatively 'soft' as I was happy to go slowly and get things right. Running a business solo was also pretty new as I previously had many staff to do all the things I didn't know how to do!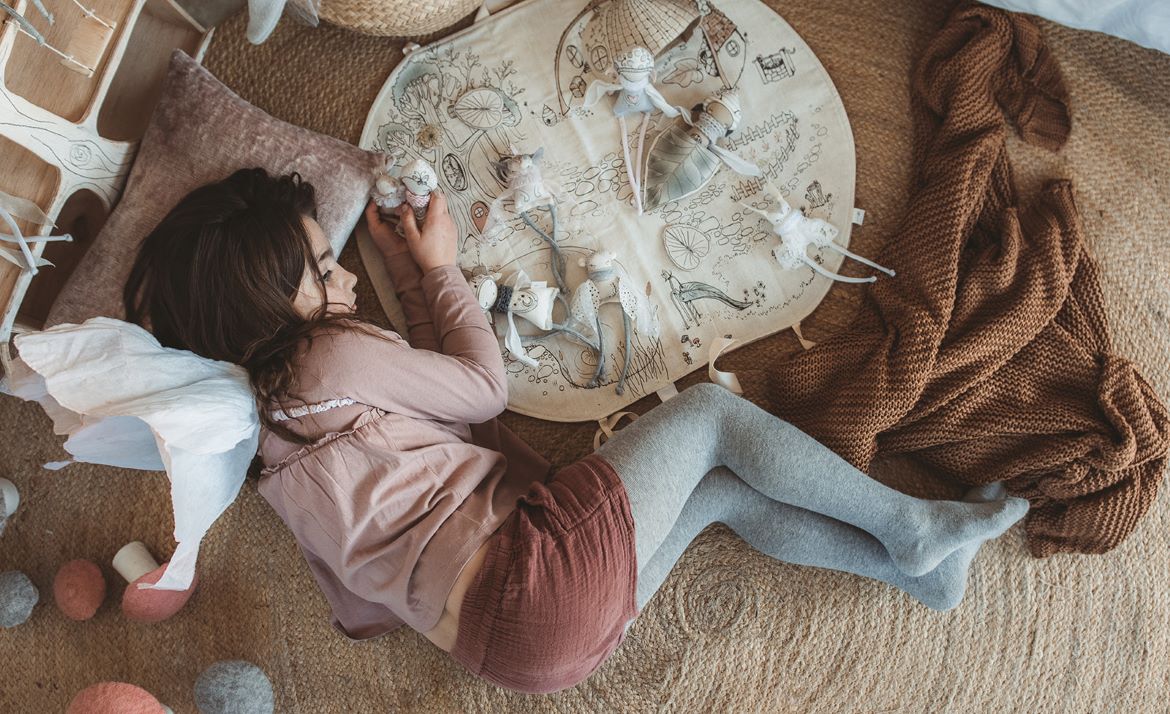 The innovation: What was the biggest breakthrough for you with your business?
The biggest breakthrough was inventing 'The Wish Pixies'. As I discovered along the way, there were way more doll makers out there than I first realised. With Etsy becoming so huge, there were so many talented doll makers with Etsy stores, and selling handmade cloth dolls, that wasn't evident to me when I first started. The most difficult thing with a handmade business, especially if you want to be able to scale it ethically (for me, keeping it all made locally), was to keep it at an affordable price whilst still making it a business. The factor I didn't realise was that hand stuffing the large dolls was tremendously time consuming and therefore really expensive to pay someone else to do it. As I did need to make this a business and not just a handmade hobby, I had to find a way to make my offering easier to create.
The Wish Pixie concept was inspired by 'Pandora' (the jewellery company) – I love the idea of something small that was full of meaning and significance, that you could give as a gift to someone and keep adding to the collection. The Pixie dolls began as a collection of 4 limited edition dolls every month, themed, and each with a name and a meaning behind the name. The best thing was they were very small, so I was able to use up the scraps of fabric that I had collected over the years (and not buy new fabric) and the time to stuff them was minimal. The best thing was that people loved them and the concept of collecting new ones each month. Still, they were very handmade with me hand painting or embroidering the details of each individual doll. It took a year of doing this and then it was unsustainable. I then discovered a wonderful Australian company that was doing digital printing on cotton/linen fabric (which was very new as before this, you could only have digital printing done on polyester fabric). This launched the way I was able to start scaling up the business, and it took off from there.
See next page for more…