Prior to the birth of her first daughter, Jess Mikecz created her own baby advent calendar using mum and baby items from small Australian handmade businesses, with a new surprise for her and her husband to open each day in the lead up to Christmas. She was so impressed by the quality and beauty of the handmade items, and after receiving an overwhelmingly positive response from people she talked to, she was inspired to create Heart & Hand Baby Bundles. She now works with over 40 Australian small businesses, located in all corners of Australia, and prides herself on ensuring that all the items in her gift boxes are of the highest quality and are all 100% Australian handmade. Here, Jess talks to the Natural Parent Magazine about her business journey so far.
The passion: What inspired you to set up your business?
I created my very own handmade advent calendar for Christmas in 2019 before the birth of my oldest daughter, Alexandra (February 2020) using 5 small Australian handmade businesses. When I made mention of the advent calendar to people, they were extremely interested and suggested I make the idea into a business. So, during Melbourne's 1st COVID lockdown, Heart & Hand Baby Bundles was born.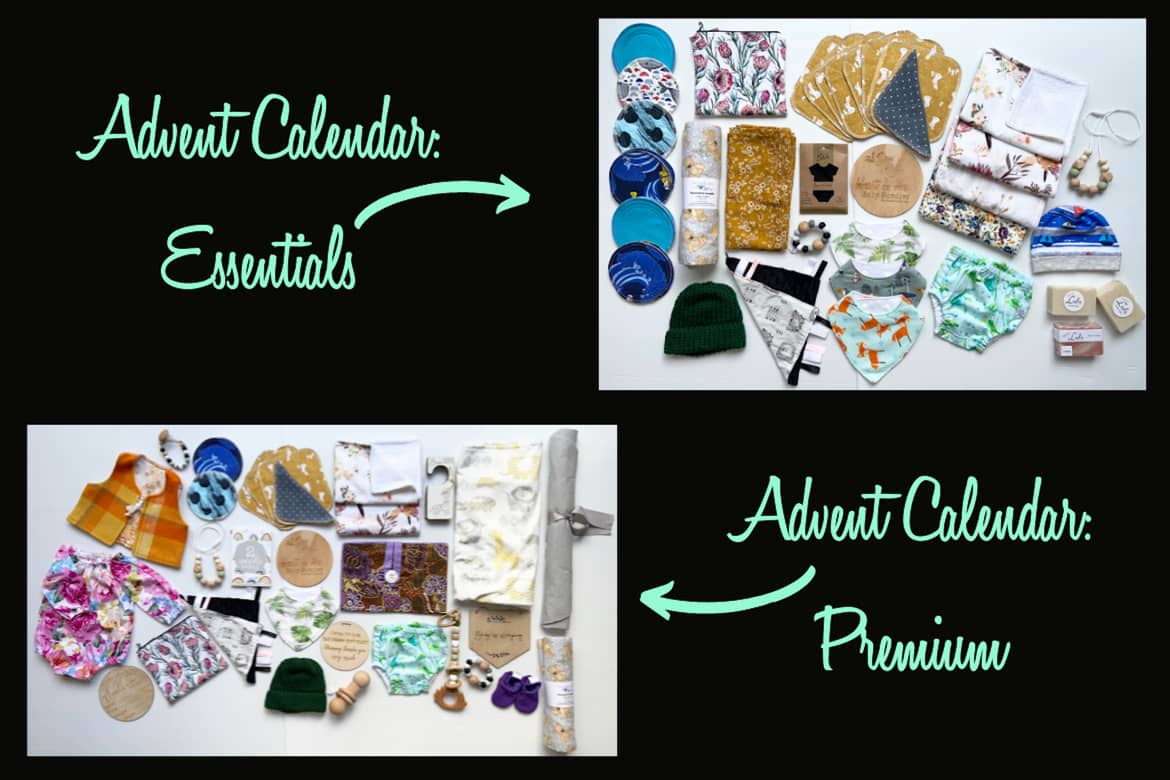 The launch: How did you start out in the beginning?
Realistically, I am still at the beginning! I opened my business in June 2020 and have been operating solely online since then, just running out of my craft room downstairs at home. All this whilst going through 6 COVID lockdowns in Melbourne, raising my oldest daughter (now 2), returning to my full-time job and then heading on maternity leave again for the birth of my newest daughter (now 6 months) in August 2021.
The innovation: What was the biggest breakthrough for you with your business?
I feel it's yet to come! However, highlights have certainly been making sales to non-friends and family and having repeat customers.
Yin and Yang: How do you balance work and family?
It's tough! I do all my work whilst the kids are asleep – so between the hours of about 9pm and midnight – or whilst Katherine (the baby) is napping through the day. I would love to dedicate more time towards the business in the future.
See next page for more…