Because the majority of people across the globe live under a cloud of light pollution, this naturally prevents them from being able to view the stars and the Milky Way the same way we do here in Martinborough (which I for one, take for granted!). So, unless we make the necessary plans to conserve this awesomeness, we'll inevitably be faced with losing the opportunity to pass this down to future generations.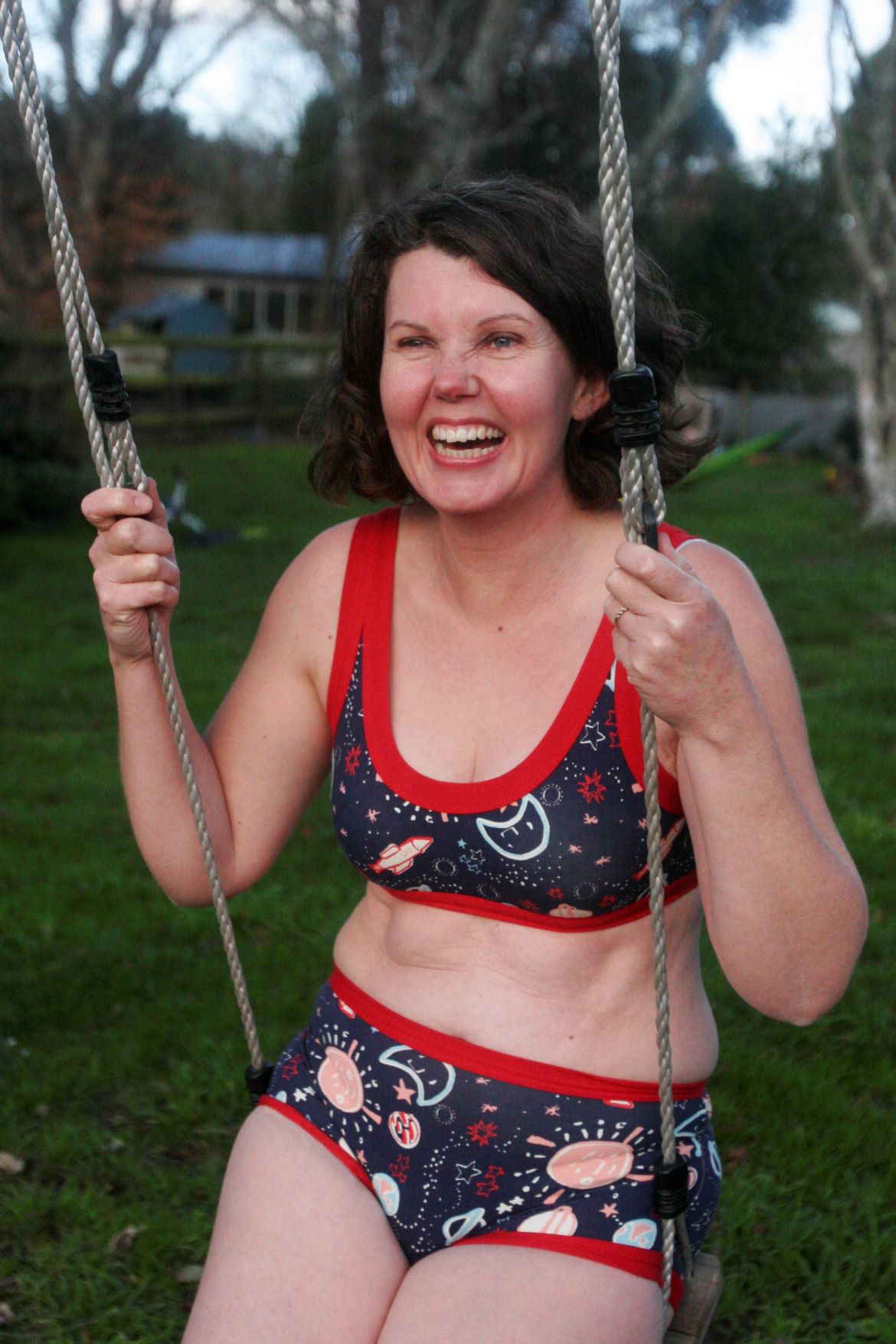 To show our appreciation and support to the fantastic collective work being done to preserve our night sky, our newest team member Leah has designed a Dark Sky print that adorns a range of Thunderpants products including women's, men's and kids' wear!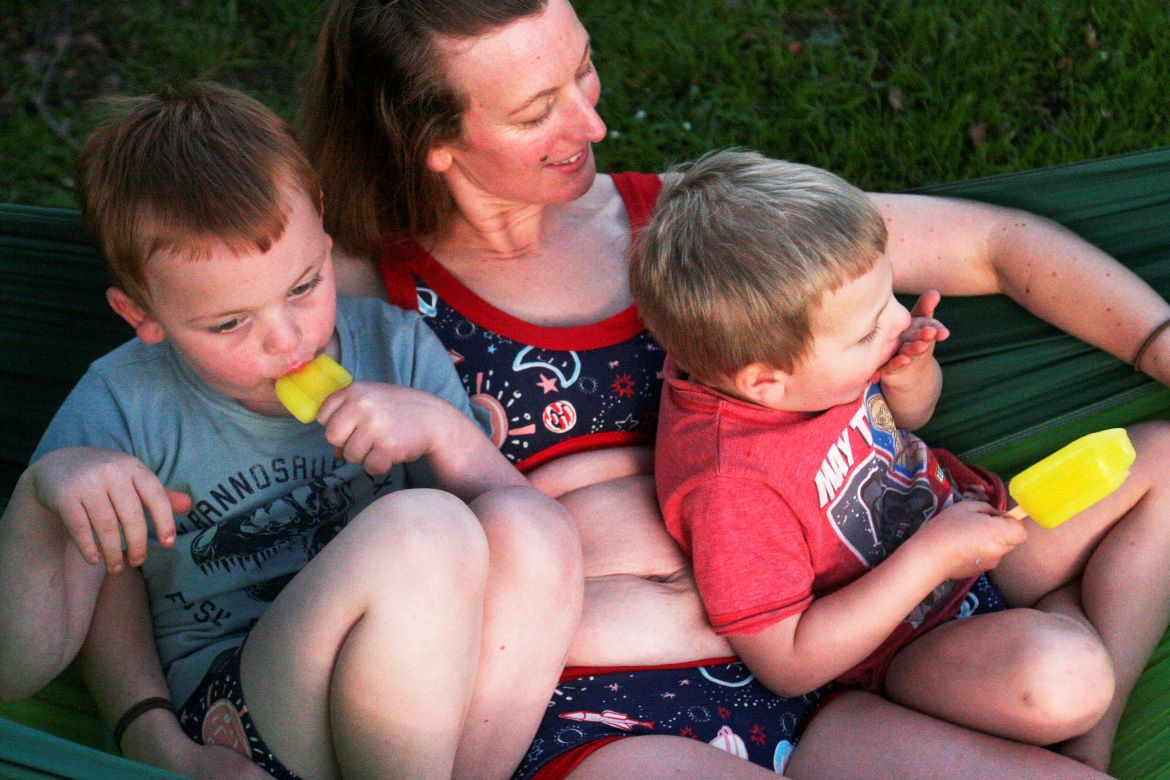 Under The Stars offers the only nomadic astronomy tours in the Wairarapa. Providing stargazing experiences, consultations and education for special events and festivals, they will come to you with all the equipment needed for a memorable night.
---
To find out more about Thunderpants and to see their full range of Night Sky garments, head to their website and follow them on Facebook and Instagram.