When you hear Martinborough, naturally you immediately think of Thunderpants followed maybe by wine, olive oil, great food.. but soon (fingers crossed) you'll be able to add Dark Sky Reserve to the list!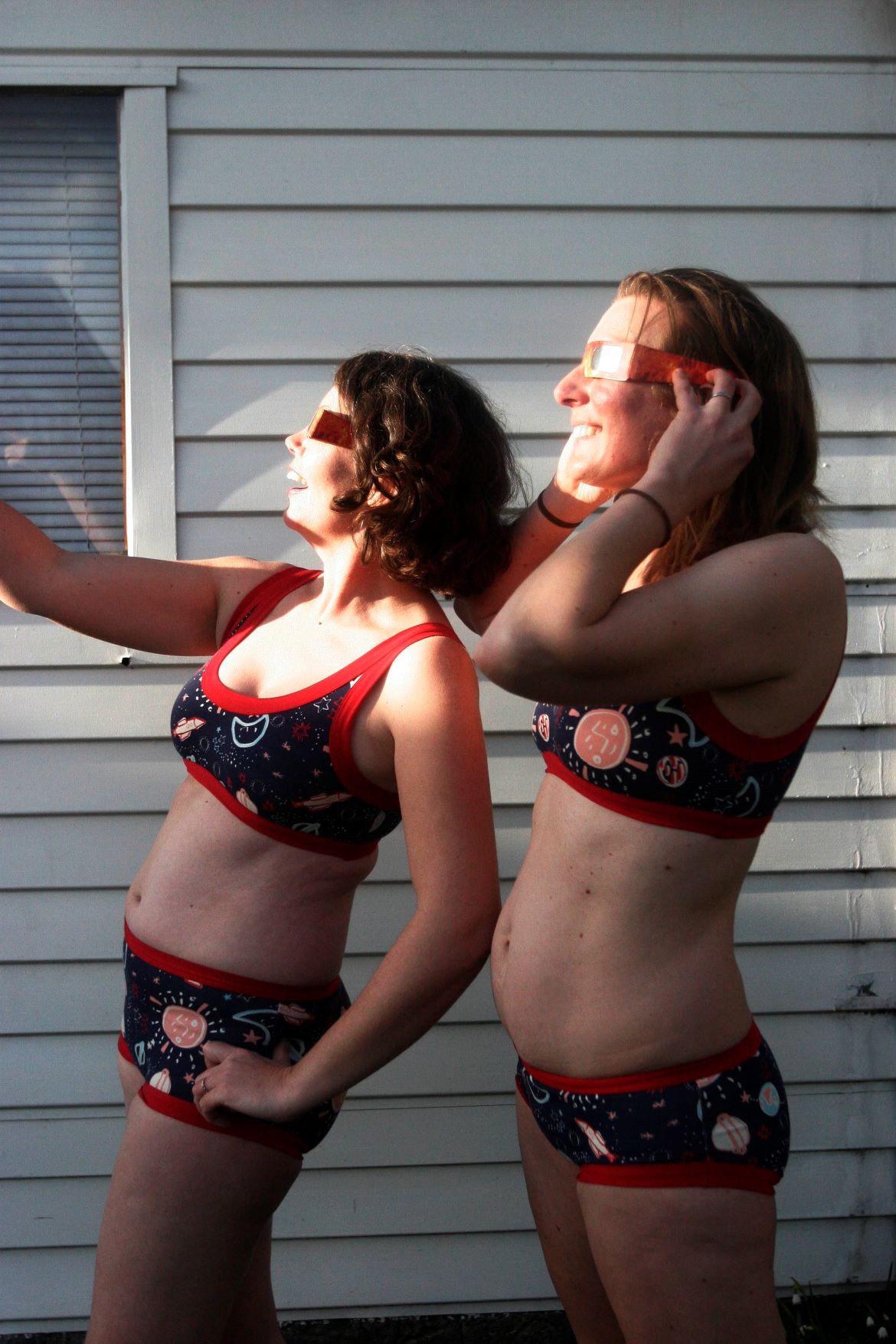 A campaign to win the most prestigious International Dark Sky Reserve certification is well under way here in the Wairarapa and we're just a teeny bit excited!
With only 13 International Dark Sky Reserves in the world, if granted, Wairarapa's would become the largest! Ours will also be the most accessible, being only an hour from Wellington so reducing the carbon footprint of visitors who travel here to see it.
See next page for more…