Finding very limited clothing options where she lived for her then 2-year-old son, and without the presence of online stores that we see today, Karina Jones began making her own children's clothing back in 2015: items that were bold, bright and different to mainstream, mass-produced products. Starting out of necessity and then turning into a passion, Krafty Koaster was born – a small batch children's boutique store. Using mainly custom printed fabrics in bright, bold colours, their unique, high quality clothing range caters to boys and girls – as well as a range of comfy undies for women. Here Karina talks to The Natural Parent Magazine about the inspiration behind Krafty Koaster, the pros and cons of running her own business, and her hopes and dreams for the future.
The passion: What inspired you to set up your business?
I started my business in 2015 when I was struggling to find clothing for my almost 2-year-old son. I was living on the West Coast of the South Island and all that was really available for children's clothing were 2 big chain stores and the selection and availability for boys' clothing was very limited. There weren't that many online clothing stores then either, not like there are now.
So I didn't really start with doing something I loved; I started out of necessity and it has turned into a passion along the way.
I have moved onto girls' and boys' clothing and I also do a range of women's undies which are super comfy.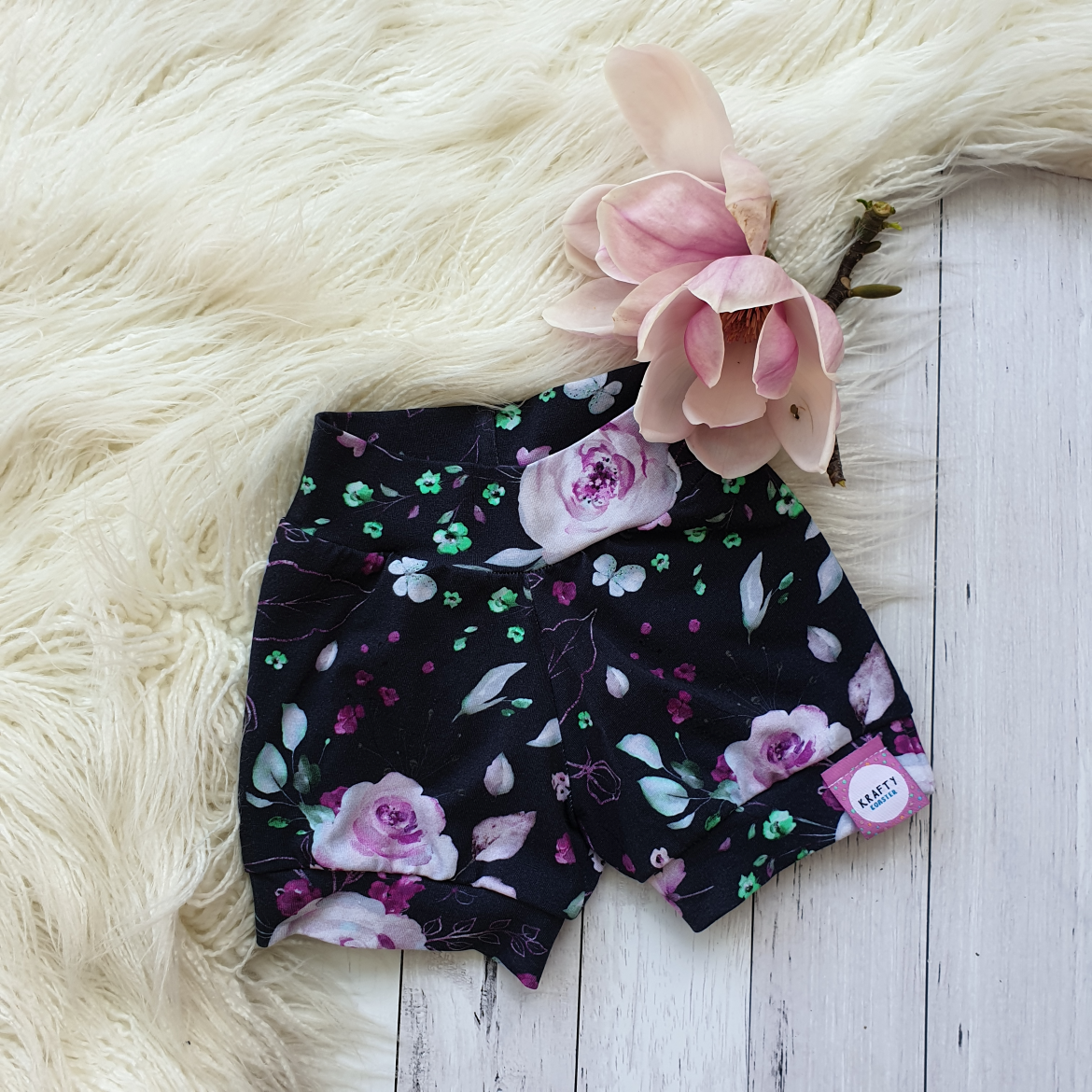 The launch: How did you start out in the beginning?
I launched by attending a very small market in a small West Coast town called Granity. It was a very cold, wet night in the middle of June and while sales weren't exceptional, I had so much fun meeting and networking with other like-minded individuals. I started with knitted and crocheted goods as I had been making things from wool since I was about 9-10-years old.
The innovation: What was the biggest breakthrough for you with your business?
I think the biggest breakthrough for my business is when I decided to start sewing products instead of crocheting and knitting. I learnt to sew around 10 years of age but I never really liked it much to be honest.
Back in the day of tissue paper patterns, sewing was frustrating to me, but my world was opened up immensely when I came across PDF patterns. This was a massive game changer! I could now download and print patterns onto A4 paper, which made them way more durable and the instructions that came with the patterns made it very simple to sew an item and increase my sewing skills as I went along.
I had completed an industrial sewing course when I was 16, but this was next level for my sewing abilities.
I find now that I get a real kick out of sewing a new product and playing around with new fabrics and designs. I also upcycle wool blankets into vests, capes and some new to be released products next year.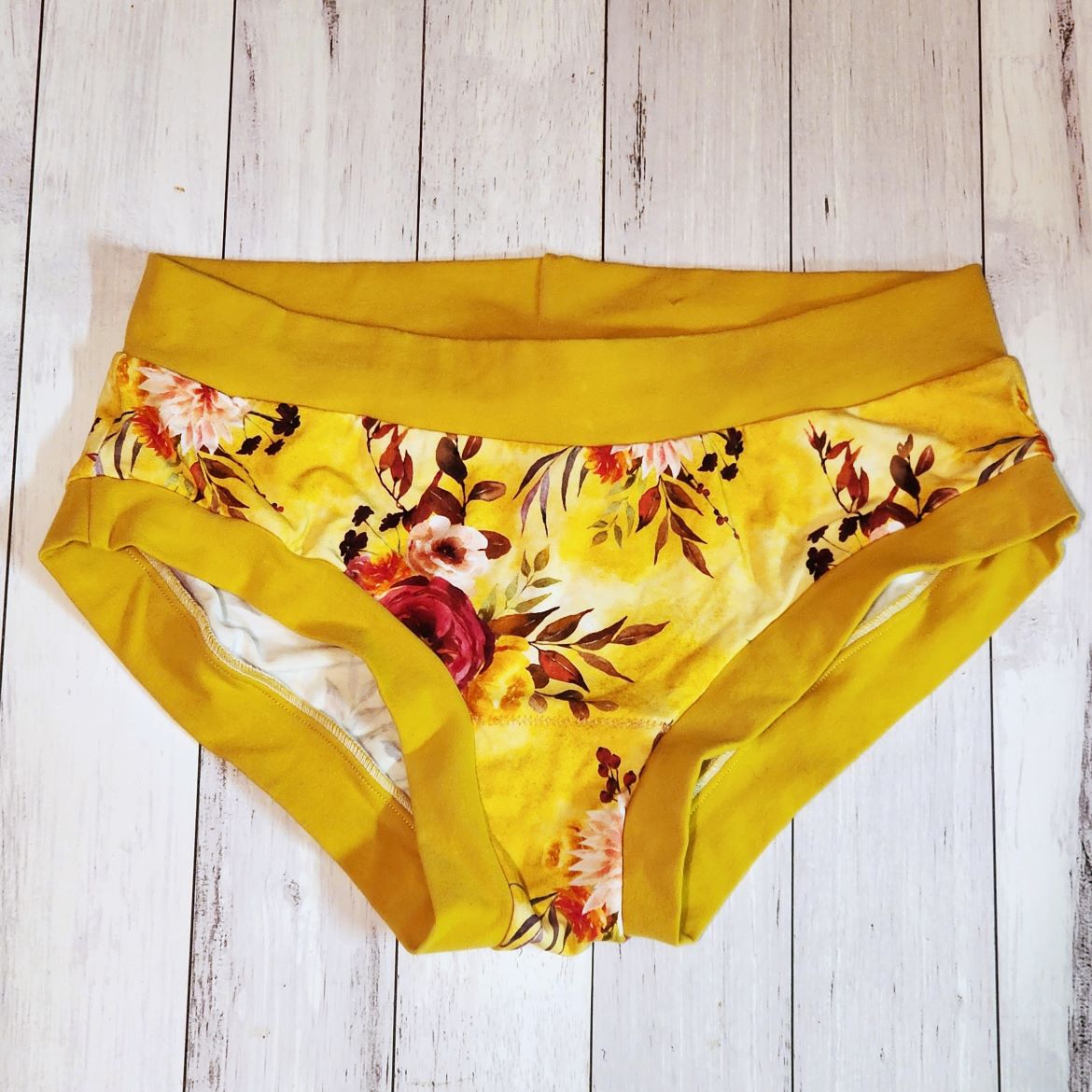 Yin and Yang: How do you balance work and family?
This is a tough one for anyone with a small business, because usually we do it all as a solo person and I am no exception to that, although I have an amazing husband who has been a massive help to me along the way, he has been called in on occasion to cut out fabric while I am frantically sewing. Plus two awesome children who are keen to model or just help out. Attending markets is a time-consuming and sometimes disheartening process so it is a lot of work.
So I try and keep the weekdays to sewing and doing business stuff. I also homeschool my children so my workday is factored around that.
If I am not attending markets on a weekend, then I try to be present with the family, whether it be going out and doing something together or just doing stuff around home like gardening or hanging out. We are a big sports family so we do like watching sports as well.
See next page for more…