The TUTI collective has had hundreds of customers talk about their preference for double insert, that they love the different ways a TUTI nappy can be used, and that they can use one nappy for 12+ hours overnight with a hemp booster. They talk about the hacks that they pick up on the TUTI social media pages or through direct messaging Megan, and the different insert options and how they can use them.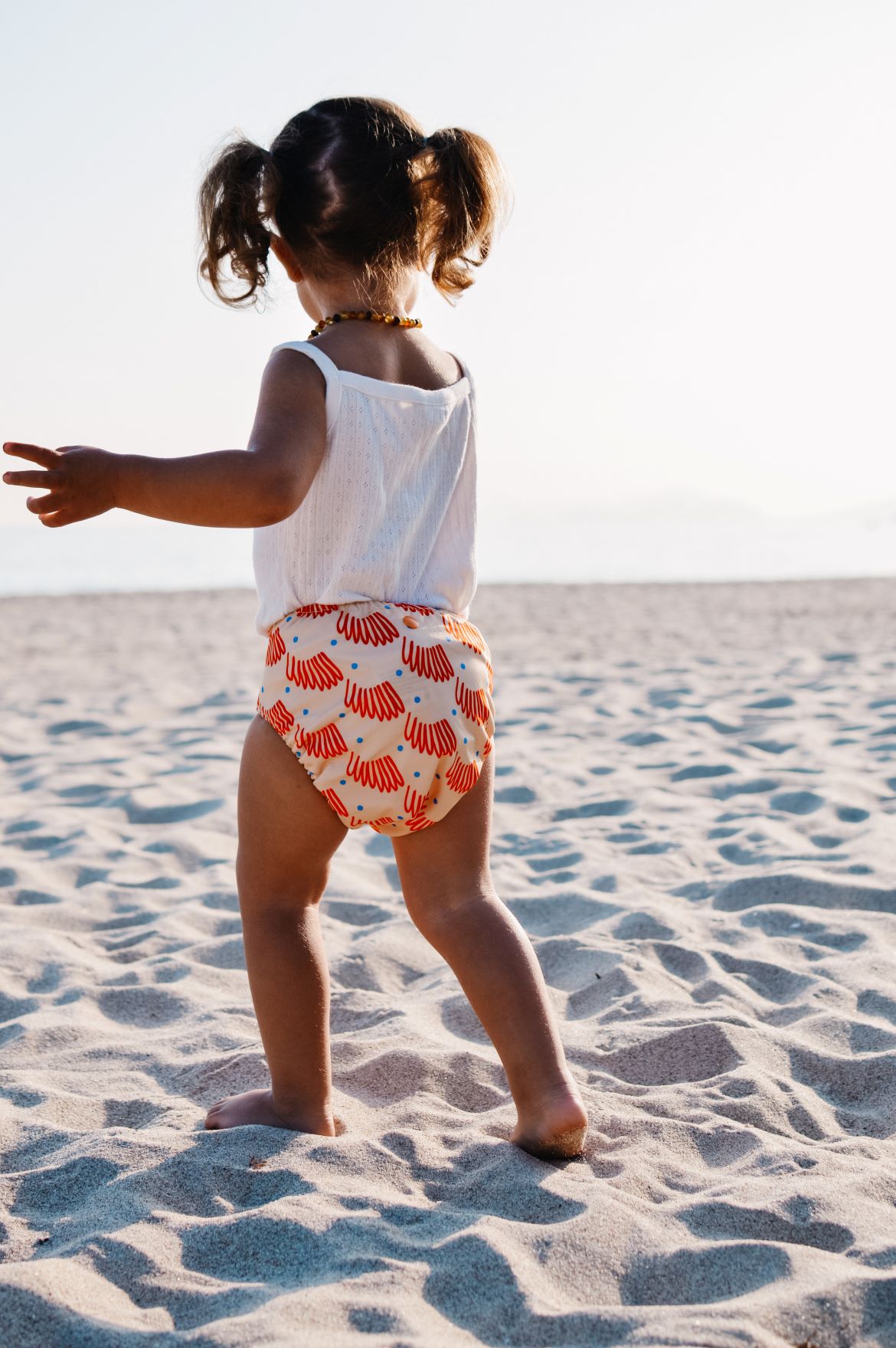 And, more than ever, the TUTI collective is waiting with great anticipation for the release of the brand-new range of designer prints due in the mid-year. These prints have been created by Megan – a New Zealand designer – and with accompanying art work from a New Zealand artist. The latest insert combinations are based on the feedback of parents from Australia, New Zealand and further afield about what they believe the "sweet spot" is in creating a beautiful fit, cut and ultra-thirst absorbency for their beautiful babies.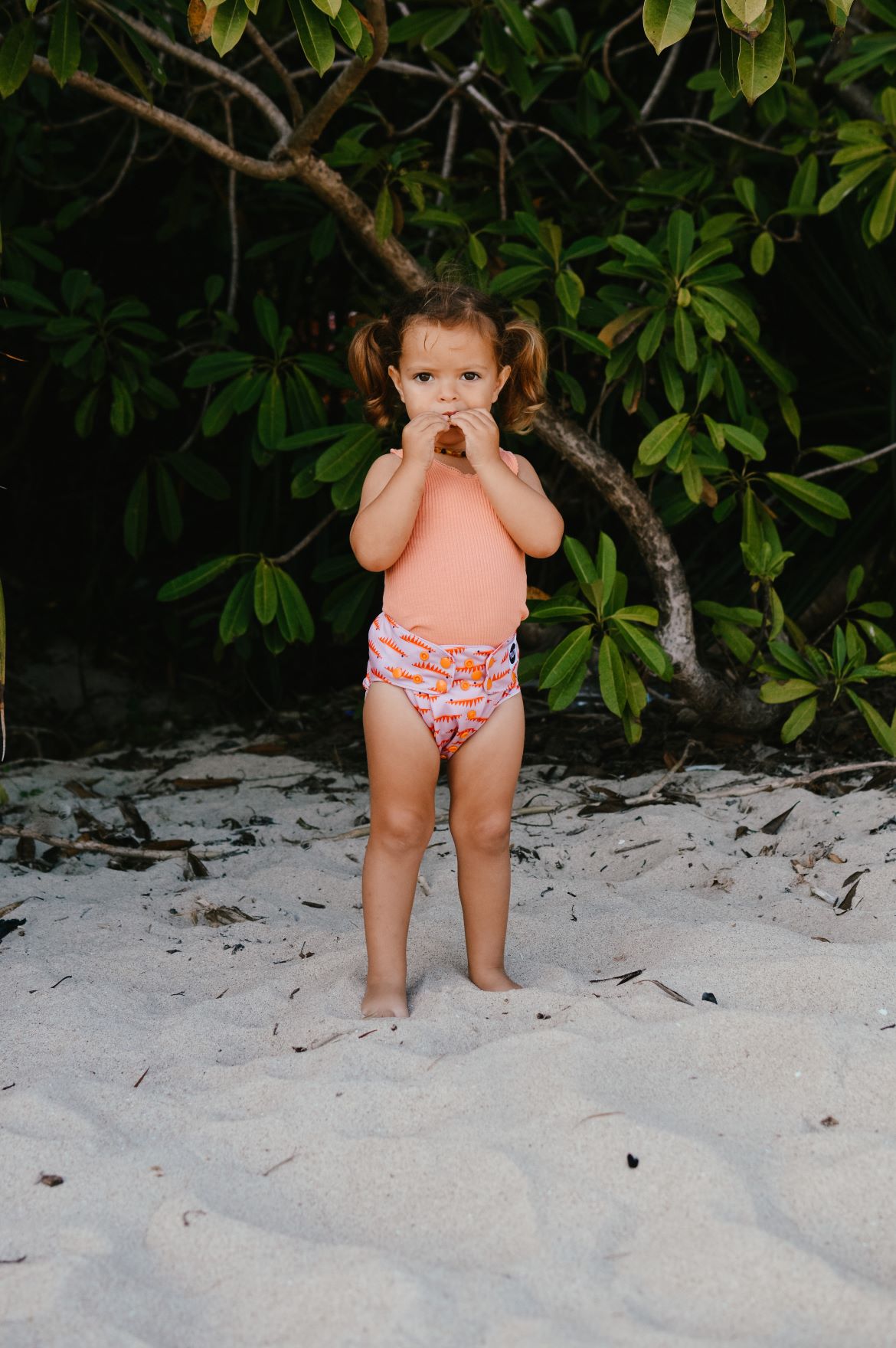 It has been our heartwarming pleasure to have so many people so interested in joining our quest and initially taking a punt on us. Since then we know that people love the love we have put into our nappies (because they tell us!). 
---
To find out more and to shop the full range, visit the TUTI website, and join their communities on Facebook and Instagram.