By Tania Peterson
Happy New Year to you all The Natural Parent Magazine readers from the team at The Beauty in the South! I hope everyone had a wonderful Christmas and great New Year's. Now it's time to get the kids back to school, back to making lunches, school drop offs and trying to sumo your way through covering the kids' books (one thing I never mastered there would be so many bubbles in it I could have just used bubble wrap). 
But we are super parents, we manage to run our ship, find time for work, somehow juggle the washing and the dishes and we don't complain – we do it for love. It's not long until those little hands we held across the street let go and grow up and you look back and realize how much you loved all of it: the tears, the laughter, the sleepless nights were all worth it, the unique experiences of parenting.
Now although we can't control everything that crosses our paths with parenting, we can control the products and skincare we use on ourselves and our babies. Here at The Beauty in the South we offer a wide range of natural products for the whole family to use. We're partnered with award winning ethnobotanists that helped us create the Epoch product range.
Designed in balance with nature, Epoch features efficacious plant wisdom from different indigenous cultures, giving you the experience of a pure new way of caring for your body.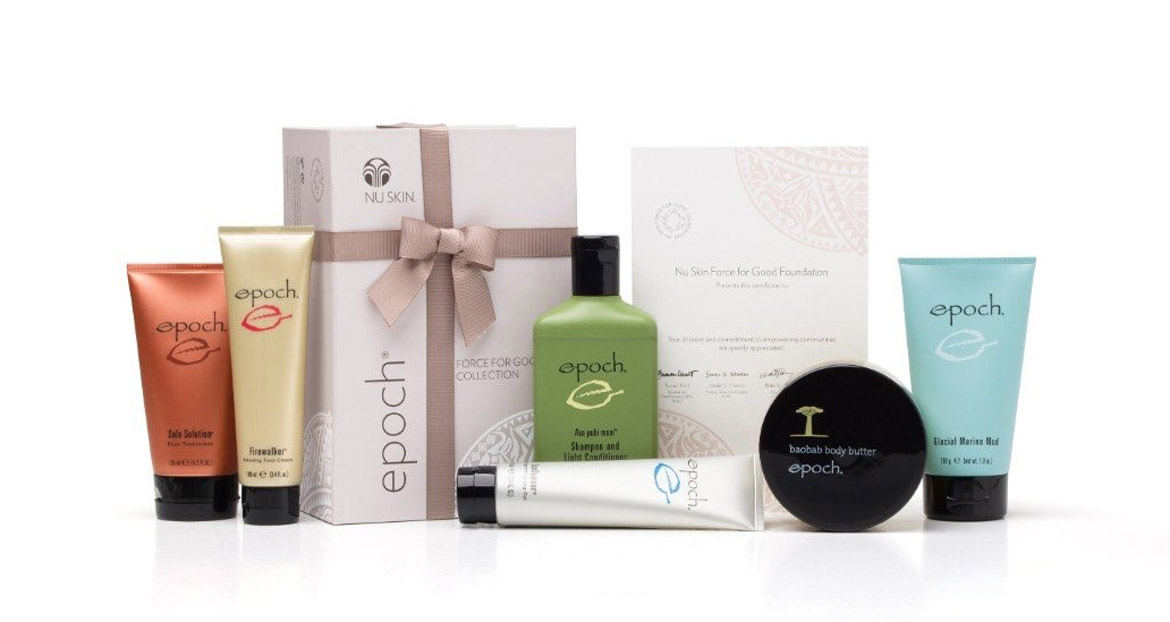 Thousands of years ago Epoch Glacial Marine Mud was deposited naturally in a pristine glacial estuary in Northern British Columbia. Today, it brings you a wholly unique, skin beneficial mud, rich in minerals and trace elements that you will find in our gorgeous Glacial Marine Mud mask (I'm going to tell you a small story about that soon) and is one of the featured ingredients in my incredibly popular Epoch polishing bar.
See next page for more…