The Starship Foundation is calling on all New Zealanders to help 'Bake it Better' this September when Kiwis young and old from all over the country sell their baked goods and raise vital funds for Starship – New Zealand's national children's hospital.
Funds generated will help provide urgent specialist care, life-saving equipment, and deliver better health and brighter futures for our children. Every little bit(e) counts.
Whether you're a child or young-at-heart, a pro baker or a complete novice…it's a piece of cake. Simply sign up at www.bakeitbetter.org.nz, create a donation page, and start baking. Supporters can either buy the baked goods in person, or donate directly to your bakeitbetter.org.nz donation page.
If September doesn't suit, you can still sign up now and bake and raise funds when it does. Simply register here. It's as easy as pie!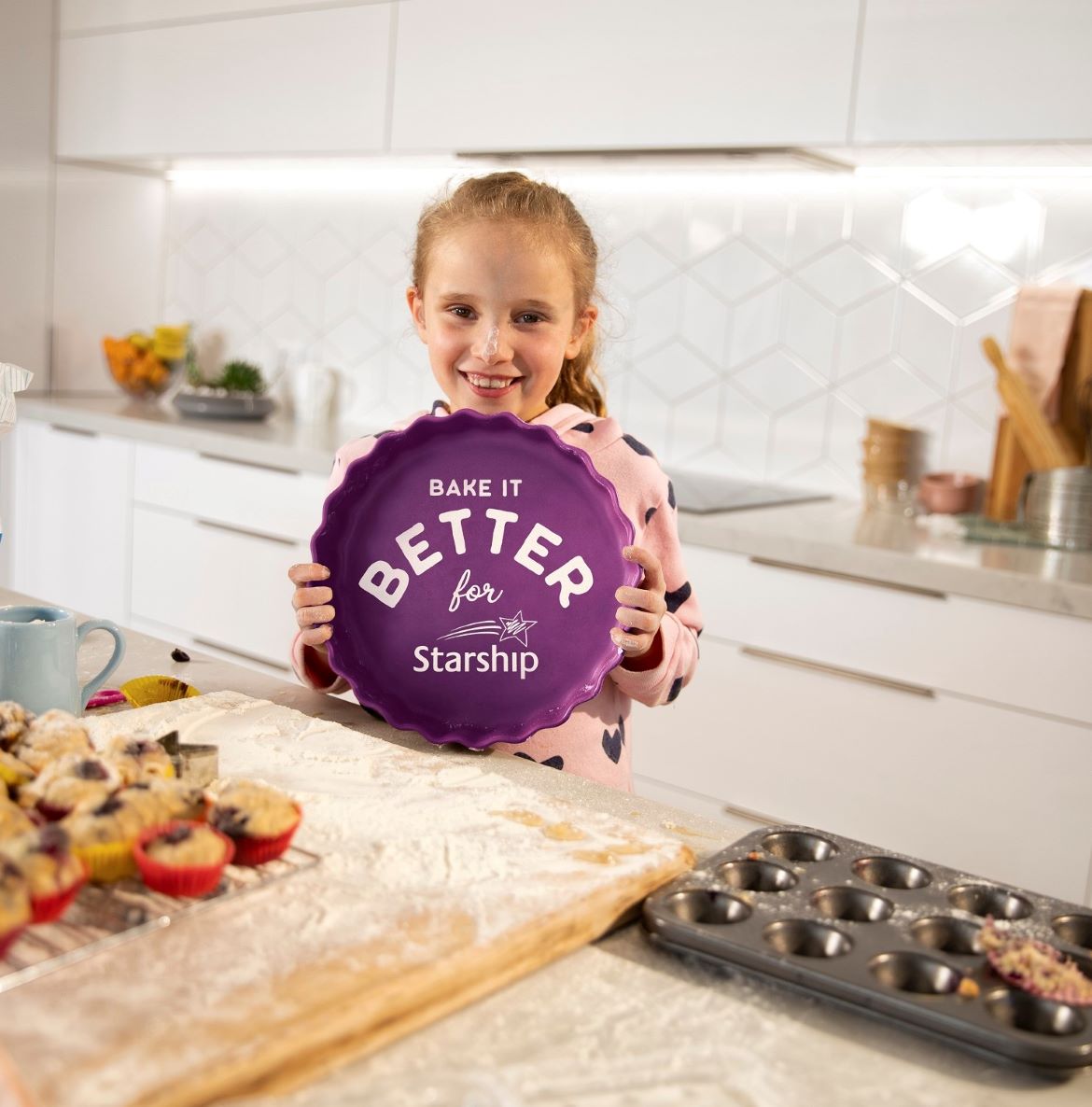 See next page for more…