Fresh air is becoming hard to find! And that's making us sick. Time trackers have found we are spending up to 70% or more of our time at home – caring for children and working. In recent years, there has been a growing body of scientific evidence that shows the air within homes can be more seriously polluted than the air in large, busy cities! It's time to turn our attention to what is polluting our homes and the chemicals toxifying the air we are breathing.

It is no surprise that babies and children are particularly vulnerable to indoor pollutants. Multiple exposures to toxic chemicals in the home can lead to medical problems, like asthma, eczema, and allergies. The risk is higher for babies and children who play on the floor as this is where pollutants often settle. Sadly, today's children are exposed to more chemicals and synthetic formulations than any generation gone before. Developing body systems of babies and children accumulate more toxic burden than adults. Studies have also shown babies being born with modern polluting chemicals in their cord blood after women being exposed during pregnancy, which highlights the need for using products that are non-toxic and will not add harmful substances to where we live.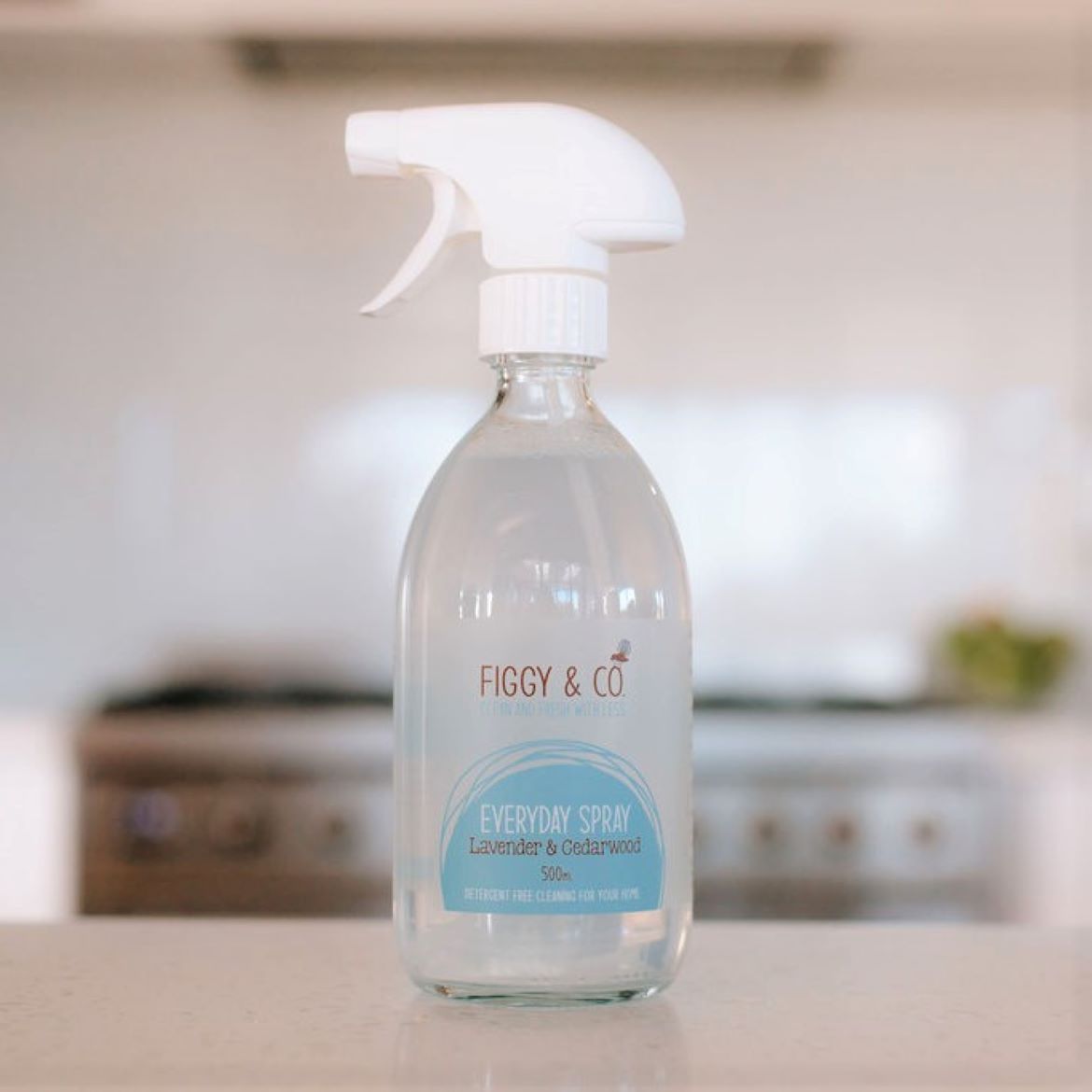 Close to home, New Zealand has one of the highest rates of childhood asthma in the world with almost 1 in 8 children diagnosed with the respiratory condition, and because we do spend so much time in our homes, it makes sense to make simple changes there that can have a great benefit to our respiratory health and that of our children. Studies have shown that frequent use of household cleaning products in early life was associated with an increased risk for childhood asthma while their body systems mature.
This can all feel very overwhelming to a new parent who only wants to do the best for their child.
See next page for more…